Extend your networking capabilities and send data over tactical satcom radios
Viasat Data Controllers (VDCs) work with all combat net radios to deliver powerful, easy-to-use networking - even on channels too noisy for voice. Lab and field tests have repeatedly verified that VDCs are the highest-performance system for sending data over all tactical radios. With Viasat VDCs, you can:
Send simple notes and files twice as fast as competing products, using less radio power during transmission for longer battery life
Extend networking beyond notes and files to stream video, share imagery on demand, and collaborate via whiteboard
Utilize apps like FalconView and C2PC for situational awareness mapping
Experience global interoperability since VDCs work with all major brands of tactical U.S. and coalition radios 
Field-proven with global reliability
Used around the world for over 25 years, warfighters have trusted VDCs for dependable – even life-saving – networking over tactical radios. Viasat offers a selection of satcom data controllers for your missions. 
VDC-550
VDC-555
VDC-850
VDC IP software
VDC email software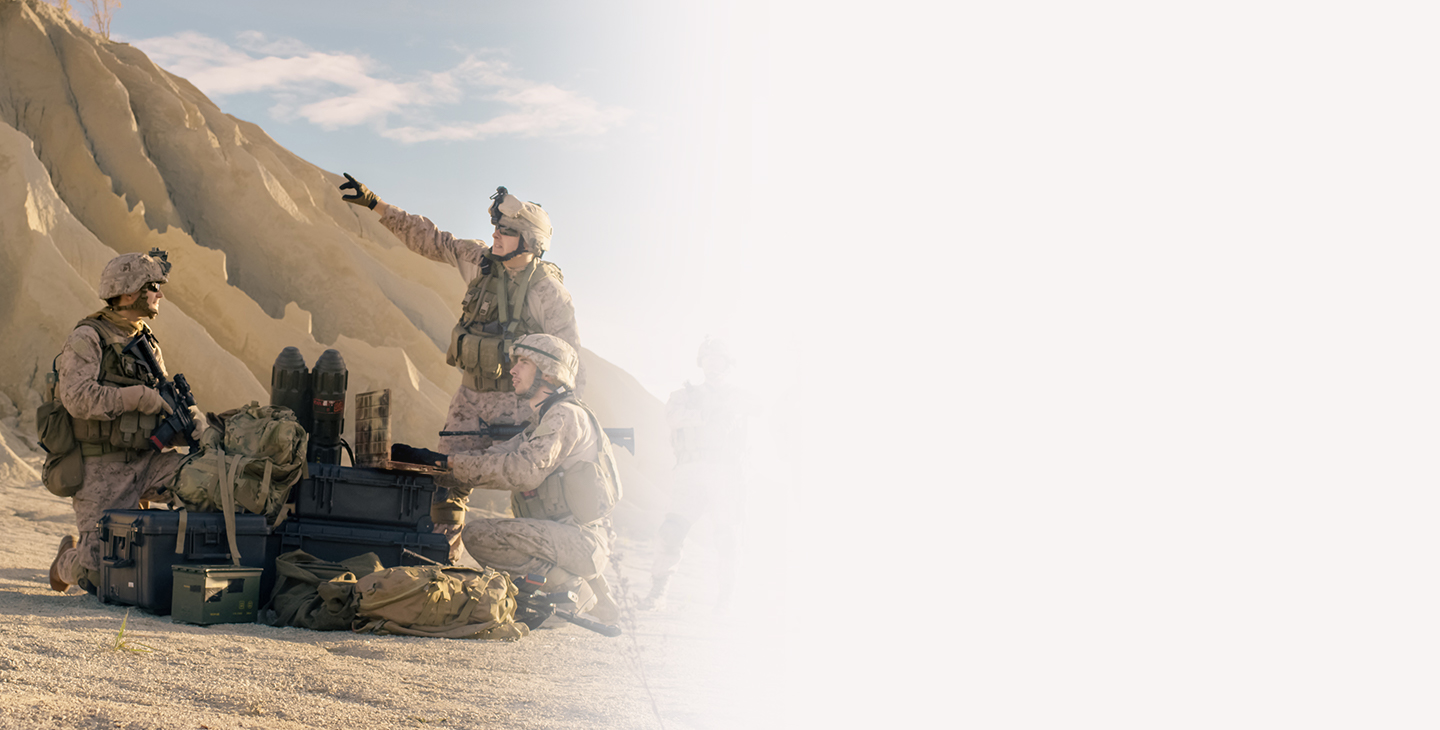 Downloadable content
VDC IP software datasheet

VDC email software datasheet
Talk to us
Looking for an innovative solution? Talk to us about your needs.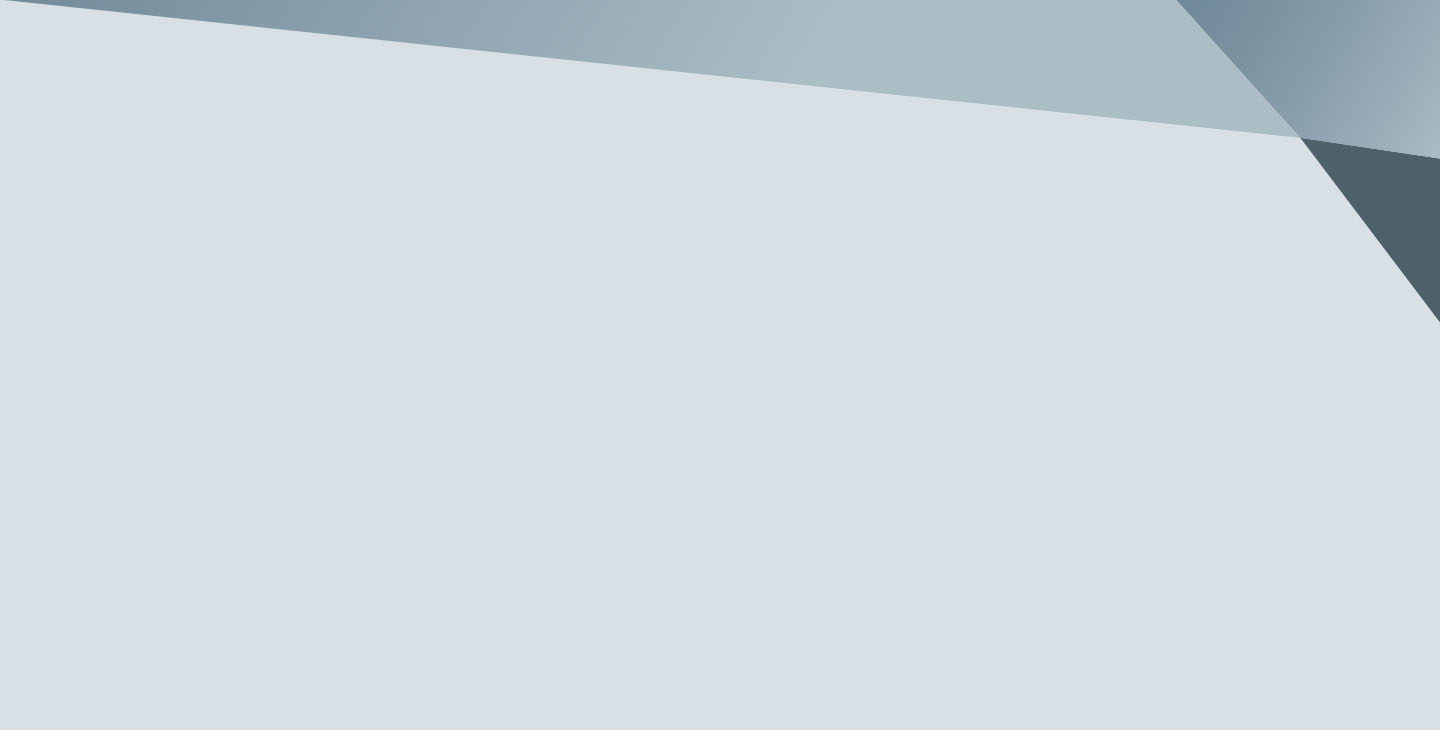 The appearance of U.S. Department of Defense (DoD) visual information does not imply or constitute DoD endorsement.