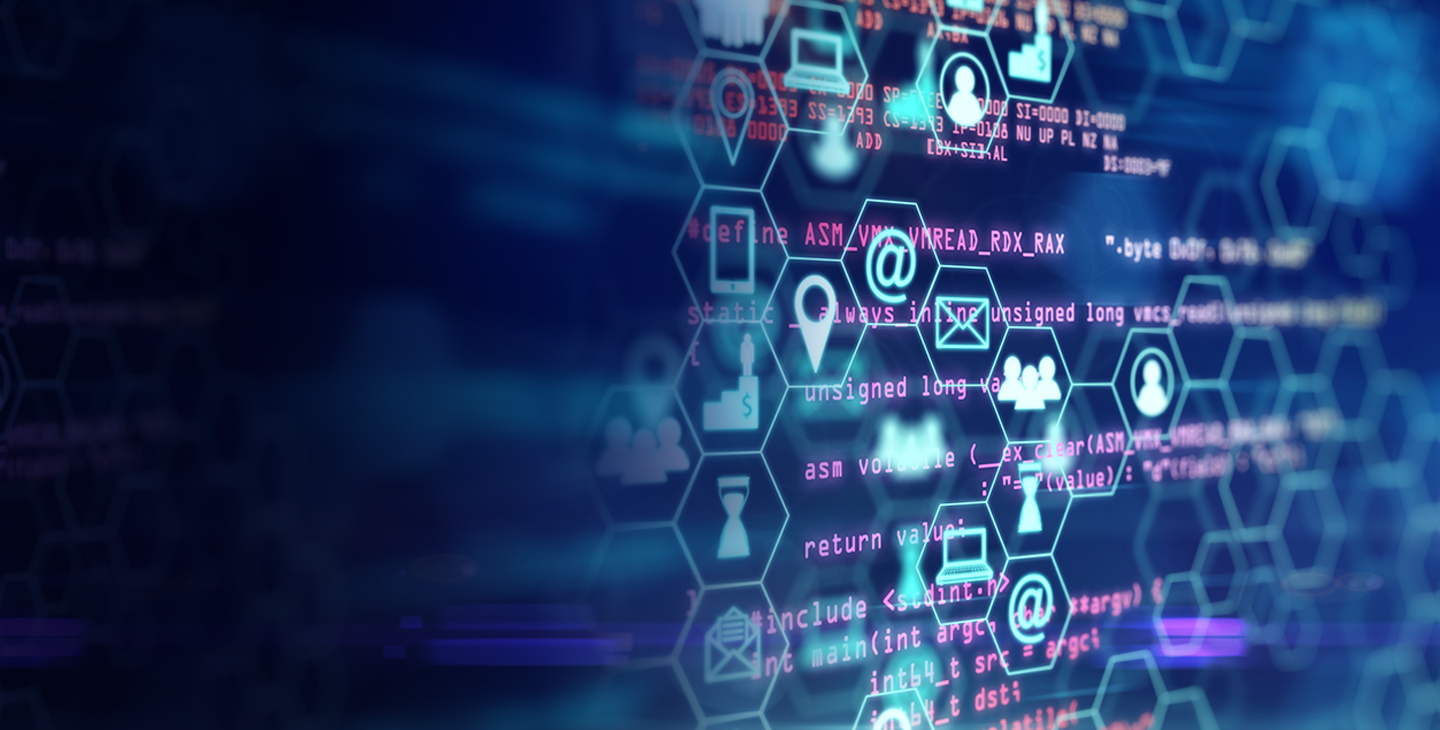 Managed Detection Partnered Response
A true partnership in managed security
Providing an insider's approach to customized security solutions
Viasat's Managed Detection Partnered Response (MDPR) solution is a more holistic, human approach to partnered security. Compared to today's Managed Detection and Response (MDR) and Managed Security Service Provider (MSSP) stand-alone offerings, MDPR invests in your success first — working side by side with you to create a customized solution.
Strengthen and accelerate your current security approach
Partnering with our full-service MDPR team gives you a customized security solution without having to become a cybersecurity tech stack expert yourself. MDPR includes:
World-class security operations center (SOC)
Security information and event management (SIEM) build and integration
Network and endpoint detection and response
Status reviews and white glove support
Immersive cyber security operations center (CSOC) training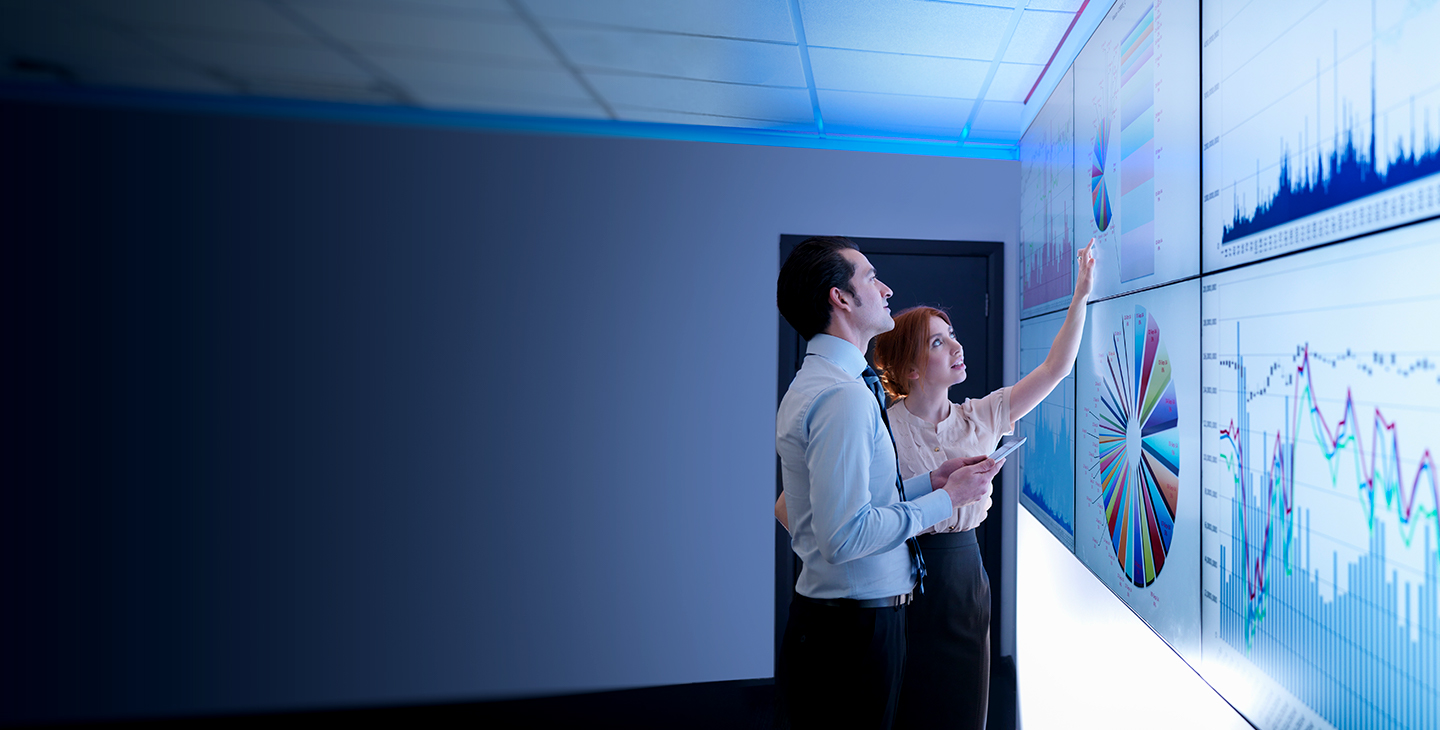 Managed Detection Partnered Response Benefits
Our team of dedicated analysts secure a diverse set of networks that serve a variety of users ranging from our residential internet service provider (ISP) customers to the senior leadership of the United States. We are proud to be an American Security Today award winner for "Best Cyber Security Program for Government or Military." 
SIEM build and integration
We add and manage custom correlation searches, dashboards, and third-party tools in support of your SIEM and security requirements as requested and provide tailored applications and support to help bolster monitoring and analysis.
Network and endpoint detection
We use network and endpoint telemetry data to enable real-time interrogation of internal traffic (e.g., east/west and north/south) to perform threat detection and respond to security incidents regardless of where the adversary may be trying to gain a foothold. 
Status reviews & white glove support
In conjunction with submitting monthly reports, Viasat will hold actual meetings with your security team. On a daily basis, this service provides white glove hand-in-hand support with 24/7/365 managed detection and partnered response, live Slack channels, and assigned analysts. 
Our immersive CSOC training for detection and response is an instructor-led experience where members of your security team have the opportunity to train with ours in the MDPR environment. This means that you train with the actual information and SIEM that you use on a daily basis, giving you truly relevant preparation that strengthens our partnership and increases your security team's knowledge and response time.
Protect your data and networks with top-of-the-line, efficient cybersecurity
Our professional and managed cybersecurity services help protect your proprietary data and networks. We have a proven track record of providing comprehensive, actionable insights for some of the toughest security challenges across government and commercial organizations — including our own operational networks. 
Delivering high-quality, secure, uninterrupted connectivity
As a worldwide satellite ISP, we've secured our own operational networks for years to deliver high-quality, uninterrupted connectivity. On a daily basis, over 2.4 billion events occur on our network. We use big data analytics to understand those events and create novel threat intelligence, which mitigates future attacks from reaching our customers. Coupled with our history as a longtime defense contractor, we have insight into the some of the most sophisticated, well-funded attacks — giving us the edge to adapt rapidly and stay ahead of what's to come.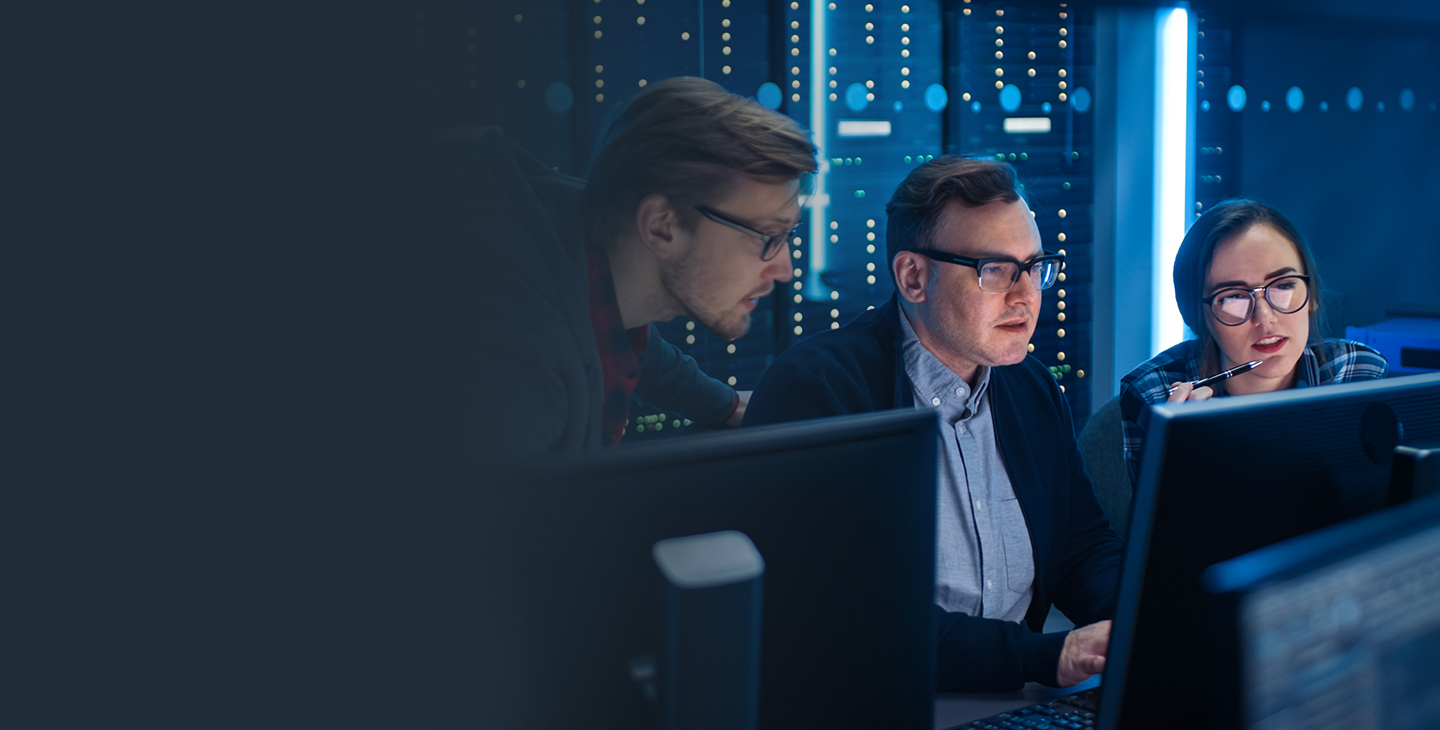 Talk to us
Looking for an innovative solution? Talk to us about your needs.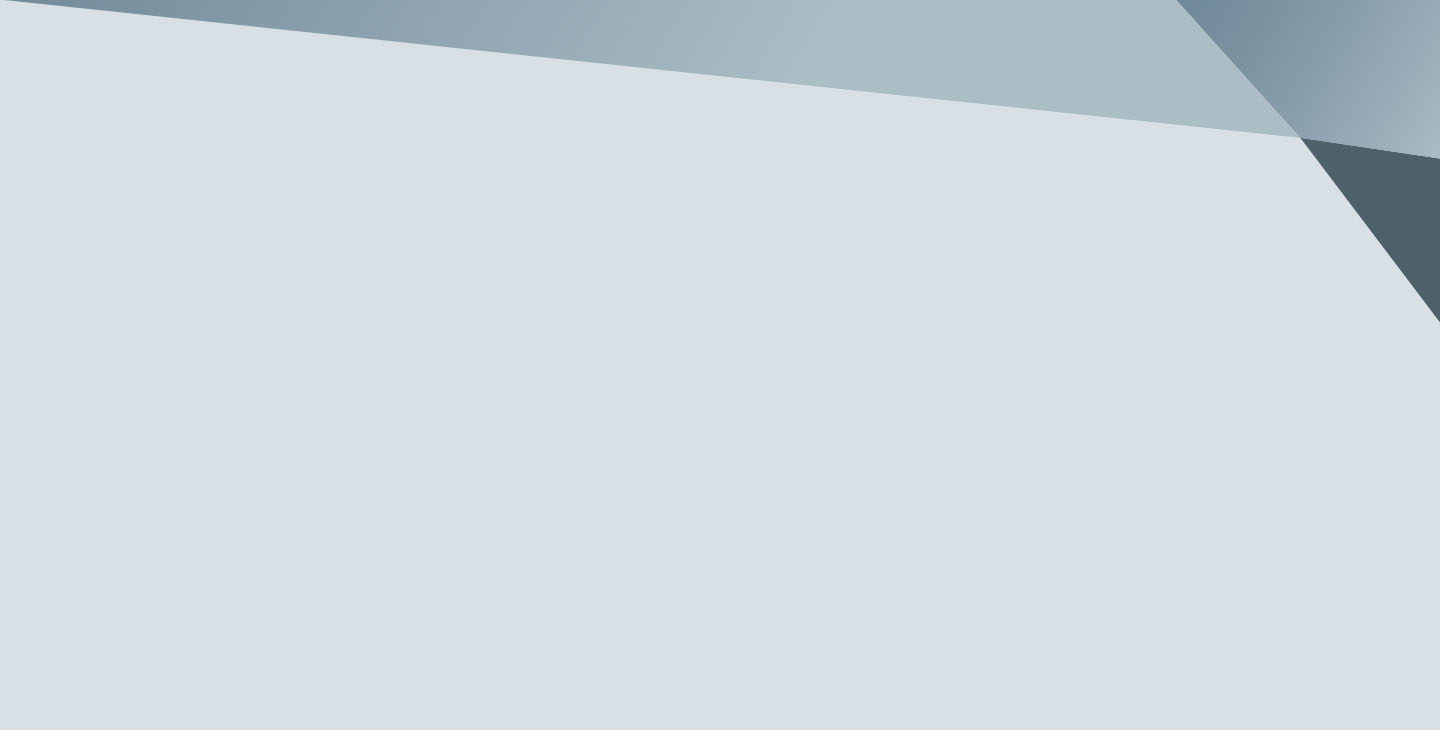 The appearance of U.S. Department of Defense (DoD) visual information does not imply or constitute DoD endorsement.