Viasat history and awards
Viasat history, innovation & industry firsts
Our people are true thought leaders in our markets, with a long history of new ideas that become long-term business successes. Here is a sampling of those accomplishments since Viasat was founded in 1986.
2021
2020
2019
2018
2017
2016
2015
2014
2013
2012
2011
2010
2009
2008
2007
2006
2005
2004
2003
2002
2001
2000
1999
1998
1997
1996
1995
1994
1992
1991
1990
1986
2021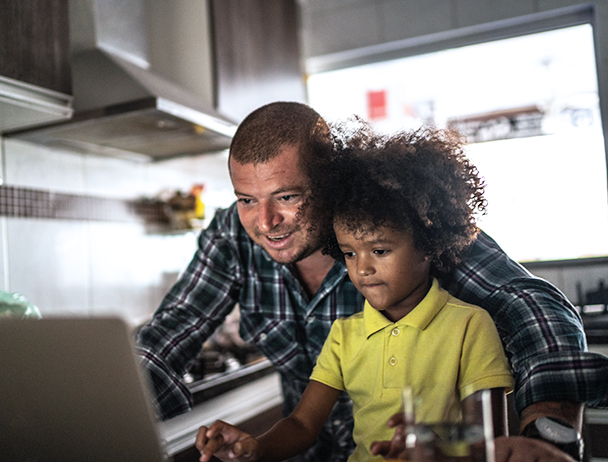 Viasat joins the Paris Peace Forum's Net Zero Space initiative
The ViaSat-3 payload delivers to Boeing for integration and testing
Viasat enters a definitive agreement to acquire Inmarsat, a leading provider of global mobile satellite communications services. The combination will create a leading global communications innovator with enhanced scale and scope to affordably, securely and reliably connect the world
Viasat receives two awards from the U.S. Department of Defense (DoD) through the Information Warfare Research Project (IWRP) to conduct research that will examine the use and implementation of 5G networks on the battlespace
CNET names Viasat 'Best Satellite Provider' of 2021 for U.S. rural internet service
Delta Airlines selects Viasat to add its next-generation Ka-band satellite in-flight connectivity on more than 300 mainline narrow-body aircraft, with the option of adding additional fleets
Viasat and satellite pay TV operator SKY Brasil partner to expand the distribution of Viasat residential internet across Brazil
2020
Viasat selected to provide NATO's Allied Rapid Reaction Corps with a next-generation command post capable of supporting multi-national operations anywhere in the world
Viasat launches nationwide residential service in Brazil
Viasat's longtime leader Mark Dankberg steps into new role as Executive Chairman; Rick Baldridge takes on CEO role
Viasat entered into a definitive agreement to acquire RigNet, Inc, a leading provider of networking solutions and specialized applications. The acquisition will help to further accelerate Viasat's strategy to provide broadband connectivity to industries like energy, shipping, maritime, and mining.
2019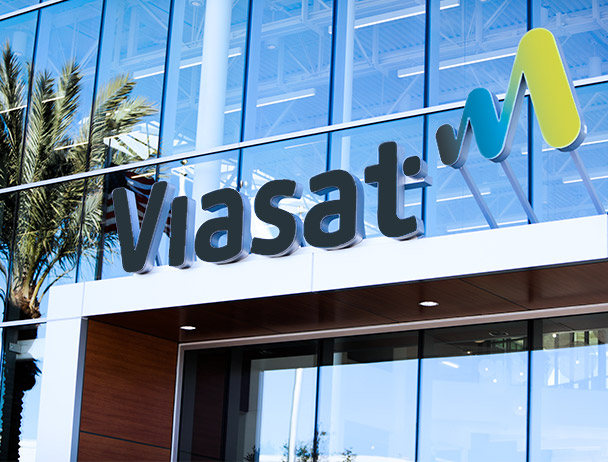 Viasat signed contracts for the launch of its three ViaSat-3 satellites with Arianespace, SpaceX, and United Launch Alliance
Viasat contracted to deliver and test the first Link 16-capable LEO spacecraft, designed to enhance communications for U.S. and allied military forces across the global battlespace
Viasat named Global Satellite Business of the Year at Euroconsult's 2019 Awards for Excellence in Satellite Communications
2018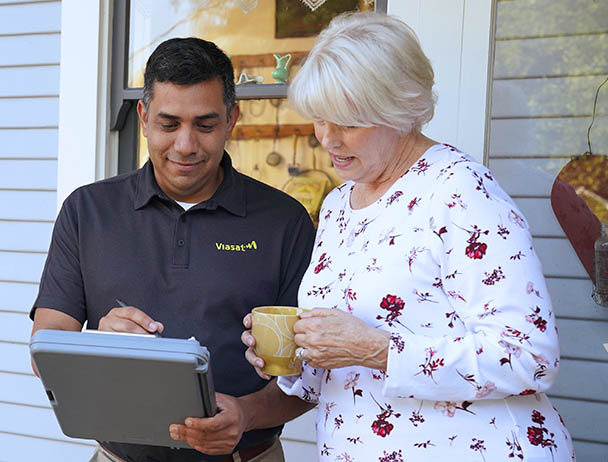 Brazilian telecommunications company Telebras entered agreement with Viasat to bring internet to country's unconnected communities and facilities
Viasat launched ViaSat-2 nationwide service, with unlimited data plans in some areas
National Security Agency authorized Viasat's Battlefield Awareness and Targeting System – Dismounted (BATS-D) device for use by international forces. The BATS-D radio provides real-time air/ground situational awareness
CEO Mark Dankberg inducted into CONNECT Entrepreneur Hall of Fame for contributions to the global communications industry
2017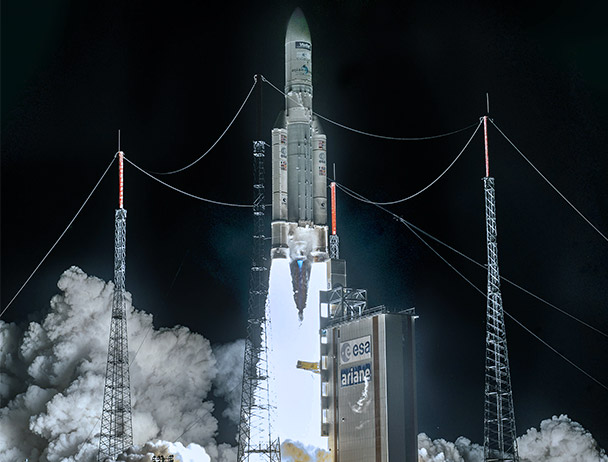 JetBlue became the first airline to offer free Wi-Fi connectivity on every aircraft using Viasat's in-flight entertainment system
Viasat delivered first National Security Agency-certified 100 Gbps Type 1 Ethernet encryptor, designed to deliver and protect classified government data at the highest security standards
Viasat launched ViaSat-2, which was then the world's most advanced, highest-capacity communications satellite at the time
2016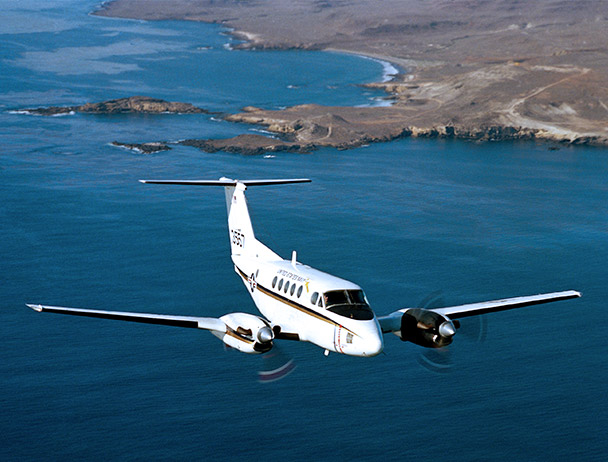 The United States Defense Information Systems Agency awarded Viasat a contract to provide global in-flight broadband and communications services on VIP and special air mission government aircraft
Viasat began construction on first two ViaSat-3 class satellites, targeted for Americas and EMEA regions
2015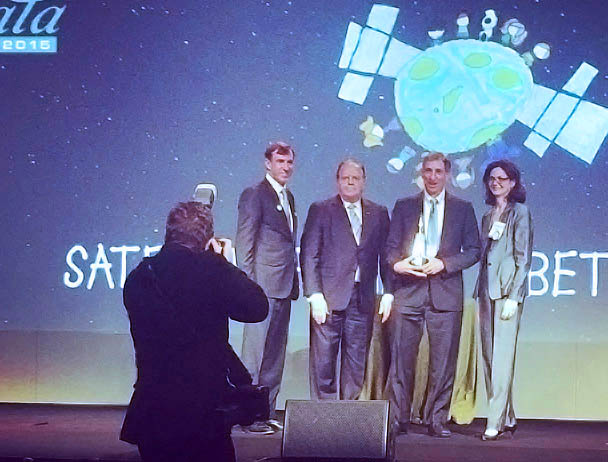 Viasat introduced the fastest home satellite internet service in the U.S. with the new Exede WiFi Modem and a 25 Mbps plan "at the time
Viasat began development of ViaSat-3 class of satellites, with the intention of providing global high-capacity satellite broadband services
Society of Satellite Professionals International (SSPI) Hall of Fame inducted Viasat Chairman & CEO Mark Dankberg, citing his satellite industry vision and leadership
2014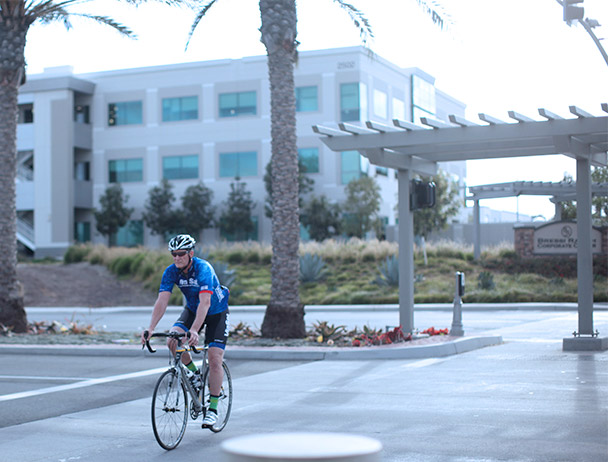 For second consecutive year, Exede Internet ranked #1 ISP for delivering advertised speed by the FCC 2014 Measuring Broadband America report
Viasat won a $100 million settlement from Space Systems/Loral for breach and patent infringement relating to the groundbreaking invention of the ViaSat-1 high-capacity satellite system
Viasat named a San Diego Healthiest Large Company by San Diego Business Journal
2013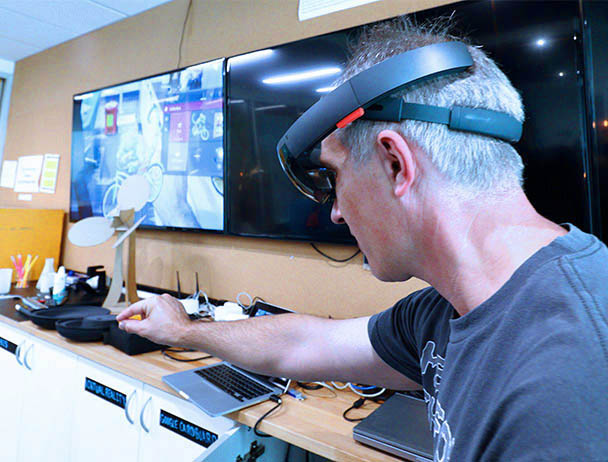 Viasat announced next generation ViaSat-2 satellite, designed to offer an unparalleled mix of capacity and coverage, with approximately double the bandwidth economics and seven times the coverage of ViaSat-1
Viasat demonstrated first high-performance Ka-band SATCOM for rotary wing aircraft, with data rates of 4 Mbps to a ground station and 8 Mbps to a helicopter
Exede Internet earned 2013 Edison award from internationally renowned Edison Universe, recognizing systems and services at the forefront of innovation
Popular Science named ViaSat-1 and Exede service to its "Best of What's New" for 2012
2012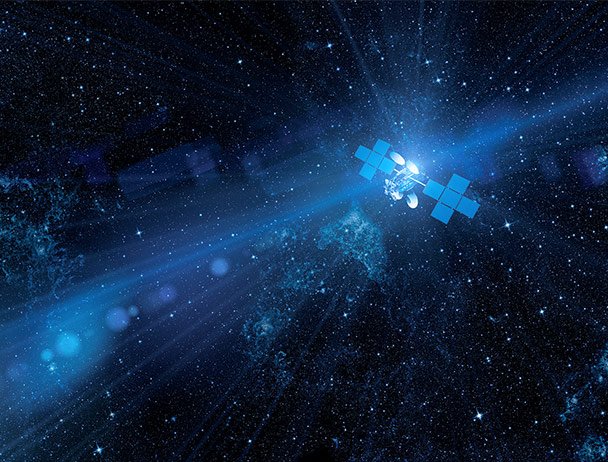 Viasat completed a nationwide rollout of Exede by Viasat, the fastest consumer satellite broadband at the time. It debuted with a baseline of 12 Mbps for downloads.
2011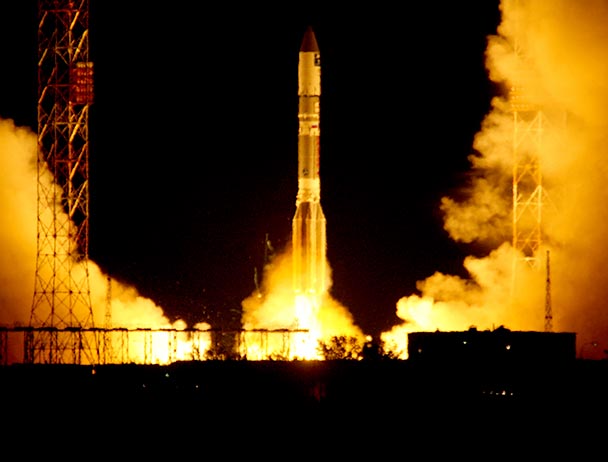 ViaSat-1 launched. The highest capacity satellite in the world carried 140 Gbps capacity, which was at the time more than all other communications satellites over North America at the time of its launch
Eutelsat KA-SAT, the first satellite to use the Viasat high-capacity satellite system design and SurfBeam® 2 ground system, entered into service. It offered a new generation of fast, high-performance satellite broadband service
2010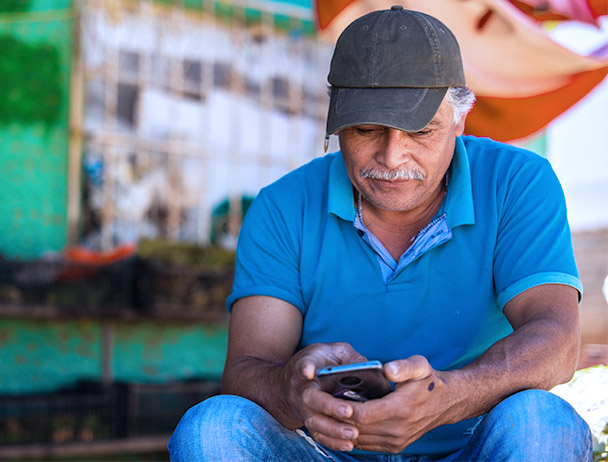 Viasat won a $47 million contract to build the ground system for 03b, designed to bring fiber-like satellite backbone service to the "other 3 billion" unserved populations through a MEO satellite system
Viasat announced development of first Ka-band in-flight broadband system with customer JetBlue
Viasat selected to provide a next-generation Blue Force Tracking system (BFT-2) to provide faster, more frequent updates for safer military operations
Viasat began production on MIDS JTRS, the first software defined radio version of the Link 16 tactical data link
2009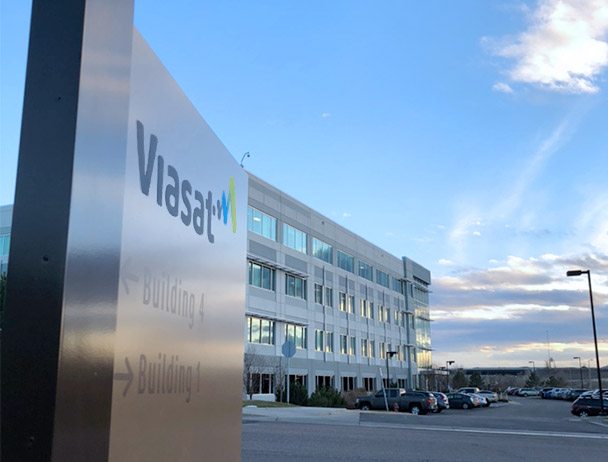 Viasat acquired Denver-based WildBlue Communications, a premier Ka-band satellite internet service provider
Viasat demonstrated its next generation high-speed, high-volume "ViaSat-1" broadband experience at the Satellite 2009 Exhibition and Conference
Viasat named a Washington Technology Top 100 Government Contractor
2008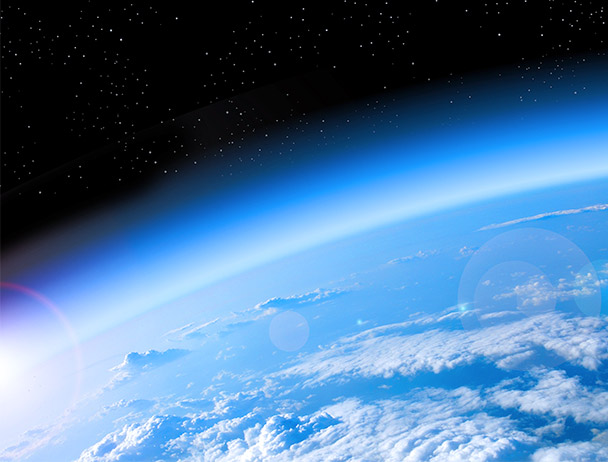 Mark Dankberg received the American Institute of Aeronautics and Astronautics (AIAA) 2008 Aerospace International Communications Award
Viasat named to Space News Top 50 Space Companies as well as Defense News Fast Track 50 and Top 100 Government Contractor lists
Viasat announced plans for ViaSat-1 Ka-band spot beam satellite, designed to be the world's highest-capacity broadband satellite
2007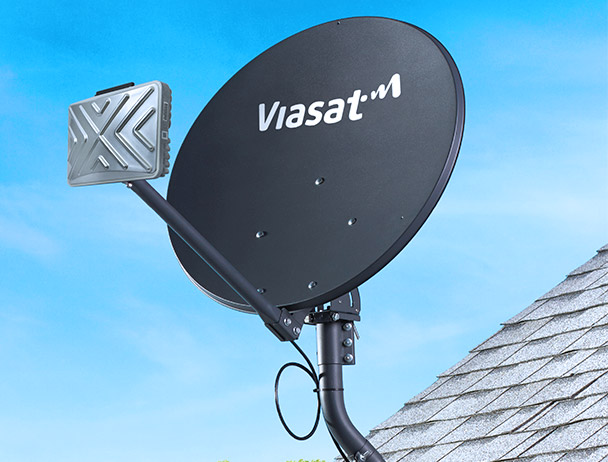 Viasat's revenues surpassed $500 million for the first time
Viasat's SurfBeam terminal becomes most popular VSAT terminal, with more than 500,000 shipments
Viasat is selected by NSA to manufacture KG-200/201, the first compact inline media encryptors for "data at rest" secure data storage
2006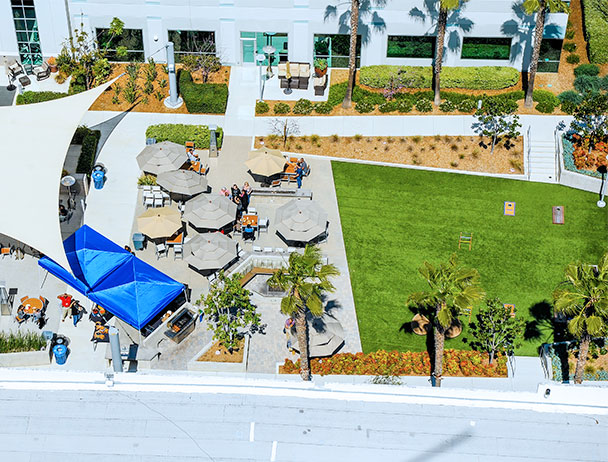 Viasat's Comsat Laboratories division won development contract for first Space Communications Testbed (SCT) from NASA
Viasat listed on Forbes Magazine's 200 Best Small Companies for the fifth time
2005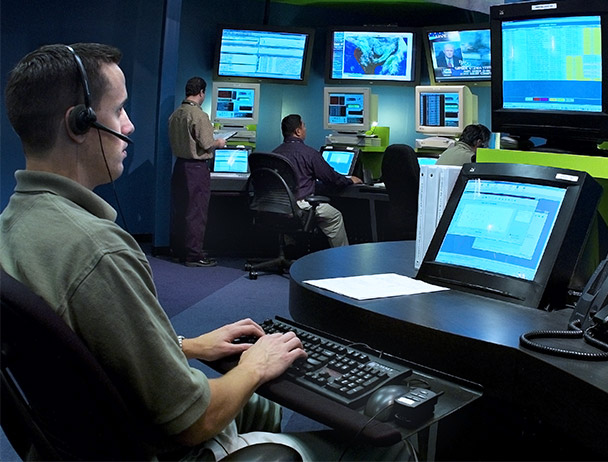 Viasat recognized as a Top 100 Federal Prime Contractor by Washington Technology for first time
Viasat's first Ku-band airborne broadband terminals passed flight testing as Viasat's SKYLink product began operations on business jets
Viasat named to Red Herring Small Cap 100 for innovative technology, growth, and profitability
2004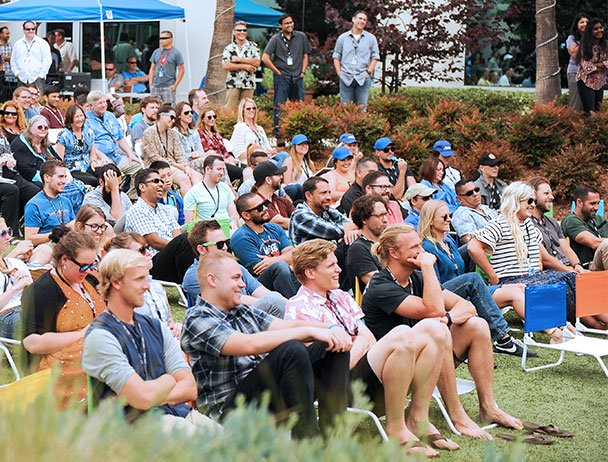 Viasat completed development of first CDMA VSAT technology, known as the ArcLight system
Viasat's KG-250/250A Network Encryptor obtained NSA certification, the first implementation of PSIAM™ architecture and was named AFCEA Golden Link Award winner
Viasat ranked 8th on Business 2.0's 100 Fastest Growing Tech Companies
Mark Dankberg named Satellite Executive of the Year 2003 by Via Satellite magazine
2003
Viasat delivered first delivered SurfBeam DOCSIS®-based Consumer Broadband Terminal
Viasat delivered ARINC SKYLink Airborne Satellite Terminal, providing the first Ku-band broadband service for business jets
Design and production began for Viasat's Enhanced Bandwidth Efficient Modem (EBEM), the first high-speed modem to use commercial technologies for the military
2002
Viasat shipped first airborne broadband terminals for Connexion by Boeing®
2001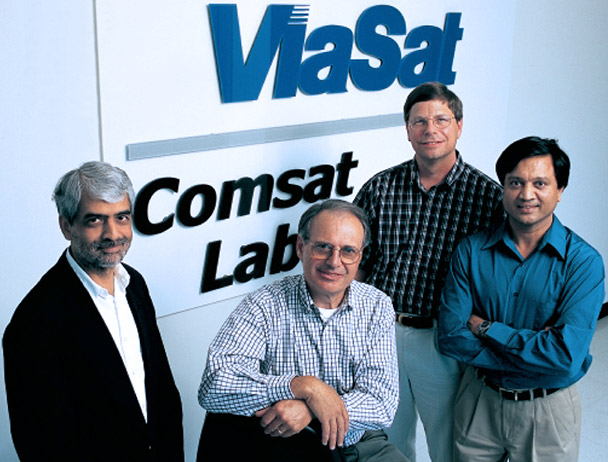 Viasat acquired Comsat Labs, the premier satellite technology development house, from Lockheed Martin
2000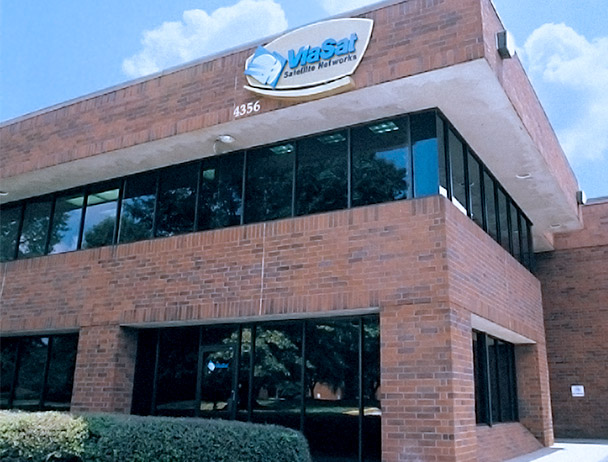 Viasat acquired VSAT and Antenna Systems groups from Scientific-Atlanta
Viasat offered LinkWay Multiprotocol Mesh VSAT.
Viasat spun off Trellisware, to develop self-forming MANET networking technologies
1999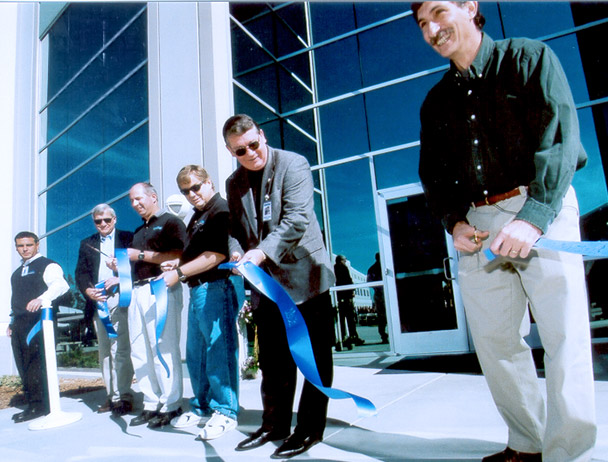 Viasat introduced first Viasat MIDS LVT Link-16 terminal
Viasat relocated to new Carlsbad, California campus, opening first three buildings on the site
1998
Viasat introduced Viasat IP Crypto device
Viasat unveiled First MiniDAT wireless data acquisition terminal
Viasat added Calypso low-cost terminal to StarWire product line
1997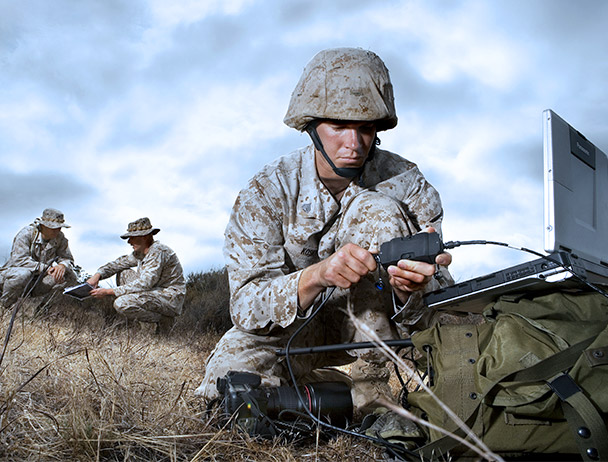 Viasat first delivered Viasat eMail tactical channel messaging software
Viasat introduced the VDC-400 personal data controller
1996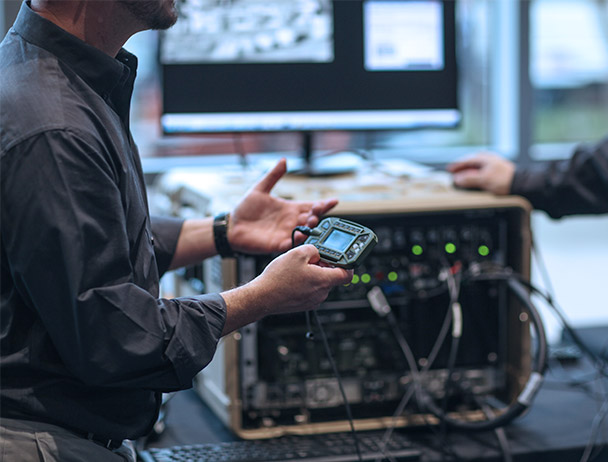 Viasat developed first Link-16 prototype terminal
Viasat's SHF DAMA network terminal added to government tactical SATCOM products
Viasat had its Initial Public Offering in December. Company began to trade on the NASDAQ under the symbol VSAT
1995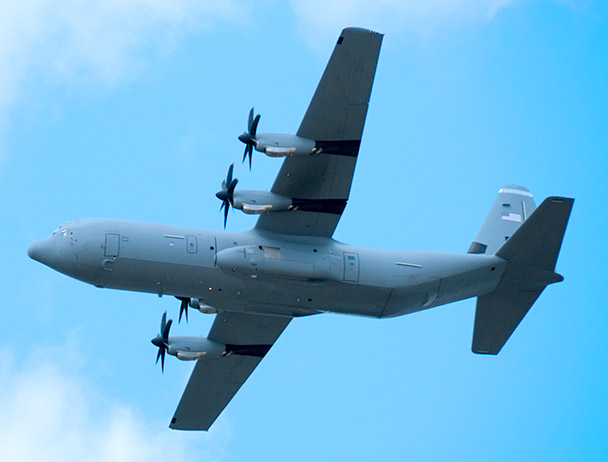 Viasat provided first communication simulation and test system delivered for avionics testing
Viasat offered portable S-band automated receive terminal or "STAR"
Viasat announced StarWire (originally dB-Net), Viasat's first commercial satellite networking system
1994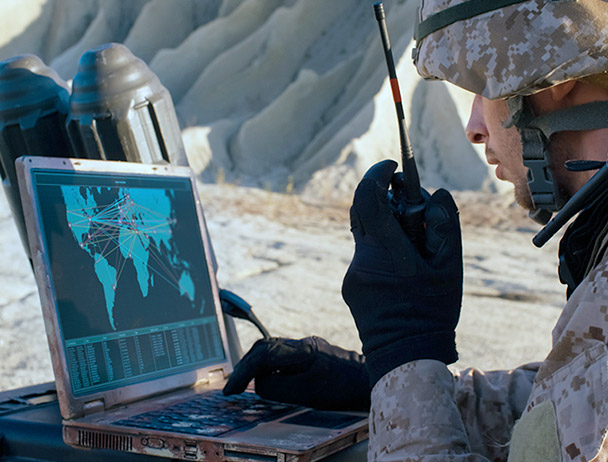 Viasat introduced first advanced Data Controller, the VDC-100
1992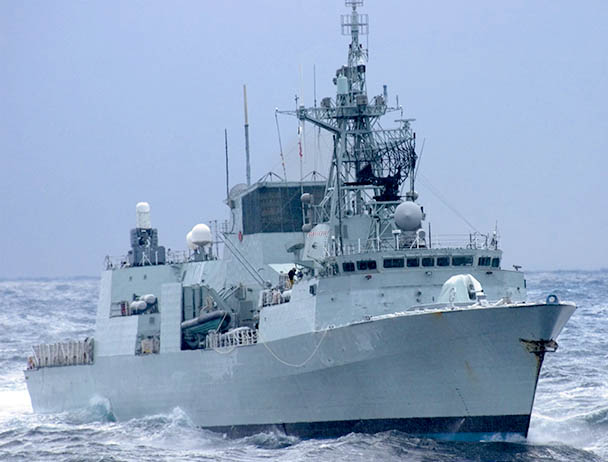 Viasat delivered first MD-1324(c)/U UHF DAMA modem (originally called the VM-200)
1991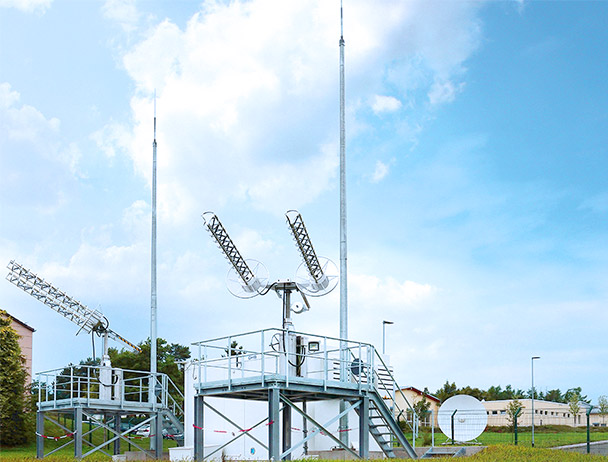 Viasat developed first UHF DAMA system in integrated network control system (INCS)
1990
Viasat delivered first product: The VTS-3000 SATCOM test system
1986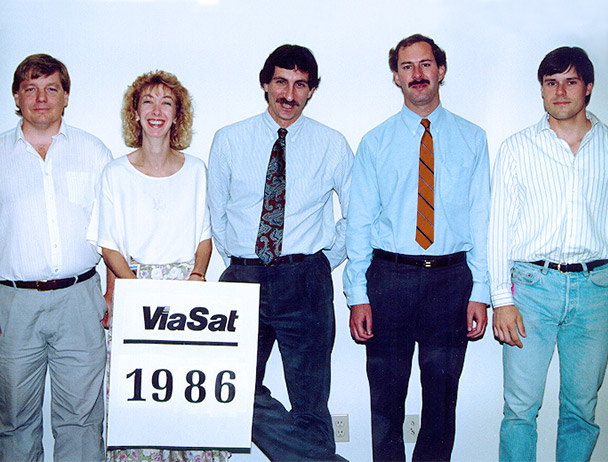 Viasat Inc. founded by Mark Dankberg, Steve Hart, and Mark Miller
Viasat awards and recognition
Disclaimer(s):  If you need a disclaimer specific to this page, edit text here.  If you do not need a page level disclaimer, simply delete this.
If you need to use a "Global" disclaimer instead of or in addition to page disclaimer (e.g. for DoD) do this:  In left panel, go to Assets tab, select "Experience Fragments" in the drop-down (where it usually says "images") near the top of the panel.  Then type "disclaimer" in the Search Field.  Drag the appropriate disclaimer onto the page just above the Footer area. REMOVE italics text when done --DELETE DISCLAIMER IF NOT NEEDED