Automated, integrated and mission-ready
The Viasat NetAgility™ NMR-1000 and Orchestration portal provide simplified management of network and radio devices using analytics to rapidly identify and address issues, saving substantial time and resources on managing the network and enabling users to focus on the mission.  

Applications:
Vehicle 
Industrial 
Passenger 
Nomadic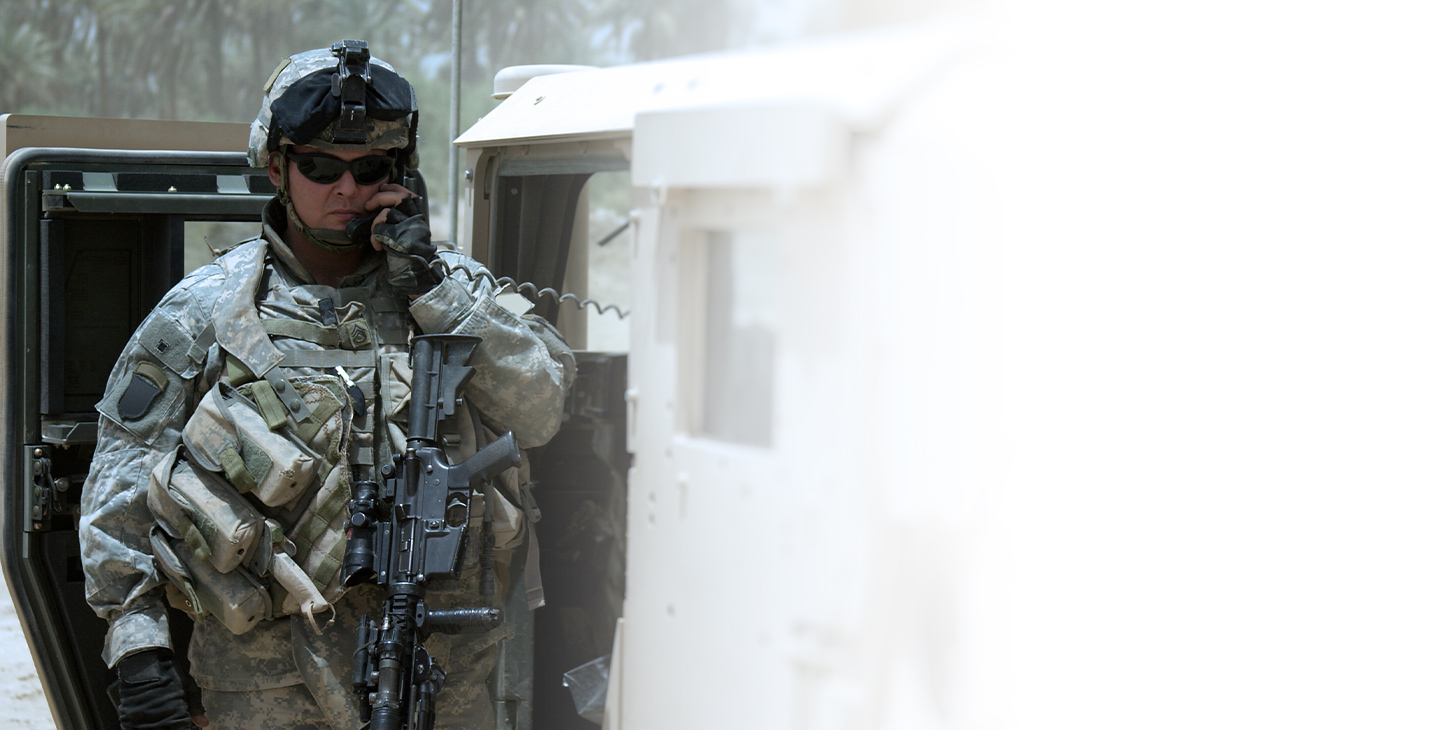 Viasat NetAgility™ Solutions
NetAgility™ NVR-1000

The Viasat NetAgility™ NVR-1000 is a flexible, virtual software-defined networking (vSDN) platform that bonds and bridges disparate networks and distributed cloud resources to enable robust and resilient connectivity across the mobile networks, even in contested and congested environments.

NetAgility™ NMR-4650

The Viasat NetAgility™ Mobile Router (NMR) 4650 is a low-SWAP computing platform that enables the utilization of multiple, simultaneous network connections while providing robust and resilient connectivity.

NetAgility™ NMA-200

The Viasat NetAgility™ NMA-200 is a ruggedized networking appliance designed to provide robust and resilient connectivity that utilizes up to four, simultaneous cellular (4G LTE or 5G) connections.

NetAgility™ Orchestration Portal NVO-1000

Management of devices can be done locally or through Viasat's NetAgility Orchestration Portal NVO-1000 that supports remote configuration and monitoring of all a customer's NMR-1000 devices.
Existing tech puts warfighters at risk
With variability in wireless connectivity and the reality of cyber and EW threats, existing tactical network solutions are not well-suited for mobile and dynamic tactical edge environments. As a result, cloud, client/server applications, supporting networks and wireless devices are difficult to set up, manage and maintain and distract the operator from the mission.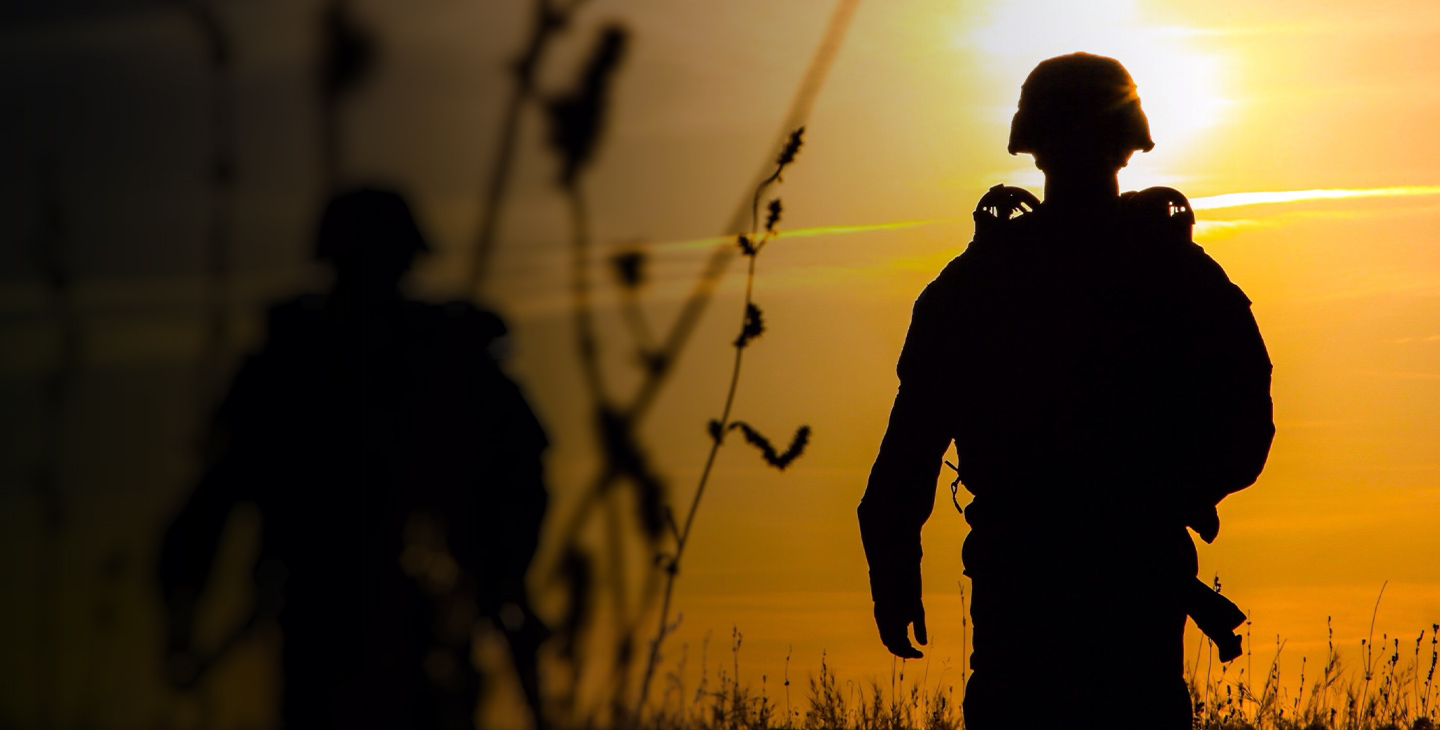 Designed for the modern warfighter
Viasat's NetAgility™ technology utilizes an intelligent radio-aware multi-path bonding router to communicate directly with radios for management and real-time adaption to constantly change link status and EW intelligence. Beyond the traditional PACE approach, NetAgility™ simultaneously routes or bonds packets over all available communication links, bringing increased resiliency and capacity.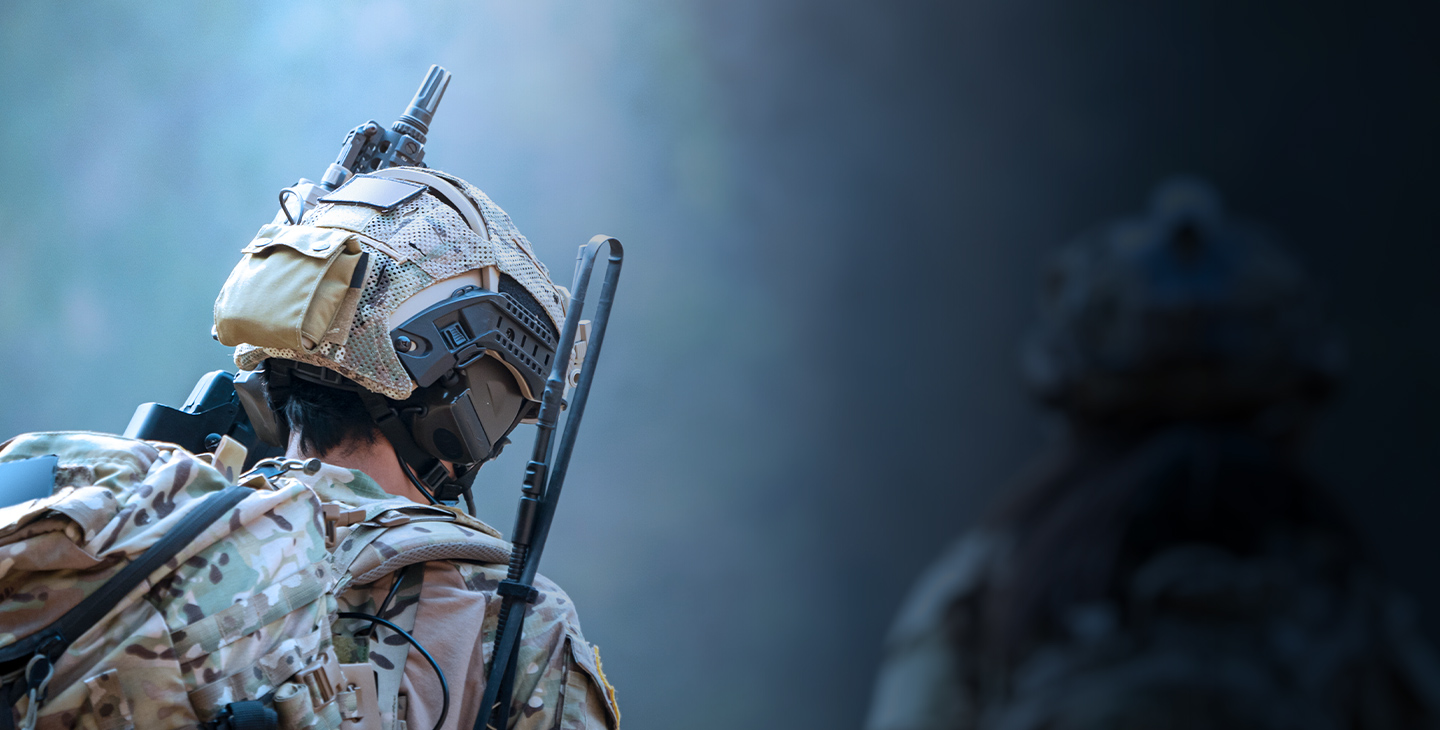 Designed for the tactical edge of tomorrow
NetAgility™ bridges multiple disparate single-purpose networks and distributed cloud resources to enable critical mission applications and data across the battlespace, even in DIL environments. Cyber sensors at the router and embedded within EUDs, network analytics, radio status, and environmental awareness inform the router on how to set up and move data and block nefarious traffic.  
Supports SIM-based auto carrier selection
High network availability with automatic failover and fallback
Cloud managed for ease of deployment, remote management and reporting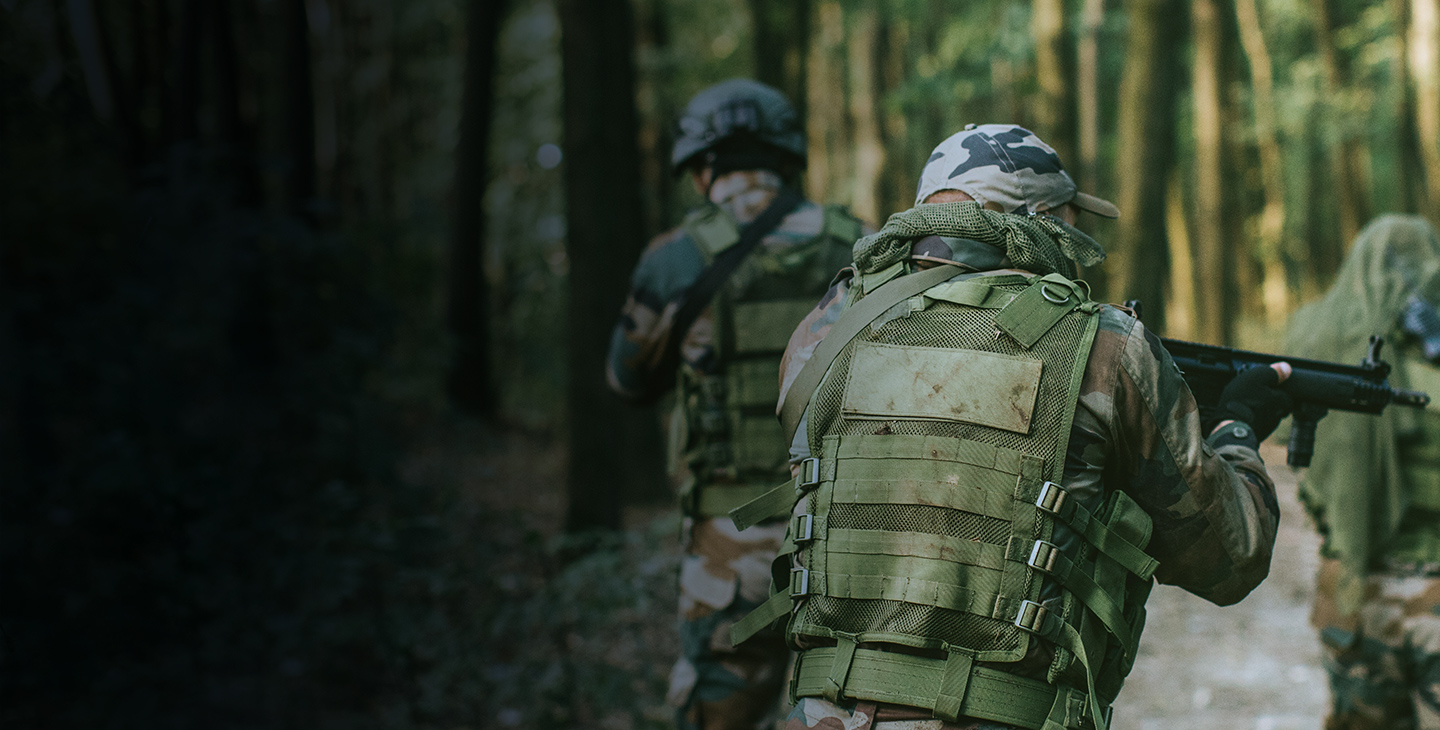 Built to handle the demanding battlespace
The Viasat NetAgility™ NMR-1000 and Orchestration portal is the first in the family of our NetAgility products and provides bonding and channel management across LTE, SATCOM and LOS tactical radios.  The NMR-1000 comes in a small form factor rugged platform but is also provided in a software virtualized variant that can be employed on a wide range of hardware platforms.   


Ruggedized against vibration, dust, splash and humidity
Wi-Fi transceiver for wireless device connectivity
Vehicle ignition sensing
Built-in transient and reverse-polarity voltage protection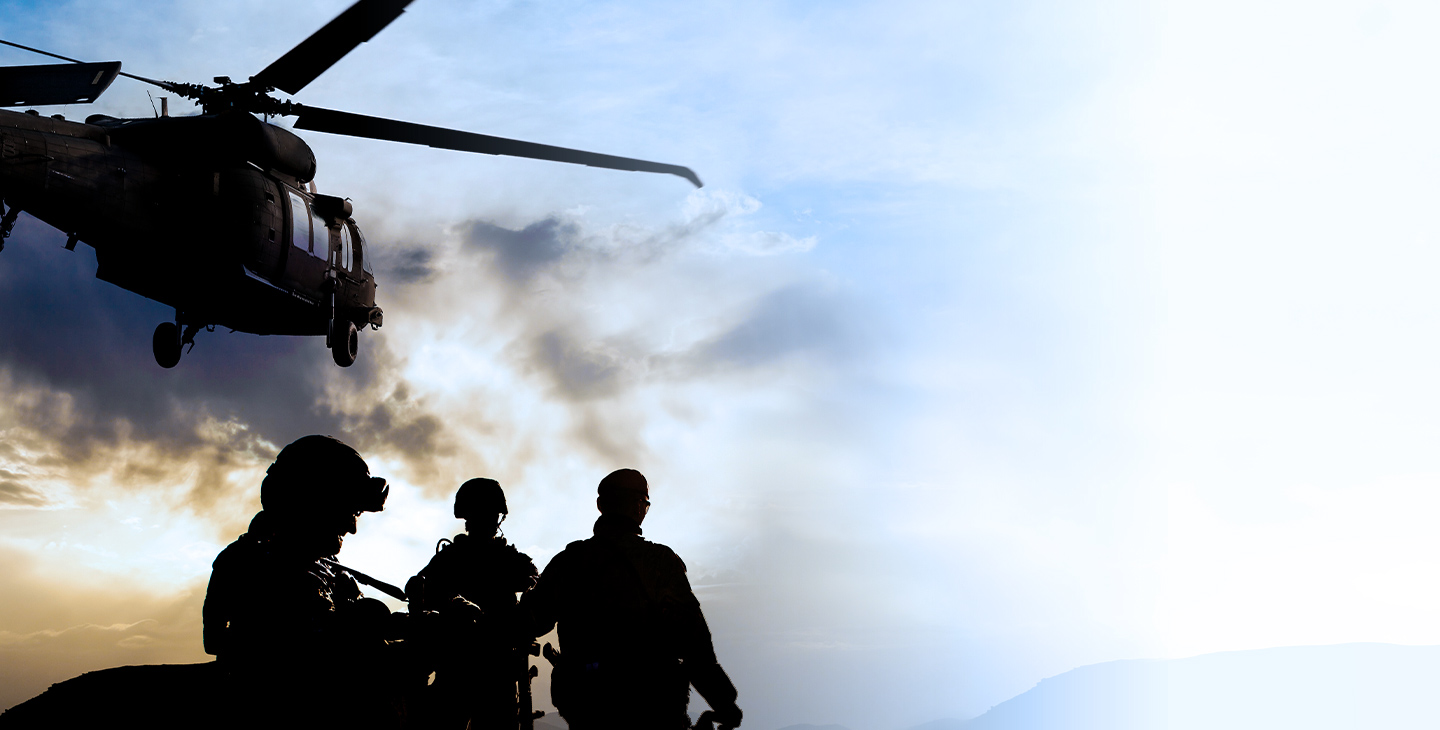 Talk to us
Looking for an innovative solution? Talk to us about your needs.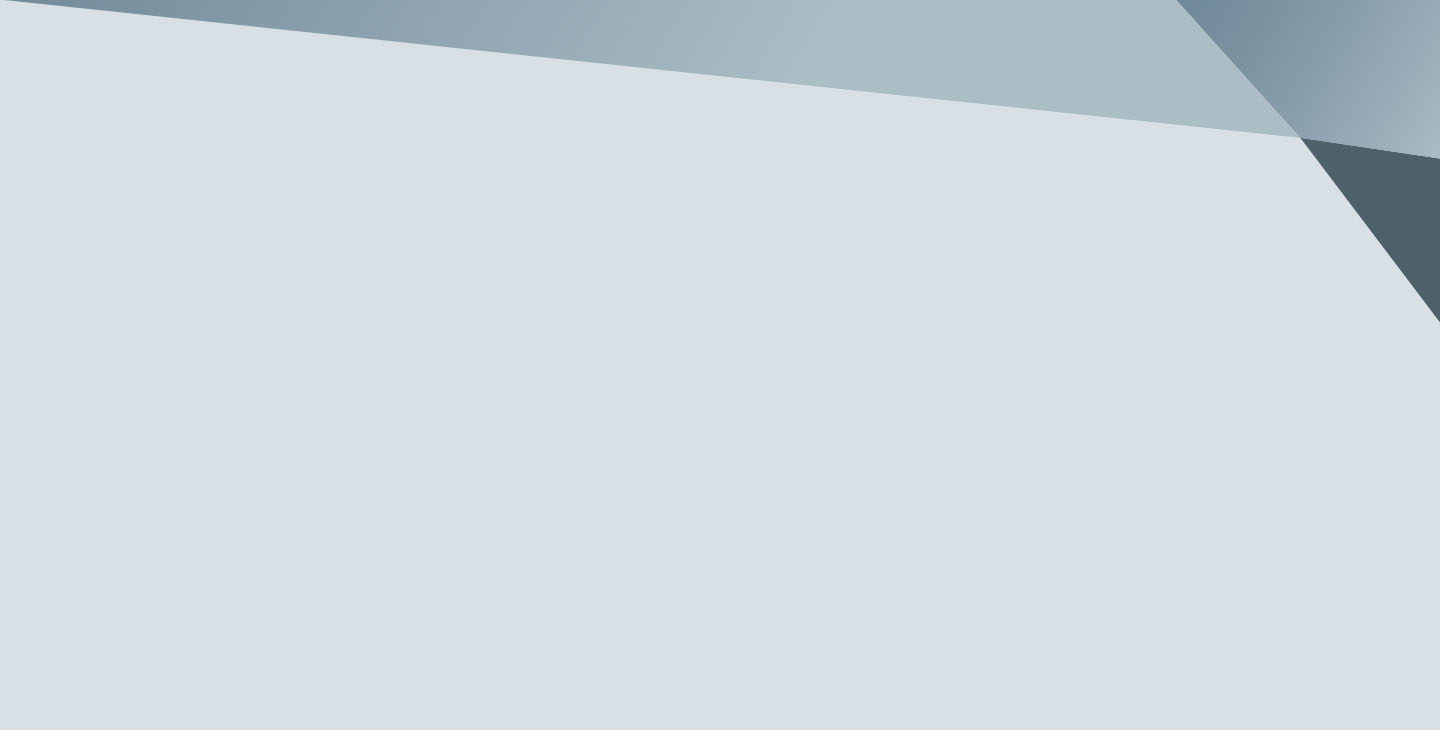 The appearance of U.S. Department of Defense (DoD) visual information does not imply or constitute DoD endorsement.