Instant, accurate, friend-or-foe position mapping and communications for split-second decisions
Viasat's L-band mobile transceivers increase capacity for greater throughput capabilities, so warfighters receive a faster refresh of position location updates. Paired with a scalable, adaptable network and ground infrastructure, tactical users are able to increase their situational awareness, send tactical messages, report enemy positions, and prevent blue-on-blue fratricide.
Flexible customization for your mission requirements
Designed to provide dramatic improvements in situational awareness for warfighters, the Viasat mobile transceivers can be provisioned for different networks based on mission, coverage, and interoperability requirements. Whether it is a sovereign or a coalition-interoperable network, ground or space segment, Viasat's mobile transceivers work on agnostic systems to deliver maximum flexibility for your mission.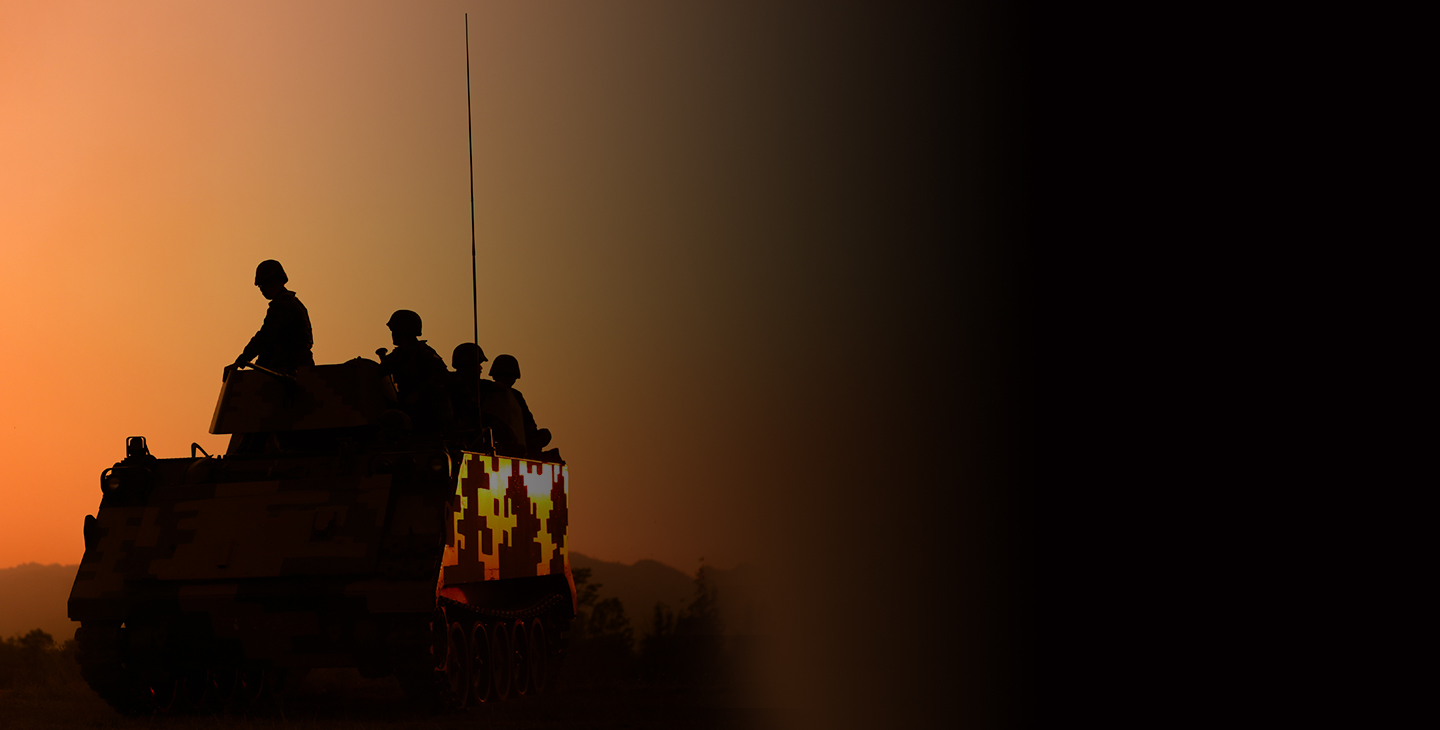 Viasat Blue Force Tracking 2 (BFT2)
Powering next-generation situational awareness systems for U.S. forces
Viasat's mobile transceivers are currently outfitted on over 100,000+ tactical platforms within the U.S. military, delivering improved network efficiency and powering next-generation situational awareness systems, such as the Blue Force Tracking 2 (BFT2) program. By upgrading the U.S. Army and Marine Corps Blue Force Tracker capabilities, Viasat brings real-time situational awareness and better networking to the warfighter with BFT2. Viasat's next-generation BFT2 system provides: 
Faster position location information (PLI) refresh rates
Timely command & control (C2) communications across the battlefield
Improved network efficiency
Reduction in the Department of Defense total operational expenditure for the specified capability
Faster, more effective situational awareness from BFT2
Talk to us
Looking for an innovative solution? Talk to us about your needs.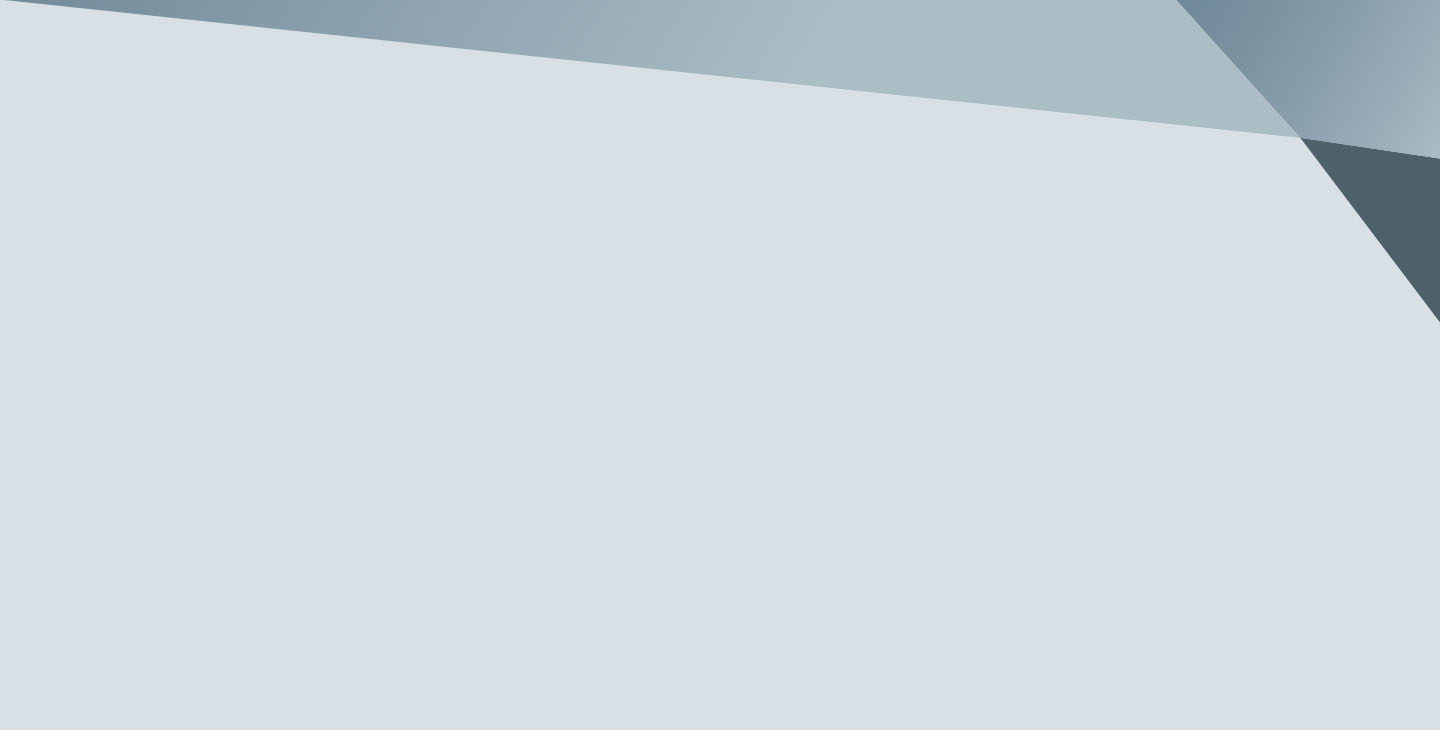 The appearance of U.S. Department of Defense (DoD) visual information does not imply or constitute DoD endorsement.