What warfighters operating at the tactical edge need
Our joint interoperable mission applications feature automatic connectivity, clear voice, high data capacity and resiliency.


Viasat has created a portfolio of solutions for integrated tactical networking designed to provide secure and resilient communications to the warfighter operating far from home. Our solutions are capable of being set up and maintained autonomously, so personnel can focus on missions at hand as opposed to troubleshooting connectivity problems: 


Networks have intuitive, open interfaces
Secure and reliable connection
Handles complexities of various technologies
Responding to calls for increased connectivity
Offering a wide range of solutions, Viasat components feature SDN routers, multi-path bonding, cybersecurity and EW sensing, secure multi-domain technologies, hybrid cloud technology, network and radio orchestration tools, and an AI/ML-based engine.


Networks include:
Commercial and military SATCOM constellations
Link 16 next-generation tactical data links
Mobile Ad Hoc Networks (MANETs); Free Space Optics (FSO)
Bluetooth and Wi-Fi connectivity; plus 4G/LTE and 5G networks
The connected battlespace begins here
The ability to establish and maintain tactical communications remains a critical requirement for any armed force executing their mission. Designed as a truly "smart" system, the assured, resilient, integrated network concept comprises a forward-compatible solution capable of supporting the critical connectivity requirements of armed forces operating at the edge today.
Explore Integrated Tactical Network products
Free space optics

Designed to deliver high-performance and resilient connectivity in contested environments, Viasat's Mercury Free Space Optical Communications terminal is an expeditionary, high-capacity link  offering military operators LPI/LPD connectivity at the quick-halt. 

SDN bonding router

Get increased resiliency in the tactical environment. Viasat's NetAgility technology communicates directly with radios for management and real-time adaption to constantly changing link status and EW intelligence. 

 

Secure mobility

Mobile Dynamic Defense (MDD) is a solution like no other, designed specifically for the very unique demands of tactical, tactical enterprise and government operations. 

Portable capacity

Quickly provide broadband IP access at any location with the rapidly deployable Viasat BAT-600 Multi-Mission Terminal (MMT). This portable flyaway terminal is ideal for Forward Operating Bases & emergency operations.

Wearable security

The Viasat KG-250XS is a Type 1 Inline Network Encryptor (INE) ideal for telecommuting, flyaway kits, small UAVs, and other dismounted or field applications.
Explore Integrated Tactical Network solutions & services
ELITE communication kits

Viasat ELITE Communications systems provide a flexible, resilient and secure open architecture-based and application platform to the warfighter at all echelons and CONOPS.

SATCOM services

Viasat's resilient network and mobile SATCOM systems connect those in the air, on land, and at sea with the real-time information for making critical, split-second decisions.

Cybersecurity Operations Center

Cyber has the power to minimize or maximize a tactical advantage within seconds. By leveraging data, warfighters can make real-time decisions based on intelligence and sensor data.
Talk to us
Looking for an innovative solution? Talk to us about your needs.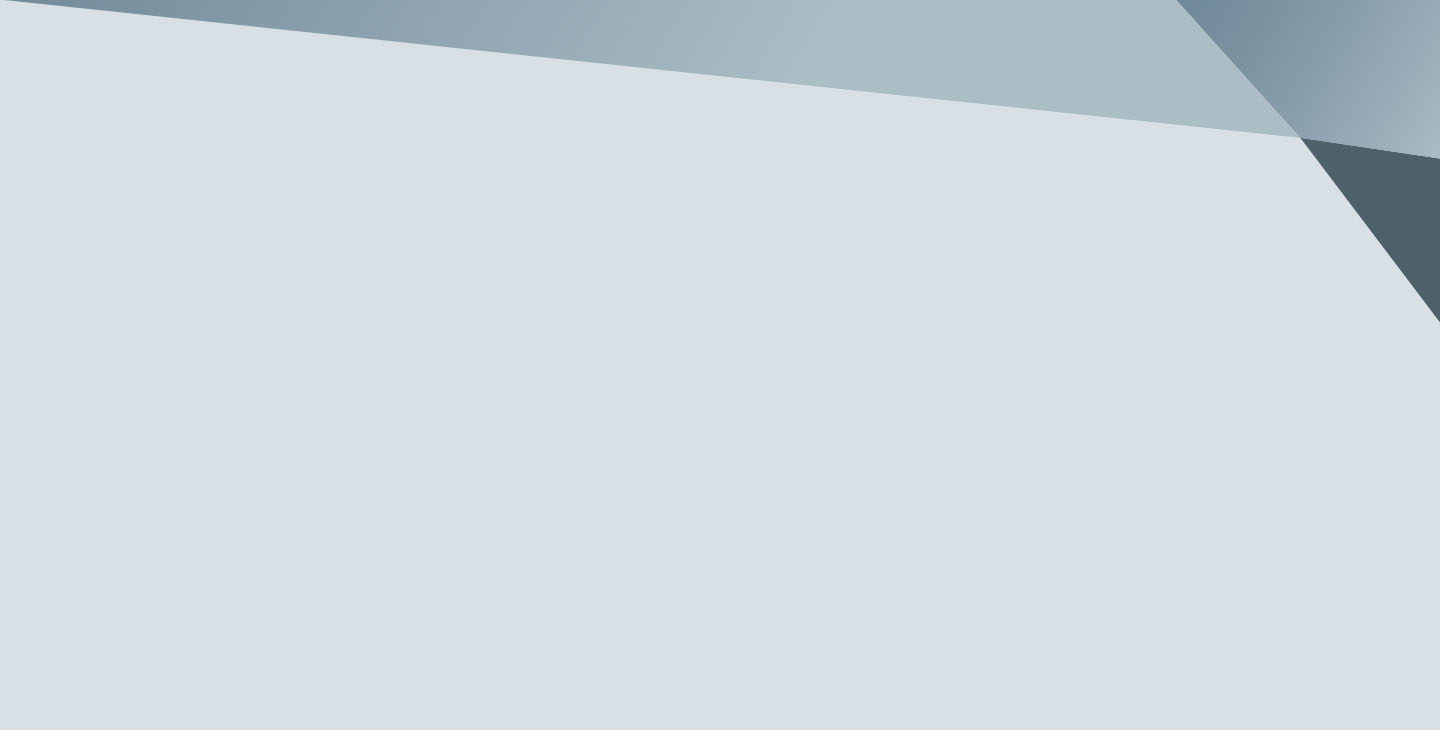 The appearance of U.S. Department of Defense (DoD) visual information does not imply or constitute DoD endorsement.