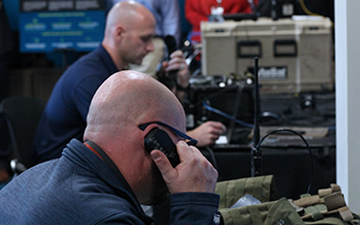 Installation, integration, and sustainment support for Viasat products and networks.


Call toll free:  +1-888-272-7232
Tel: +1-760-476-2600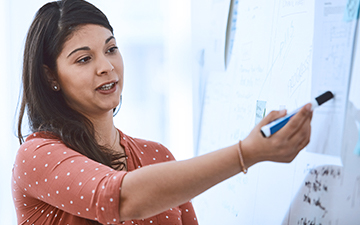 Our support team members are U.S. citizens holding Department of Defense (DoD) security clearances who train you and support your critical government operations.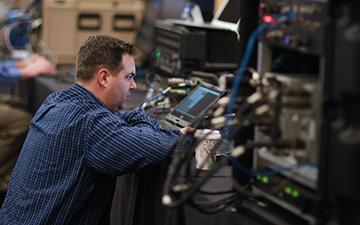 Our on-site support services include hardware and software integration, testing, installation, maintenance, repair, overhaul, refurbishment, and upgrades.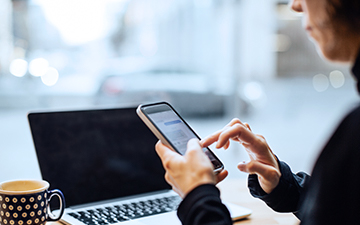 Log in to the customer portal to access technical support, training manuals, and product software documentation, and chat with our support team.
Visit the legacy xPEP portal here: https://myviasat.force.com/Support/s/xpep
Customer portal registration
If you are a direct customer, representative, or consultant with a current contract with Viasat, you can request and be approved for portal access.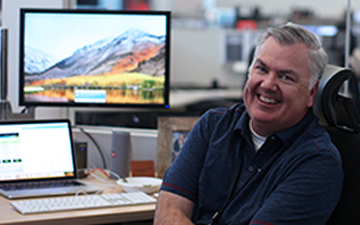 Support request & case status
Check the status of your support request, submit a new support ticket, create a return merchandise authorization (RMA), get documentation, and more.  
Delivering the best network solution available
Viasat Network Support Centers


At Viasat, we combine advanced technical capability with some of the best talent in the world to provide our customers with a secure, strong, state-of-the-art network. Our 360-degree network of support, security, and monitoring infrastructure is made up of three units: Network Operations Center (NOC), Cybersecurity Operations Center (CSOC), and Government Care Center (GCC).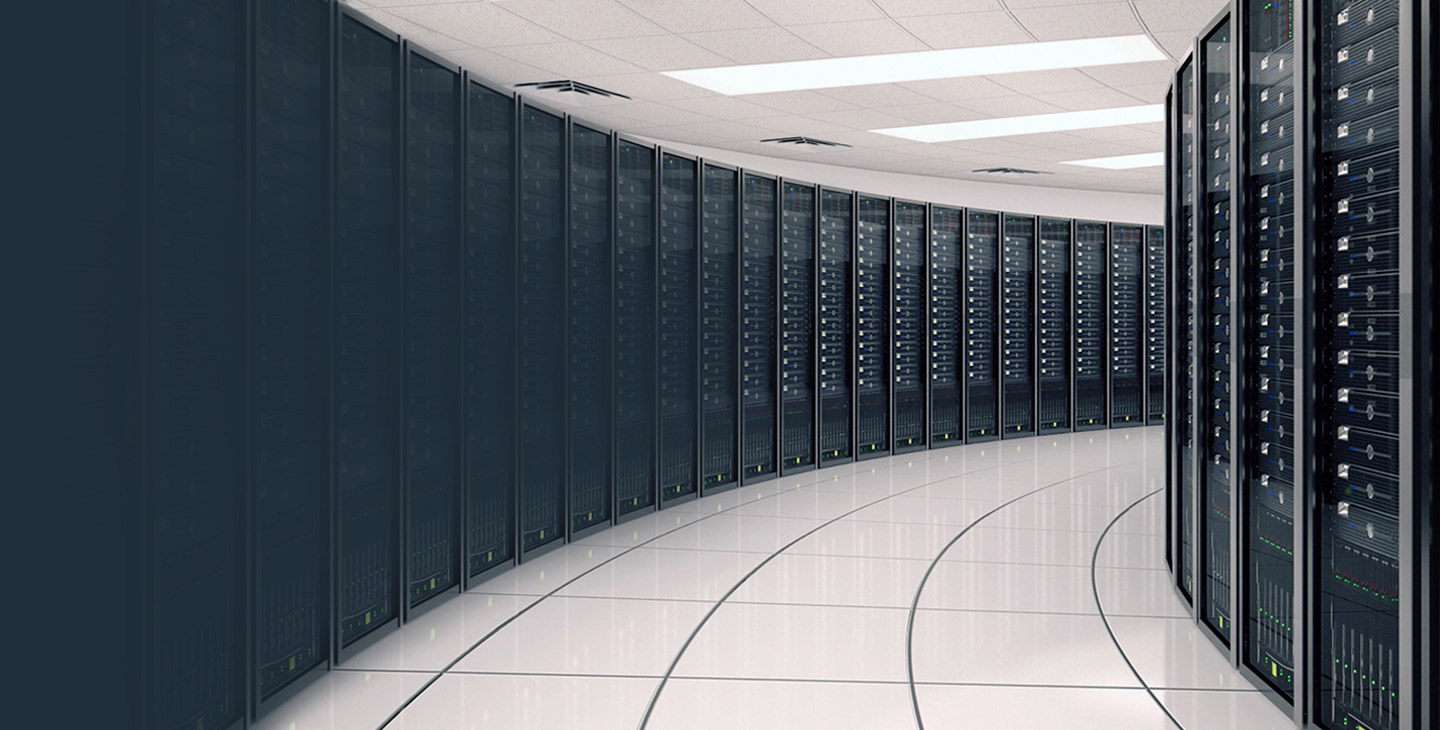 Need help with your solution?