Innovation starts with diversity
Viasat connects colleagues in an environment that cultivates respect and inclusivity
We believe that diverse perspectives lead to innovative problem solving that help us connect the world. We strive to create a workplace that ignites the power of diversity and supports the inclusion of new ideas and solutions to meet the needs of our global customers. We want to empower talented, determined team players, from all backgrounds, interests, and life stages.
We're also committed to providing learning and development around diversity and inclusion topics, and are improving education around our culture, policies, and expectations. 
Our first-ever Environmental, Social, and Governance Report (ESG) details our ongoing commitment to and support of diversity and inclusion. 
Employee Resource Groups promote an equal workplace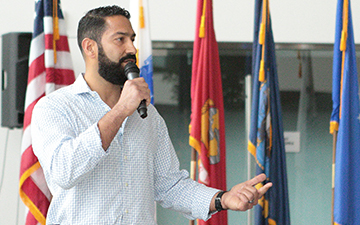 Provides recruitment, career growth and resources for military families and our veterans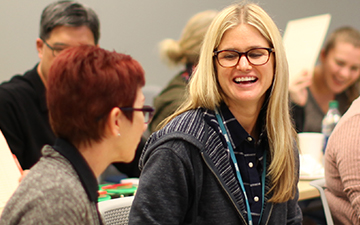 Offers a sense of community, connection, and personal and professional development for women at Viasat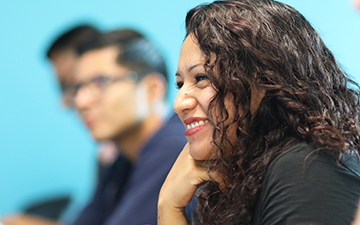 Hispanic/Latino Leadership Alliance
Focuses on Hispanic and Latino career advancement, and mentoring youth to maximize their full potential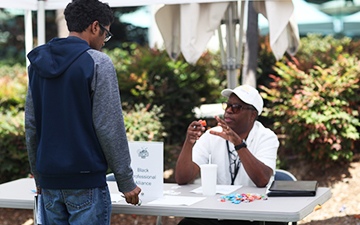 Black Professional Alliance
Supports professional development, increased awareness of Black history and culture and the next generation of Black leaders in STEM
Encourages LGBTQ awareness and education, outreach, and professional development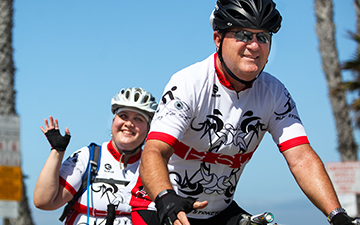 Provides support and resources for increased disability awareness and education to enable people of all abilities to thrive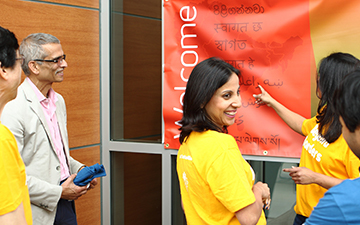 Provides a platform for all our employees through social and professional South Asian influences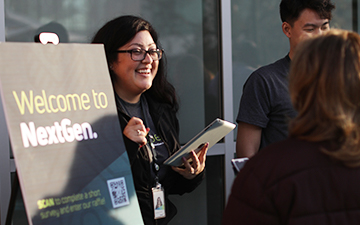 Mentors the next generation of Viasat leaders who connect with peers and experienced professionals throughout the company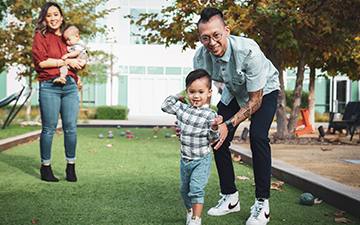 Families Helping Families
Builds a community of awareness, education and support for employees at all stages in family life