End-to-end encryption and holistic cybersecurity
Viasat's cybersecurity and data protection solutions provide Type 1 end-to-end encryption and cyber attack prevention to help safeguard proprietary and classified information. Our over 30-year history of building communications and encryption products paired with expert analysis of data across our network gives us a diverse view of the global cyber threat landscape, allowing us to deliver expert-level security solutions. 
Industry-leading encryption solutions
Data protection and encryption are crucial to every type of customer and network. Our industry-leading portfolio of first-to-market, NSA-Certified information assurance (IA) solutions provide a high level of protection of classified information — all the way from the edge to the cloud.
Managed cybersecurity services
Every day on our network, we deliver over 650 terabytes (TB) of metadata and analyze over 150 billion events to prevent security attacks to keep our customers and partners safe. Our cybersecurity services and solutions protect sensitive information and offer the intelligence needed in the battlespace and beyond.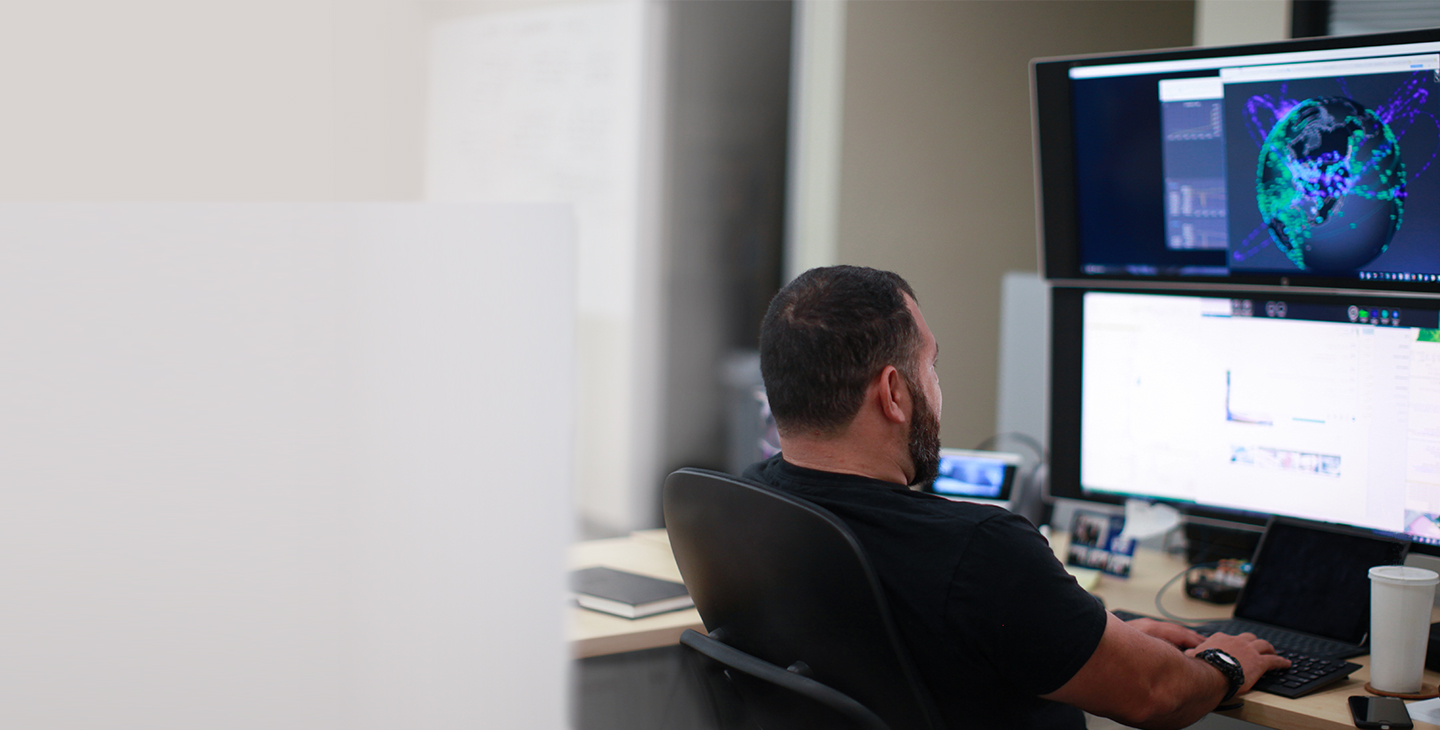 Security Operations Center
Viasat's security operations center (SOC) is the backbone of our cybersecurity solutions. Our experts successfully implement the National Institute for Standards and Technology (NIST) Risk Management Framework (RMF). Our experts consist of veteran cybersecurity engineers and analysts with over 50 years of experience in cybersecurity from commercial, US Federal, and DoD government industries.
Benefits of Viasat's OCS:
Centralized experts - A team of highly experienced cybersecurity analysts dedicated to preventing cybersecurity threats. 
Reduce costs - The SOC assists your existing cybersecurity efforts and provides a force multiplier, while avoiding costly training and employing staff who will need to keep up with the latest vulnerabilities. 
Protecting your operations - We employ technologies including an arsenal of firewalls, probes, and event management systems that collect and monitor data as it moves across platforms. The SOC stays ahead of potential threats by analyzing active feeds, establishing rules, identifying exceptions, enhancing responses and monitoring possible vulnerabilities. 
View our edge-to-cloud security products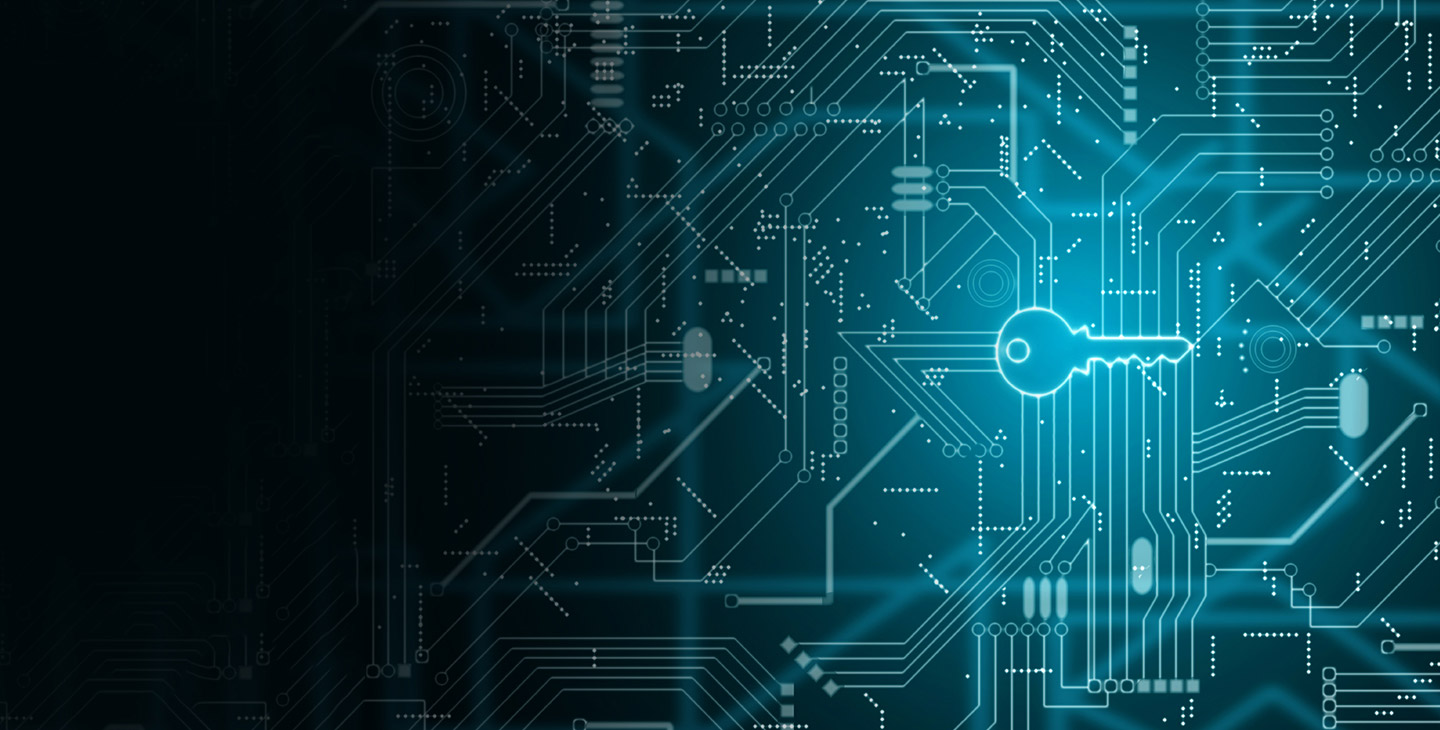 Cloud and enterprise security solutions
Delivering protection across the enterprise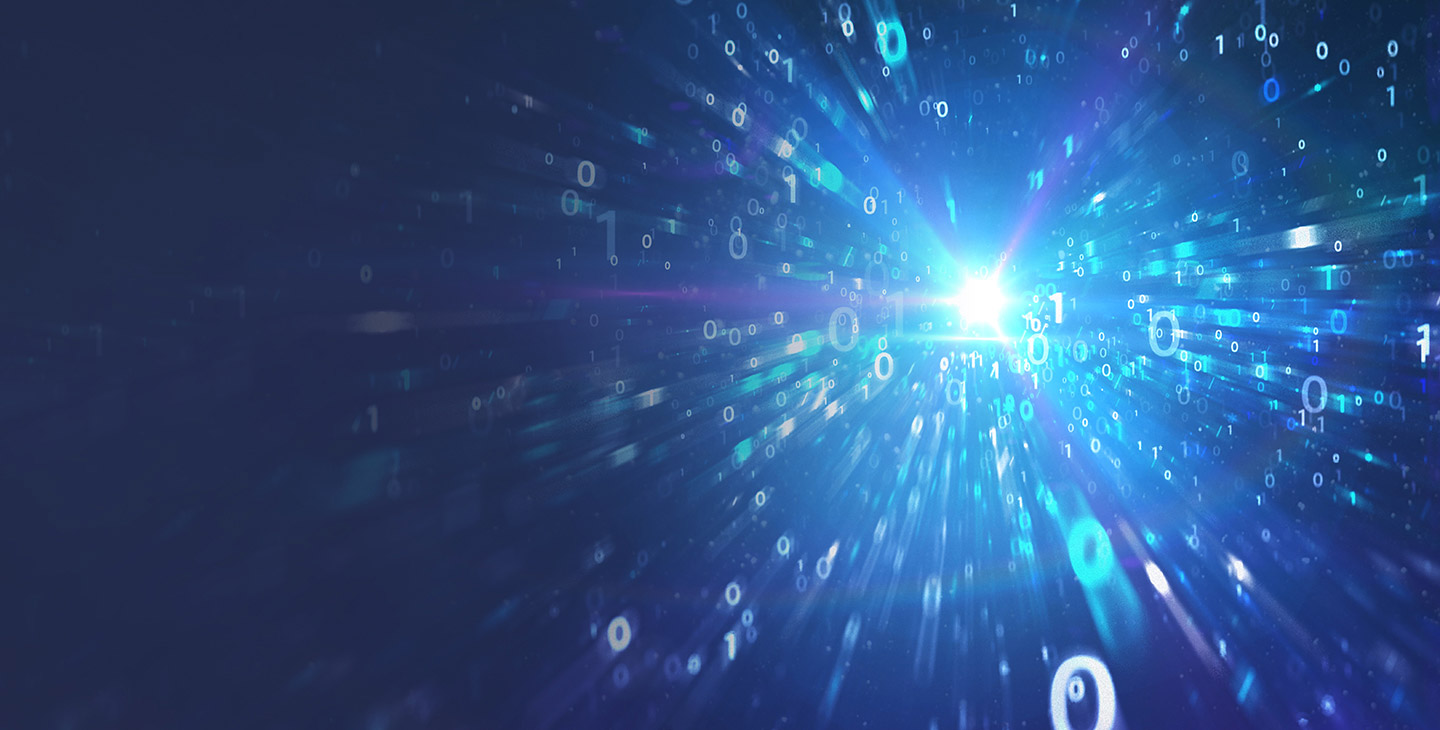 Providing complete space-ground encryption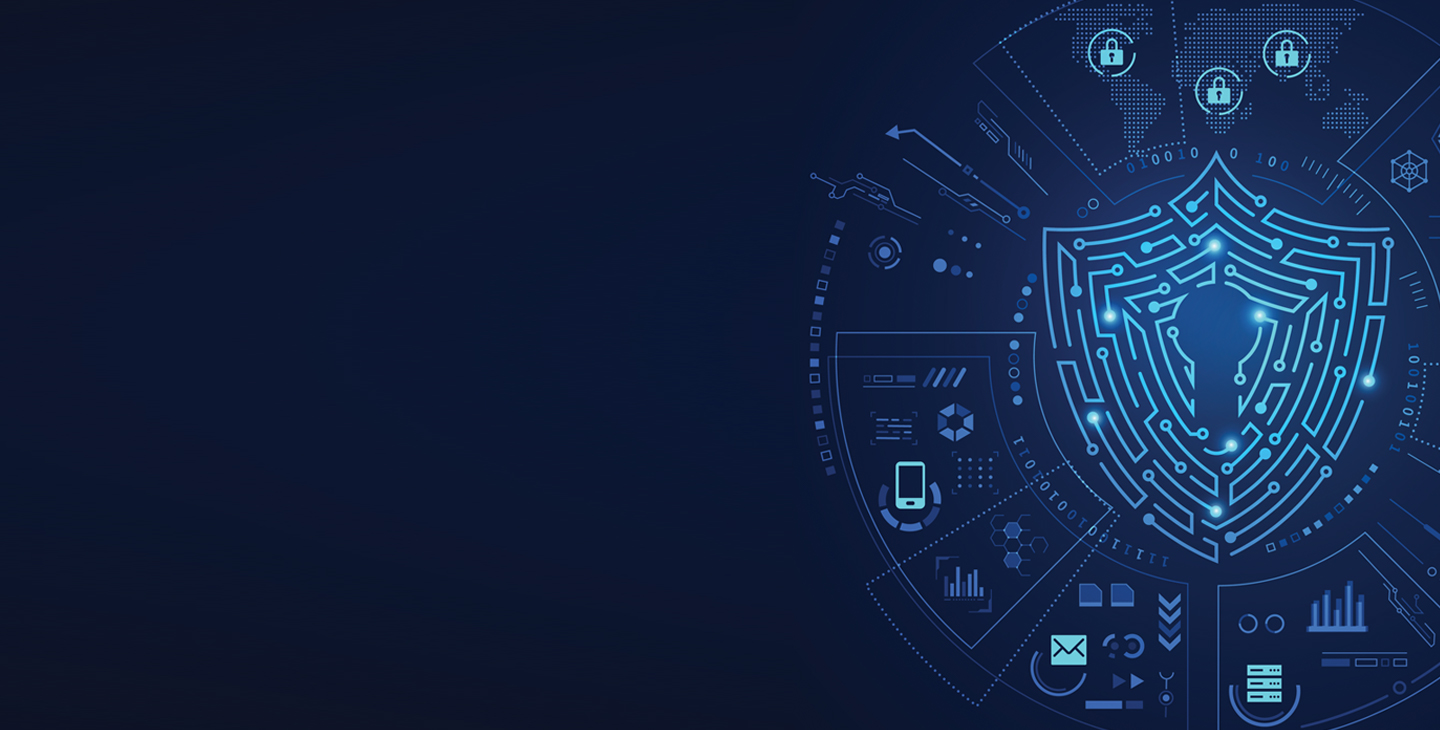 Keeping classified communications secure, even at the tactical edge
Talk to us
Looking for an innovative solution? Talk to us about your needs.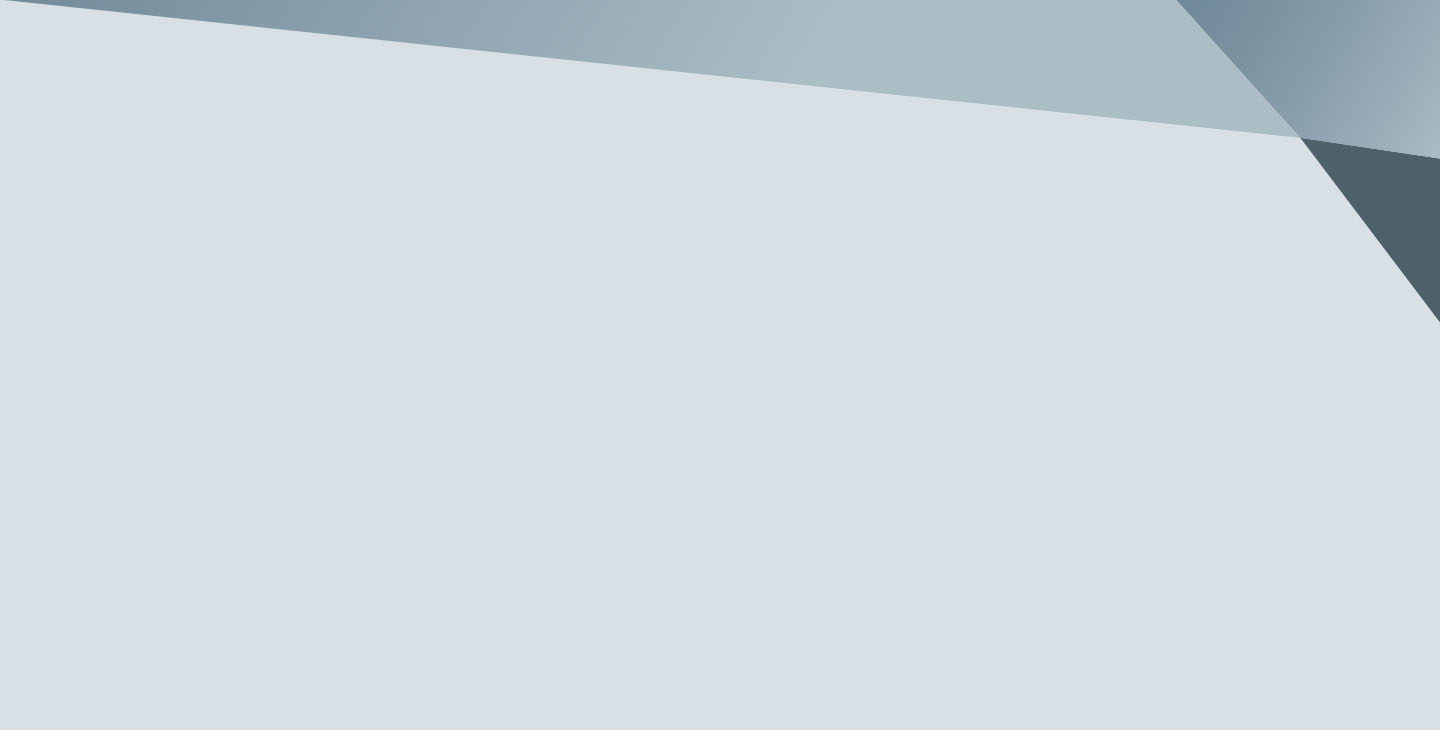 The appearance of U.S. Department of Defense (DoD) visual information does not imply or constitute DoD endorsement.