Providing innovative cryptographic solutions
In today's contested electronic warfare (EW) environment where the fight is against near-peer adversaries, it's crucial to provide agile, highly secure edge devices. As a commercial company providing Type 1 government-grade security solutions, Viasat brings commercial communication innovations that meet the strict standards necessary to protect classified military communications. 
Delivering flexible, robust edge security
Our edge encryption product portfolio includes the tools needed to deliver the highest levels of security—including solutions for mobile phone applications, data at rest, and Type 1 rugged inline network encryptors.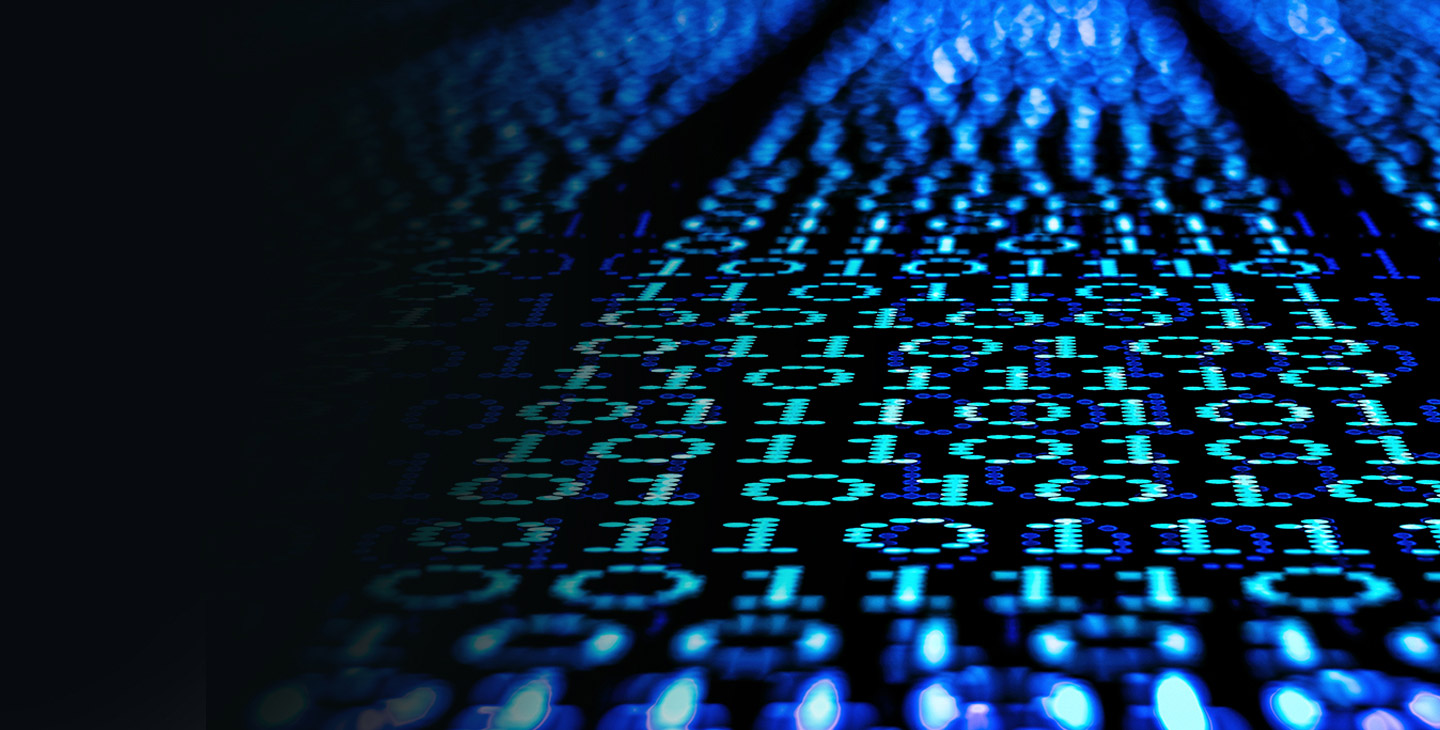 Explore our edge encryption solutions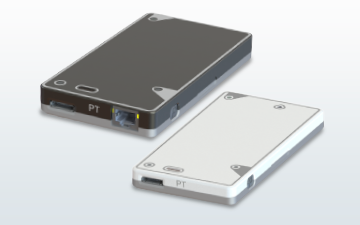 BULLDOG Mobile Self Powered Secure Communications Crypto Device
The Bulldog is a PRIME Layer 3 IP capable of Suite A & B operation, providing the ultimate protection for data in transit when used in conjunction with COTs devices ranging from Laptops, Tablets and Smartphones.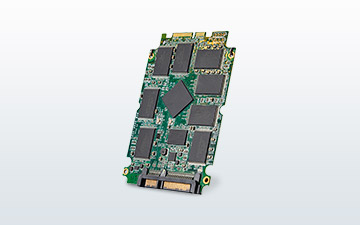 Embedded security solutions
Viasat's embeddable security modules protect Top-Secret and below data and communications by providing flexible, affordable, and certified cryptography for a wide range of government and military applications.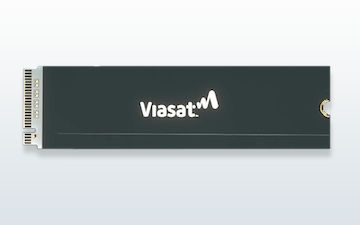 Data at Rest (DAR) security solutions
Our data-at-rest self-encrypting solutions offer premium data security and protection in the event of theft or attack, with no perceivable adverse effects on computer performance.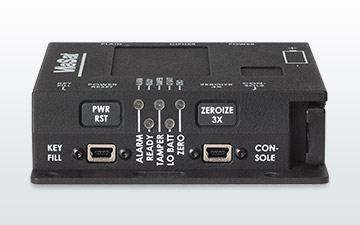 KG-250XS HAIPE Encryption
The KG-250XS is the smallest and fastest National Security Administration (NSA)-Certified Type 1 rugged High Assurance Internet Protocol Encryptor (HAIPE) network encryptor — offering powerful encryption that's ideal for telecommuting, flyaway kits, small UAVs, and other dismounted or field applications.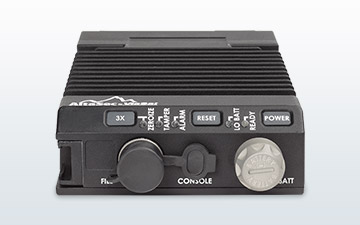 KG-250X/KG-250X-FC HAIPE Encryptor
The KG-250X/KG-250X-FC is a high-speed, rugged, NSA-certified Type 1 network encryptor that provides advanced network security, which is ideal for enterprise applications and is field-proven at high altitudes for airborne missions.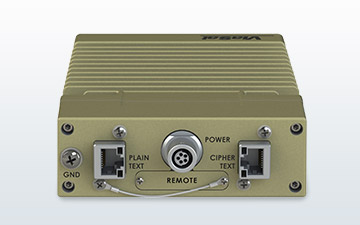 IPS-250X HAIPE Encryptor (CHVP)
The IPS-250X, NSA-certified Type 1 encryptor is a high-speed Inline Network Encryptor (INE) that creates secure IP connections in high-risk environments with warfighters and government agencies without deployment limitations, costly Controlled Cryptographic Item (CCI) logistics, or CCI lifecycle costs.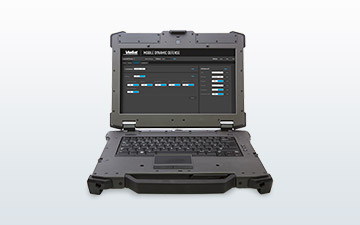 Mobile Dynamic Defense (MDD) is a uniquely flexible, integrative device technology that provides full access to and protection of sensitive information on commercial smartphones and tablets in battlespace environments, regardless of network connectivity levels. 
Talk to us
Looking for an innovative solution? Talk to us about your needs.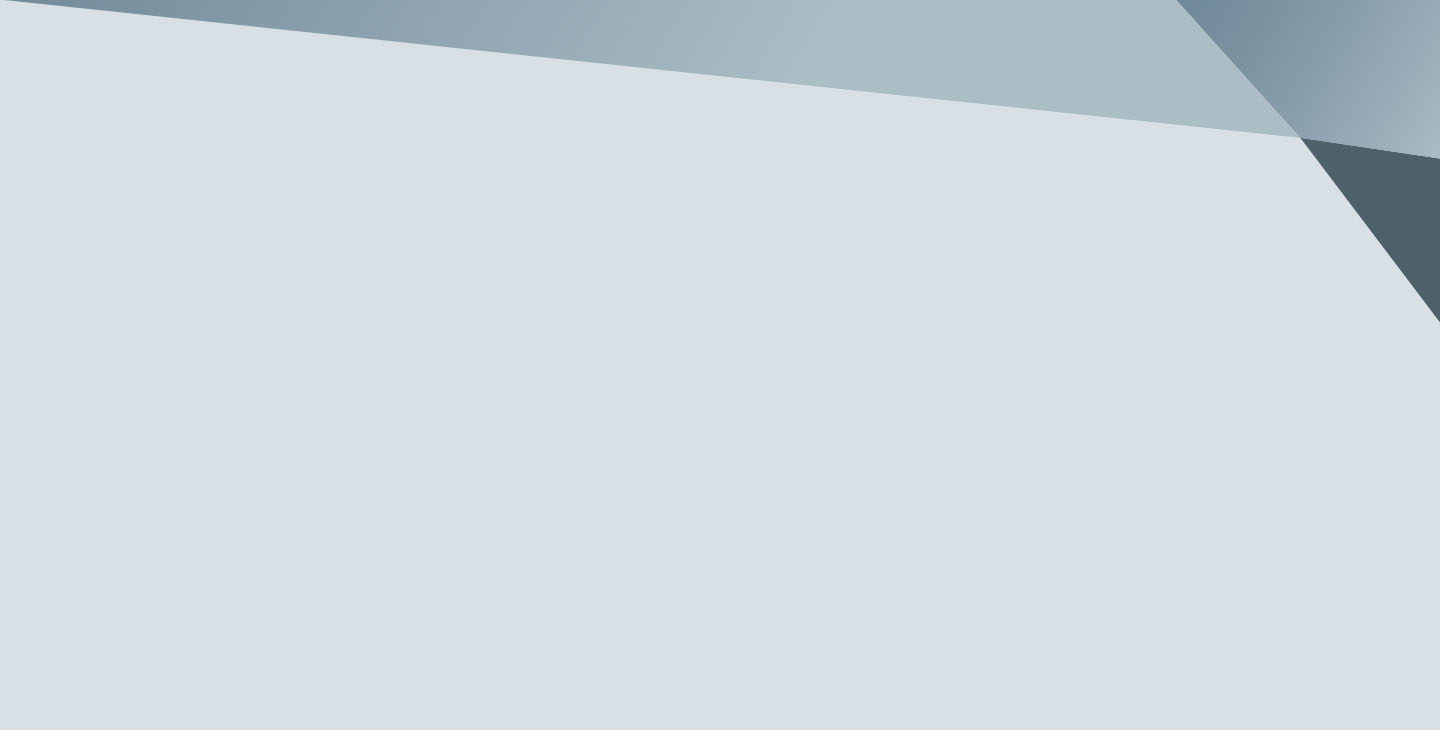 The appearance of U.S. Department of Defense (DoD) visual information does not imply or constitute DoD endorsement.