Dedicated and available SATCOM services – because missions depend on it
In the multi-domain battlespace, every second counts. For mission success, warfighters must receive real-time information. Speed and reliability is paramount because lives depend on it. Our breakthrough mobile SATCOM service transforms the way missions are executed and brings multiple communication options to airborne, ground, and maritime operations.


Viasat satellite service includes:

Worldwide coverage with affordable service plans 
Data rates that enable new operational capabilities
Regional or private in-theater network plans for dedicated, reliable access
Tailored SATCOM-as-a-Service to meet the needs of your mission
24/7/365 secure operation center & government care center support, including VIP services
Airborne SATCOM service
Viasat's tailored mobile broadband service brings reliable, secure, two-way communications to manned/unmanned aircraft to enable fixed or rotary-wing to operate over Viasat's proprietary Best Available Network, so that airborne operations can perform mission-critical communications while in flight.


Managed Private Service (MPS): A dedicated service with guaranteed availability and throughput that is tailored based on customer criteria 
Multiprotocol Label Switching (MPLS): Dedicated terrestrial backhaul
White Glove Care: Direct access (phone, email, chat) to mission dedicated, Secret-cleared, Tier 3 technicians 24/7/365
Priority Return Link: Provides improved return link throughput via reserved bandwidth, where available in enabled regions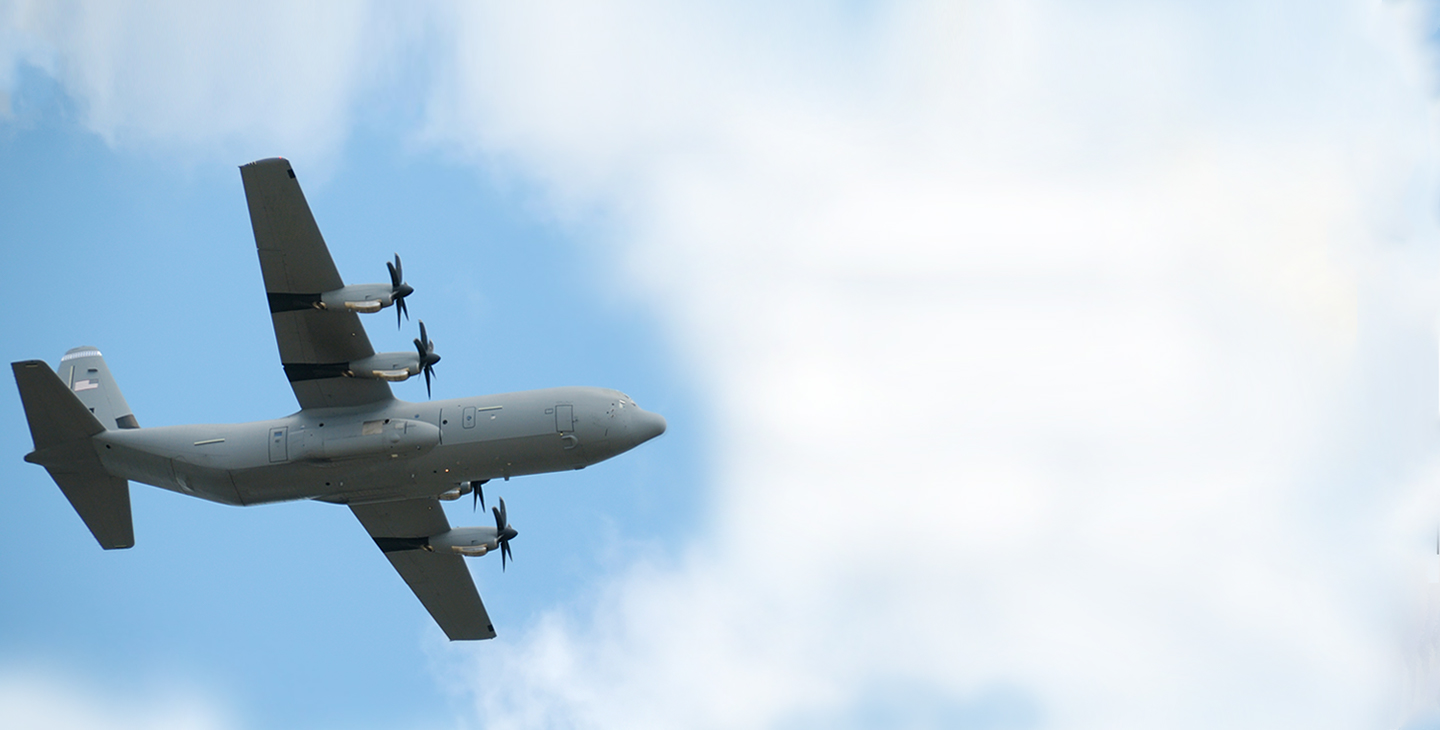 Ground SATCOM service
Critical communications-on-the-move demand a reliable network. Viasat's global satellite service is designed for real-time command and control missions, over wide geographic regions, and across a range of terminals. 


Viasat offers four service options for DoD, foreign militaries and federal agencies looking to power their ground terminals: 
Nomadic – Connectivity that goes where you go
Fixed – Always-on high-speed connectivity
Comm-on-the-move – SATCOM for military ground vehicles
3rd Party Terminal Modification – Add Viasat service to an existing terminal.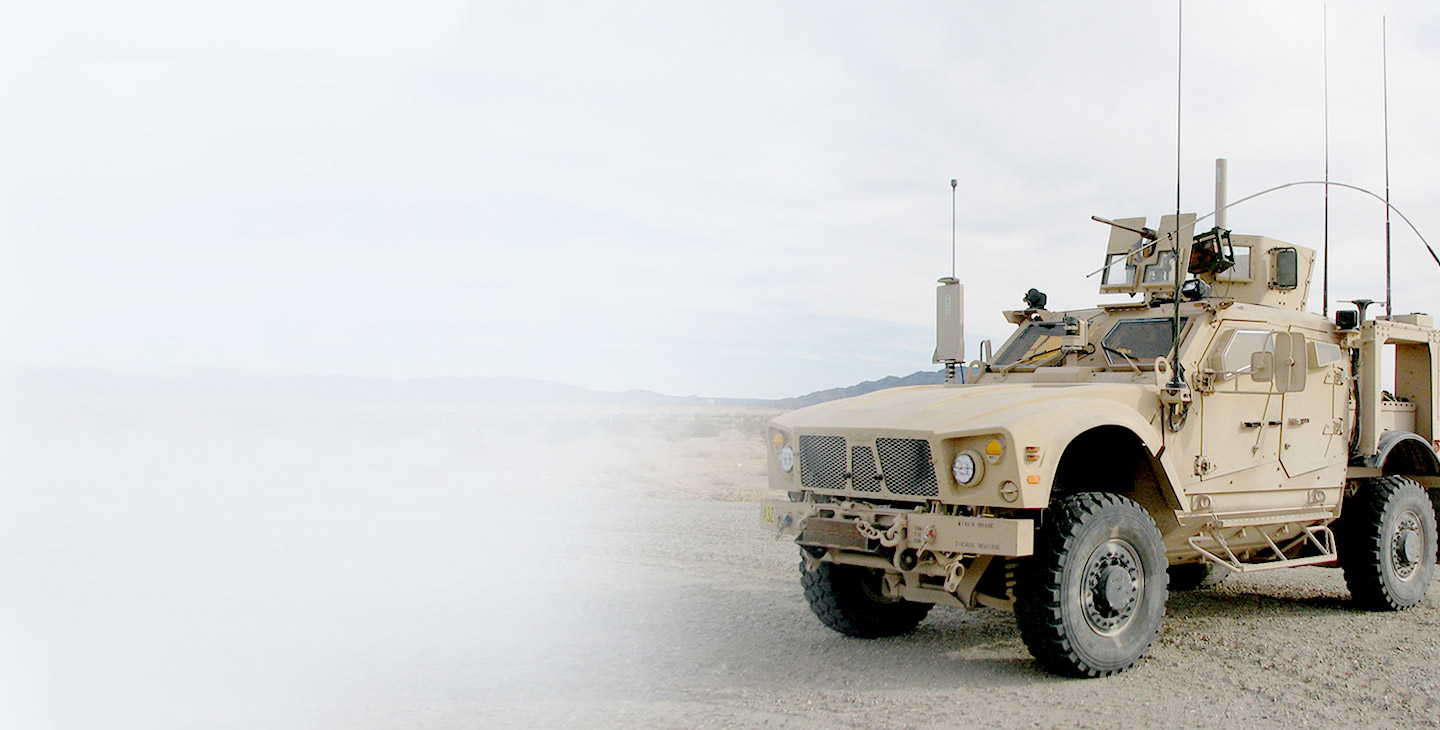 Maritime SATCOM service
Enhanced onboard connectivity – from single sailor to entire crew. Viasat Maritime SATCOM service plans provide real-time, reliable connections. Whether securely sending mission data or streaming high-definition media, everyone on board can take advantage of the industry leading data rates and connectivity.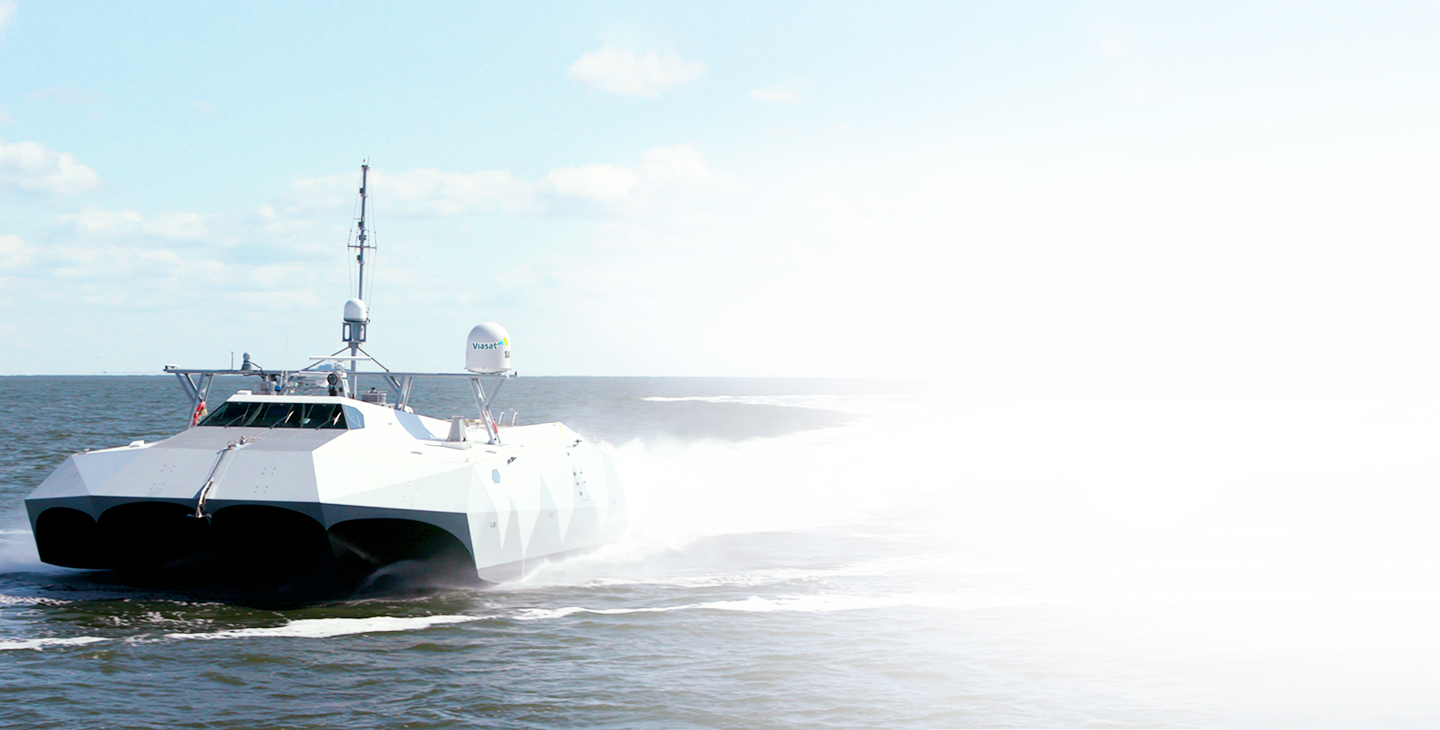 A resilient, battle-proven SATCOM network
Viasat SATCOM solutions and service keeps warfighters connected across the globe.
Downloadable content
Mobile Broadband Brochure

Rotary Wing Broadband Brochure
The appearance of U.S. Department of Defense (DoD) visual information does not imply or constitute DoD endorsement.
This webpage contains forward-looking statements that are subject to the safe harbors created under the Securities Act of 1933 and the Securities Exchange Act of 1934. Forward-looking statements include, among others, statements about Viasat's expected future coverage. Readers are cautioned that actual results could differ materially and adversely from those expressed in any forward-looking statements. Factors that could cause actual results to differ include: satellite failures or performance degradations, finite useful lives of satellites, construction or launch risks, and potential satellite losses not covered by insurance, In addition, please refer to the risk factors contained in Viasat's SEC filings available at www.sec.gov, including Viasat's most recent Annual Report on Form 10-K and Quarterly Reports on Form 10-Q. Readers are cautioned not to place undue reliance on any forward-looking statements, which speak only as of the date on which they are made. Viasat undertakes no obligation to update or revise any forward-looking statements for any reason.