Hundreds of remote sensing systems delivered from pole to pole
At Viasat, we design, integrate, and deliver high-performance, full-motion tracking ground stations for remote sensing, telemetry, data link, TT&C, and satellite communications markets. We maximize operational efficiencies with a focus on total cost of ownership.
3.7m to 13.5m apertures
UHF to Ka bands
Uniquely suited to LEO satellite tracking
Unparalleled performance using integrated tracking feeds
High-data rate modem integration
Advanced monitoring and control software 
Viasat's antenna integration capabilities lead to greater performance
Our long heritage in antennas and expertise as a leading satellite operator uniquely position Viasat to deliver some of the most vertically-integrated antenna systems and support available. The result is more efficient implementation, multi-mission support, and the reassurance of working with an end-to-end provider.
Integrated antenna design for quick installation
Civils and facility design services
Data protection with secure information assurance and cybersecurity
Post-warranty support
High-rate Receiver 800 datasheet

High-rate Receiver 1200 datasheet

High-rate Receiver 3200 datasheet

Antenna Systems Data Processor datasheet
Contact us
We have the solution
Learn more about what Viasat's Earth observation and remote sensing satellite systems can do for you.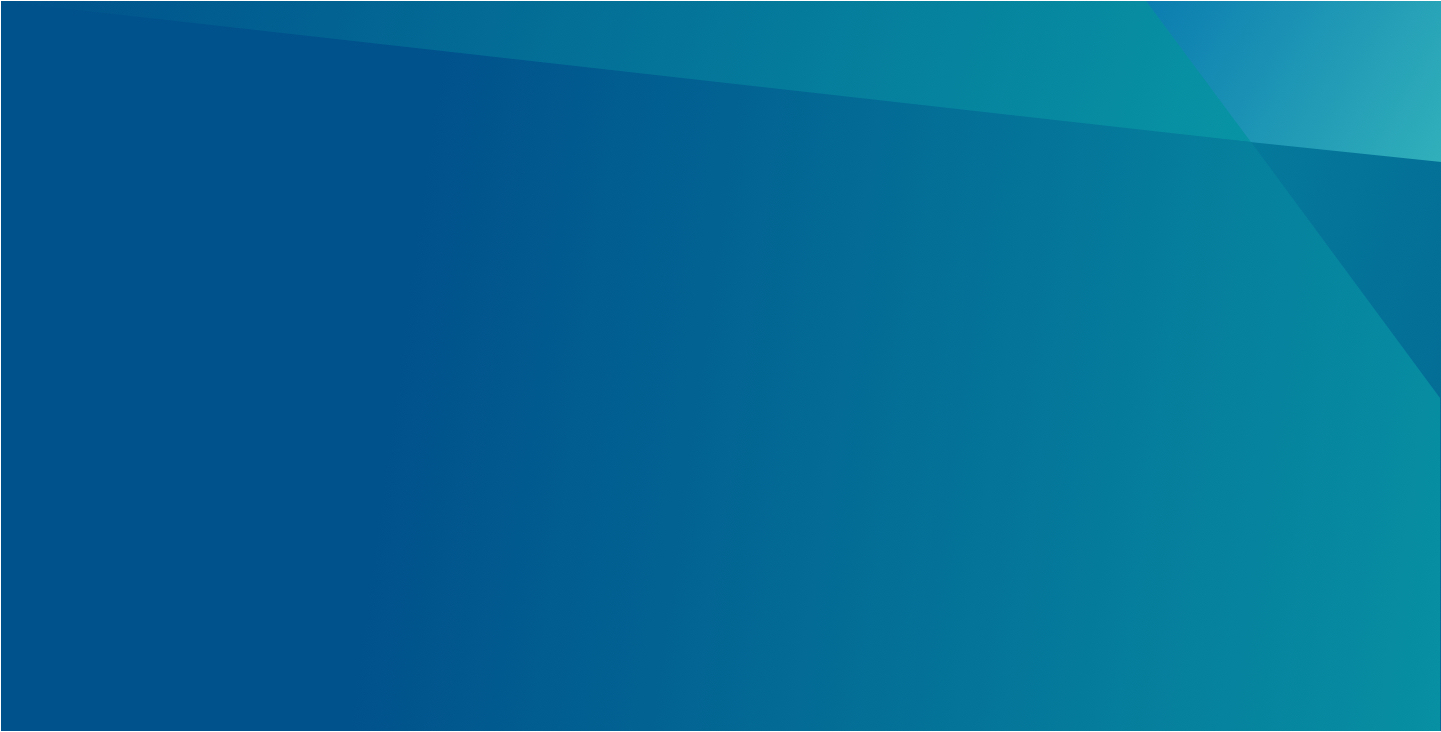 Polar region photo courtesy of: FMI/Matias Takala