Find internet plans in your area
Reliable, high-speed satellite home internet plans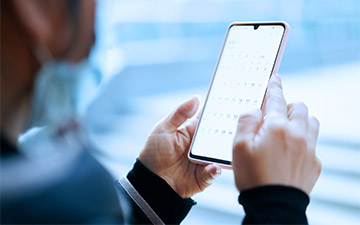 With unlimited data, you never have to worry about overages.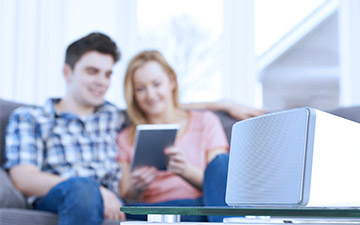 Viasat delivers the speed and dependability you need no matter where you live, with download speeds up to 3x faster than typical DSL.*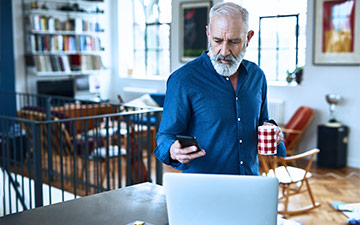 Lock in your monthly rate for two years with our price-lock guarantee.**
To get the best experience, it's important to consider a few things when choosing your service plan
We've broken down this information to help you understand what's involved so you can choose the Viasat Internet plan that best suits your needs
Data usage
It's important to understand what your usage patterns are in order to determine which Viasat plan is best for you.
Here are some examples of online activity and the typical amount of data used for each:
Data usage by application*
*Figures are estimates only to show typical data usage by application. Individual data usage will vary.
Plans and video resolution
Some of our plans offer varying video resolution quality. 
There are many factors involved in determining what video resolution you need. 
To find the plan that's best for you, you'll want to consider your screen size, screen type, how much and what kind of data you plan to stream. 
Put simply --
Small screens look fine with lower resolution, and larger screens require a higher resolution to look good.
The higher the video resolution, the more data you need. The lower the resolution, the less data you need.
Here's some more information to help you understand what's involved:

The sharpness of your image depends on both the resolution and the size of your display screen. 
Screen resolution is expressed as the number of pixels your screen can display horizontally and ­vertically. For example, 1920 x 1080 pixels, or 1080p, is known as full high definition (HD).
Check the details of your plan to determine what video quality is available and take screen size, screen quality, as well as the quality of video you're streaming into consideration when choosing your plan. 
Video resolution
We've pulled together some examples of video streaming quality (resolution) that can help you decide which Viasat home internet service plan will work best for you. Low-resolution video (360p) is best viewed on small screens such as phones or tablets – it uses the least amount of data – while 480p is best viewed on phones, tablets, laptops, and small-screen TVs. HD quality (720p) looks good on most screen sizes and if you want your video to look good on even the largest screen sizes (including projectors), you'll be streaming at 1080p. Here's a quick reference guide: 
Understanding how the network is shared
Viasat's internet plans come with a monthly data allowance or other monthly usage threshold. Viasat's unlimited data plans that are available in some areas give you peace of mind in knowing that you never have to pay overages for data usage, but there are some data management policies that may be enforced after you use a specific amount of data each month. This could impact your internet speeds during times when the network is busy.
Depending on which unlimited data plan you're on, after you use a certain amount of high-speed data, your data may be prioritized behind other customers during network congestion, which will result in slower speeds. Check the plans available in your area for exact monthly usage thresholds. Watch the video to learn more about how we manage network traffic to keep you connected.
To get the best experience, it's important to select a plan best suited to your usage needs, and to learn how to manage your data usage.
Managing your data usage
We offer a variety of resources to help you manage your data usage for the best value and experience. These include Viasat Shield, My Viasat mobile app, and My Viasat web. Once you're signed up, our Help Center will also be a great resource with tips for how to check and maximize your data usage.
Selecting the best plan for you
If you're still not sure which plan is best for you, feel free to contact sales for help choosing one. Or sign up now — if it turns out your internet plan is not meeting your monthly usage needs on a frequent basis, you may be able to upgrade your plan to one that better suits your needs.
Ready to get connected with Viasat?
Find and compare our internet plans that are available in your area. See details about streaming speeds, data amounts, pricing, and more — and decide what plan is best for you.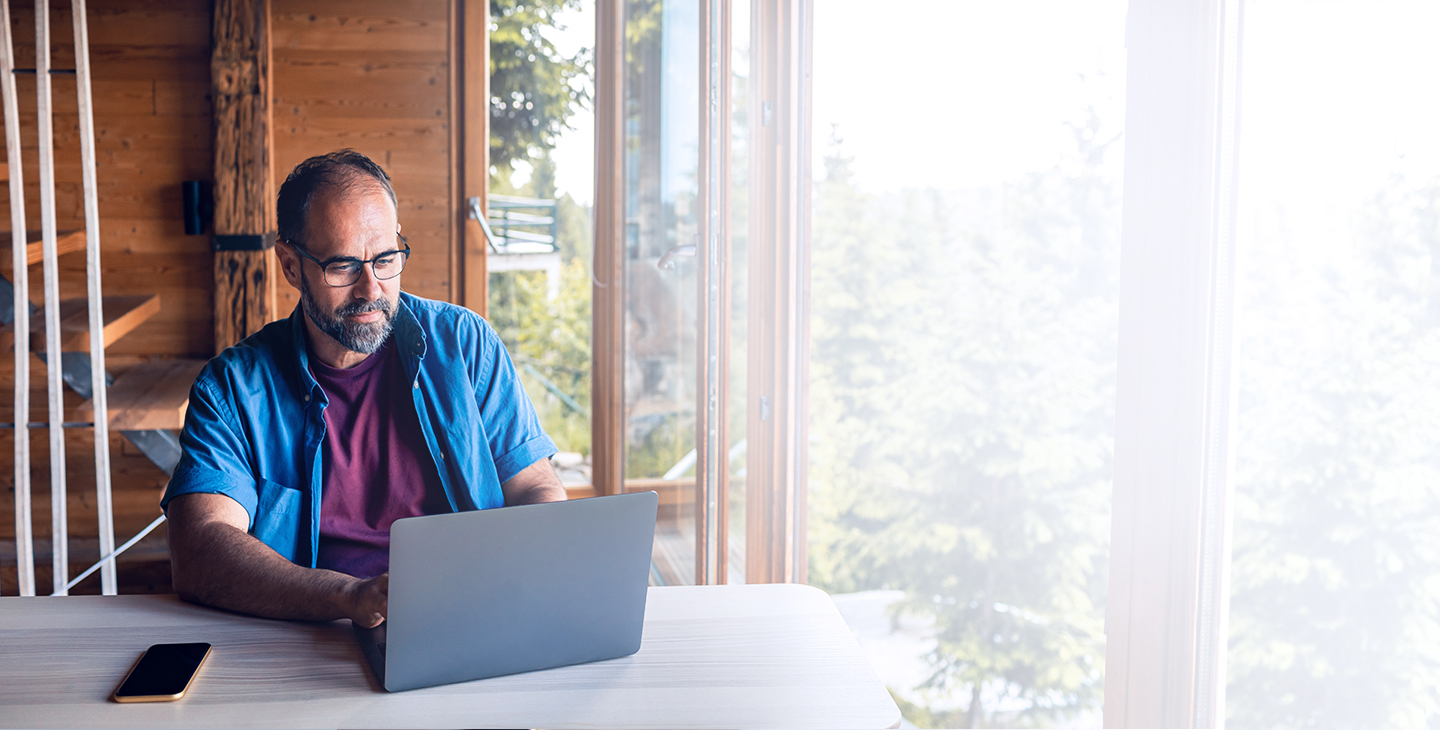 Want to learn more?
Have questions about Viasat satellite internet service? 
Explore our frequently asked questions (FAQ) page to find the answers you need.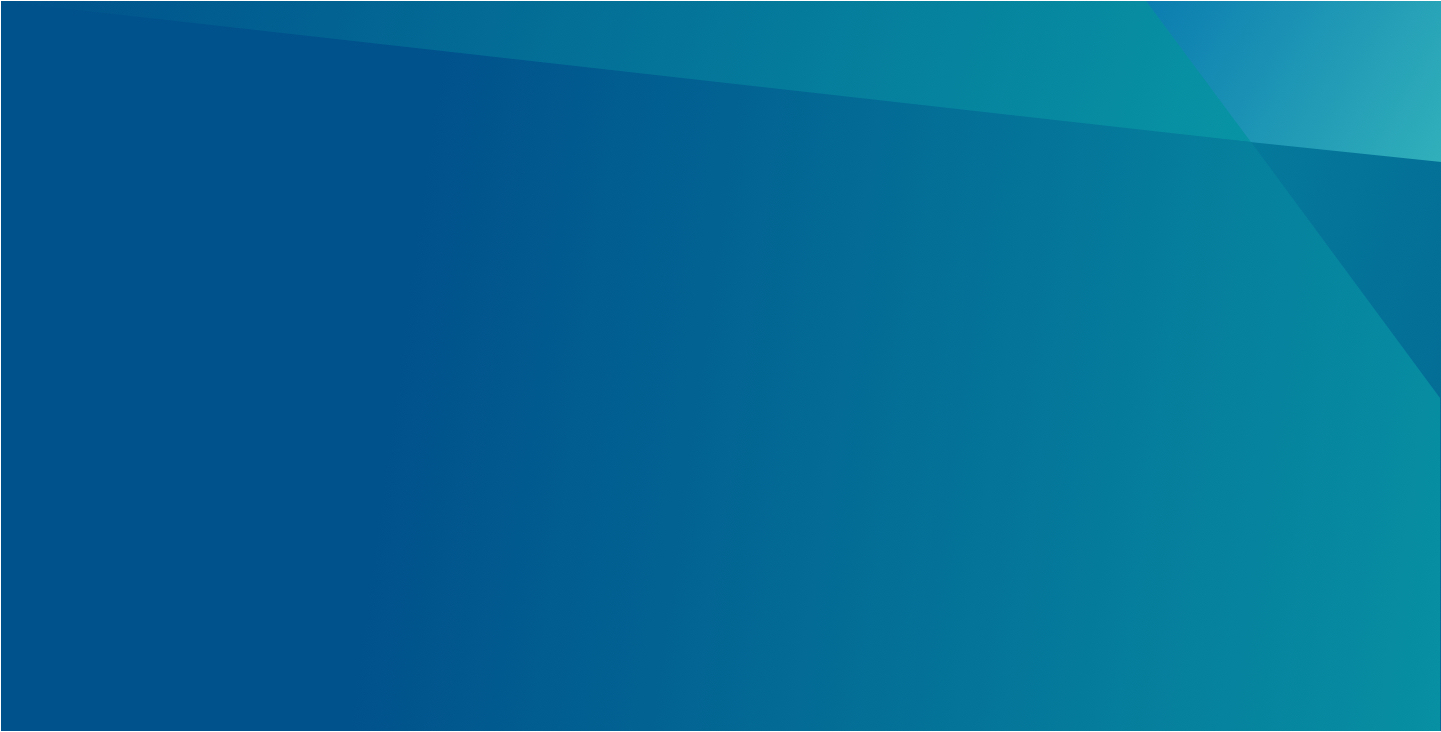 *Based on typical DSL speeds in non-metro areas using the FCC Fixed Broadband Deployment Data.
**The price lock guarantee applies only to the standard monthly internet service fee and the monthly equipment lease fee (in each case, before any promotional discounts) and excludes all taxes and surcharges.