Link 16 terminals and networks
Link 16 terminals and networks - ready when you are
Situations shift and change quickly on the battlespace. It's important to know your technology is enabled and ready for action at a moment's notice. That's why Viasat offers a full range of software tools to help you monitor, analyze, test, troubleshoot, and manage your Link 16 terminals and networks. Learn more about the wide range of software tools available
| | |
| --- | --- |
| Title | Description |
| (Amalgamated Remote Management System) | Software for planning, managing, and troubleshooting Tactical Data Link networks |
| (Link 16 Environment Gateway Stimulator) | Software for terminal control, monitoring, and status |
| (Link 16 Flight-line Tool) | Software for "Go/No-Go" testing and troubleshooting |
| (LEGS Upgrade) | High-fidelity "rest of the world" environment for stimulating MIDS RELNAV function and validating host-aided navigation |
| (Terminal Operational Environment Simulator) | Software to create a robust test environment, validate network designs, and perform data exchange |
| (Functional Abstracted Control Environment) | Software to translate situational awareness information to Link 16 equipped terminals, to non-compatible systems. |
Link 16 Navigation Test Set datasheet
Case study - German Air Force
Discover how Viasat's Amalgamated Remote Management System (ARMS) Enabled Real-Time Frequency Clearance Agreement (FCA) Compliance Monitoring for the German Air Force.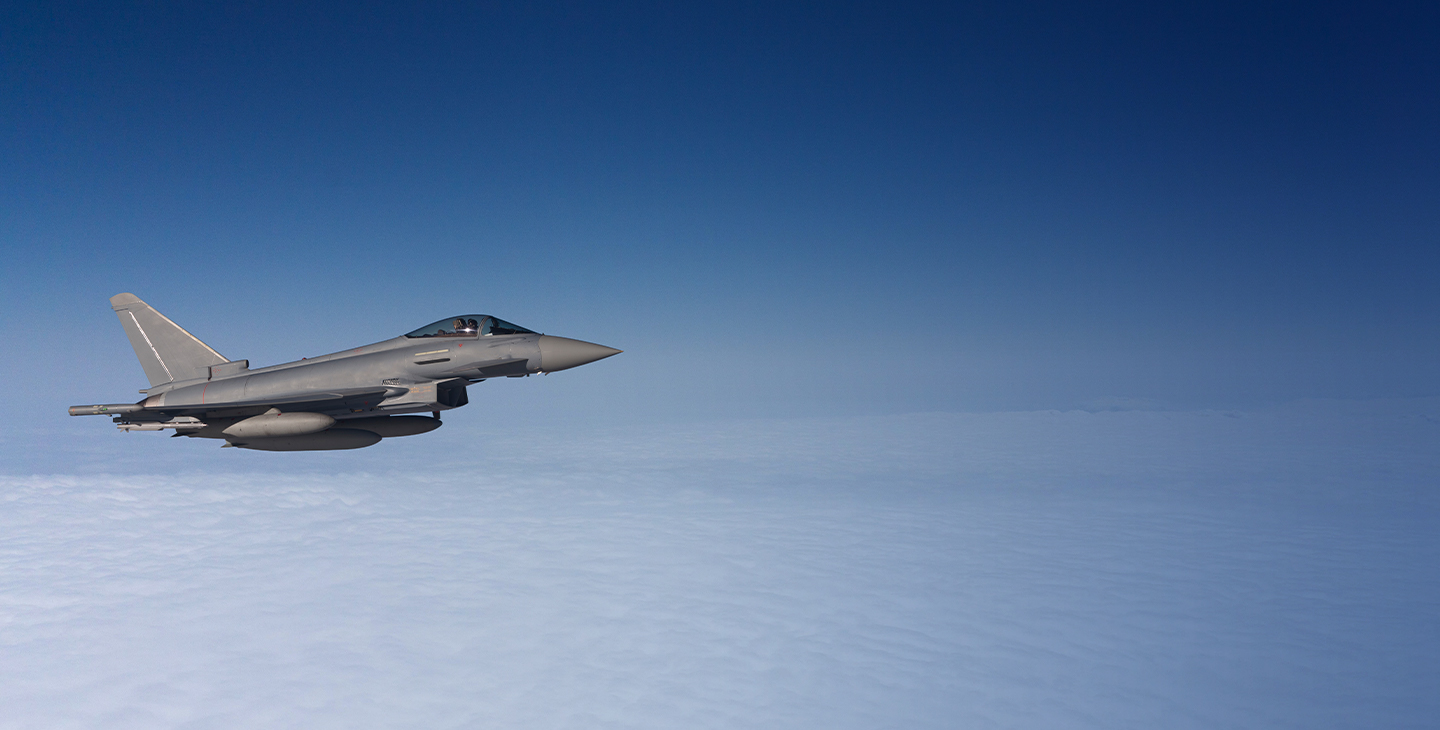 Talk to us
Want to learn more about which software tools are right for your mission?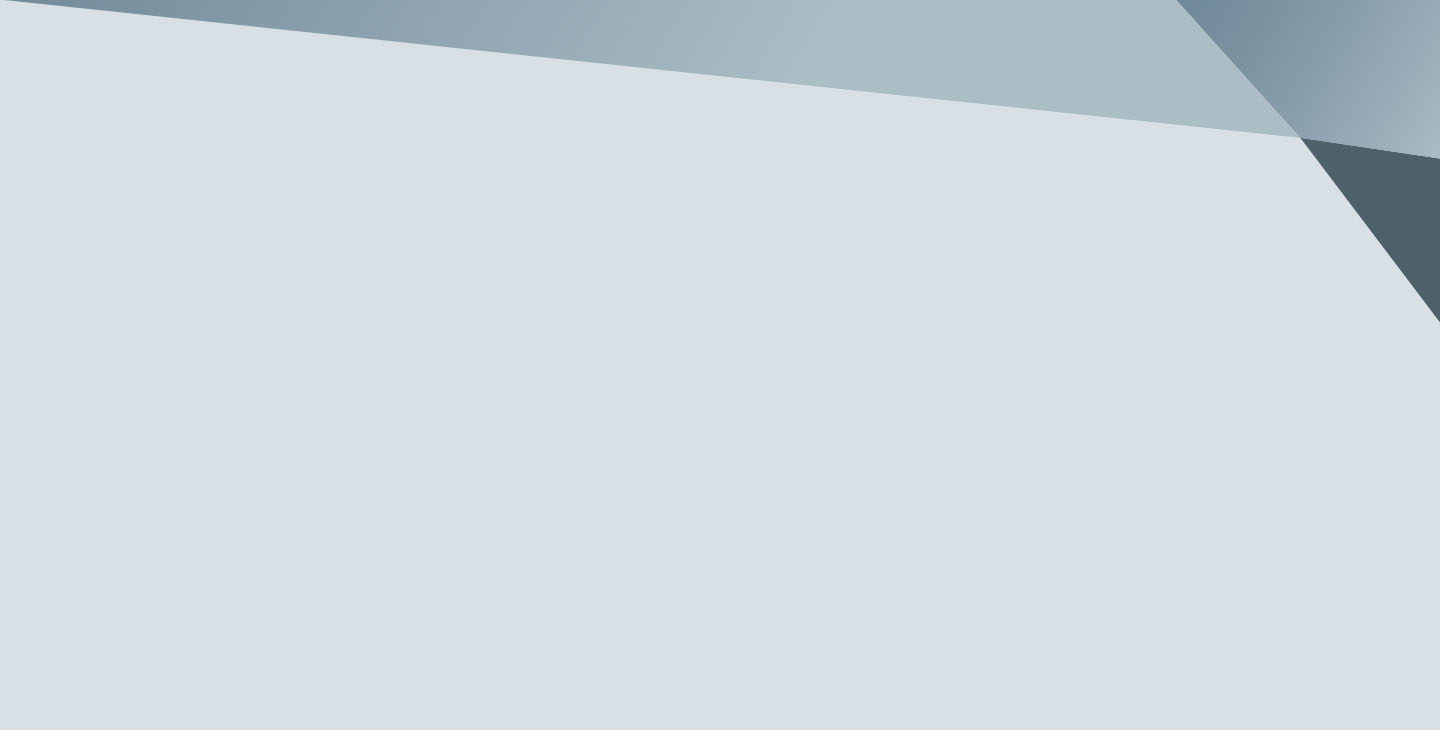 The appearance of U.S. Department of Defense (DoD) visual information does not imply or constitute DoD endorsement.