Find internet plans in your area.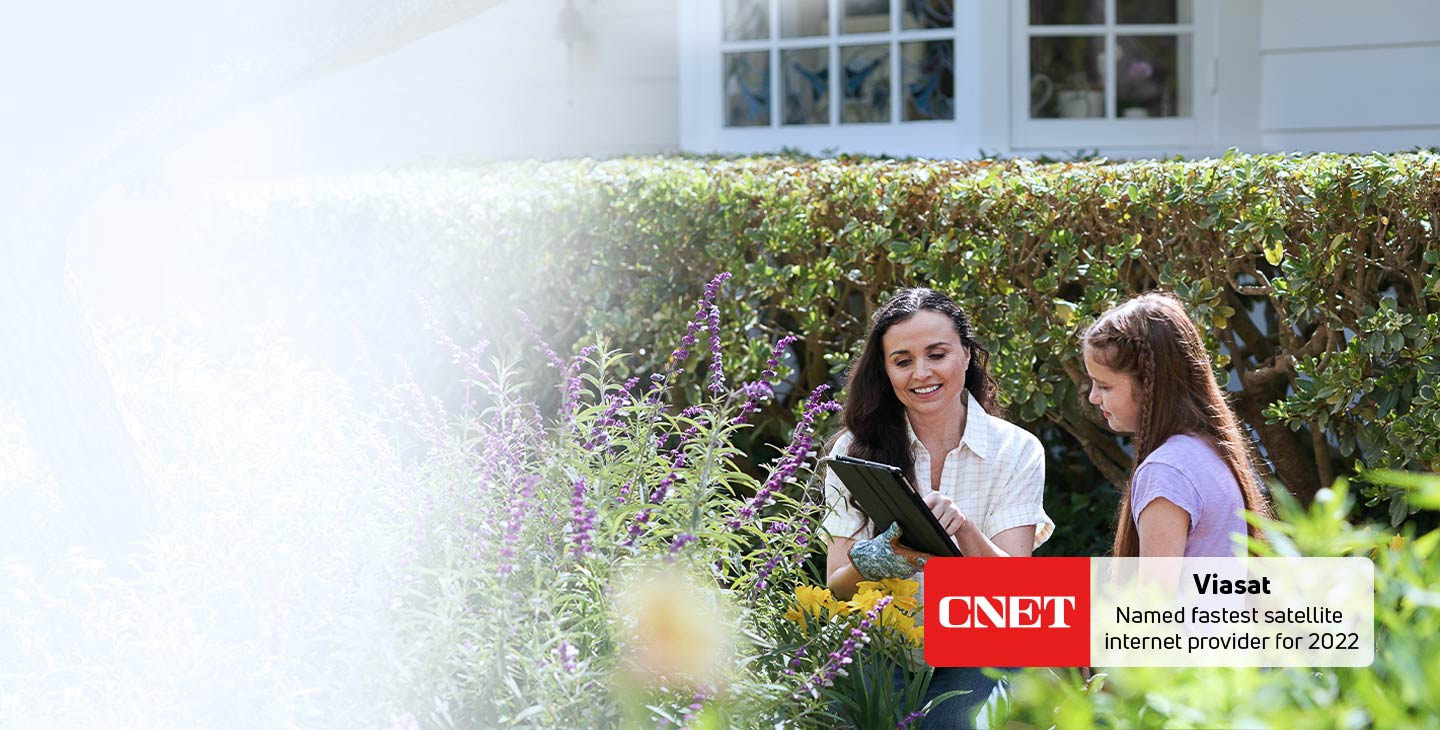 Connect to more data, more speed, more possibilities
Viasat satellite internet plans give you more flexibility
Save up to $300*!
Fast internet wherever you live or work – now with more options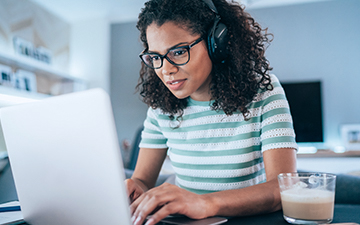 Faster internet to more places with the speed and reliability you need, with speeds up to 100 Mbps in select areas.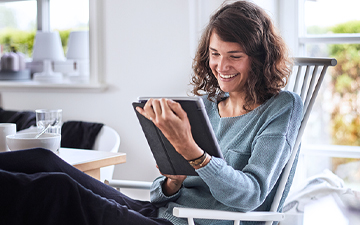 Choose from plans with a variety of speeds, data, and price points that fit your family's needs.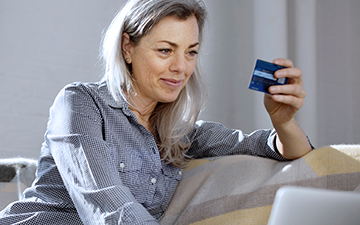 Lock in your monthly rate for two years with our price-lock guarantee – so you don't have to worry about surprise price increases.*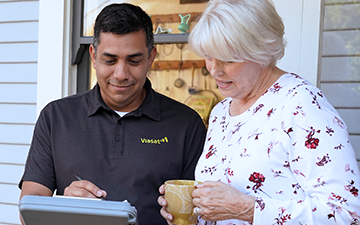 Connect without the long wait. Getting online is simple and fast, with installation typically within 3-5 days.

Save up to $300* on our newest plans for the first three months!
Everyone should be able to connect to the internet, no matter where they live.  That's why we bring fast internet where cable can't, with service available to 99% of the U.S. population.

Fast, reliable internet isn't just nice to have – it's essential.  Get connected today and get access to the important things like working, learning, banking, and more, online.
Eligible households save even more on home internet with the Federal Communication Commission's (FCC) Affordable Connectivity Program (ACP). 
*Available on select residential service plans. One-time standard installation fee may be charged at the time of sale. Minimum 24-month service term. Monthly service fee, equipment lease fee and taxes apply. The price lock guarantee applies only to the standard monthly internet service fee and the monthly equipment lease fee (in each case, before any promotional discounts) and excludes all taxes and surcharges. Service is not available in all areas. Offer may be changed or withdrawn at any time. Copyright © July 2022 Viasat, Inc. All rights reserved. Viasat, the Viasat logo and the Viasat signal are registered trademarks of Viasat, Inc. All other product or company names mentioned are used for identification purposes only and may be trademarks of their respective owners.