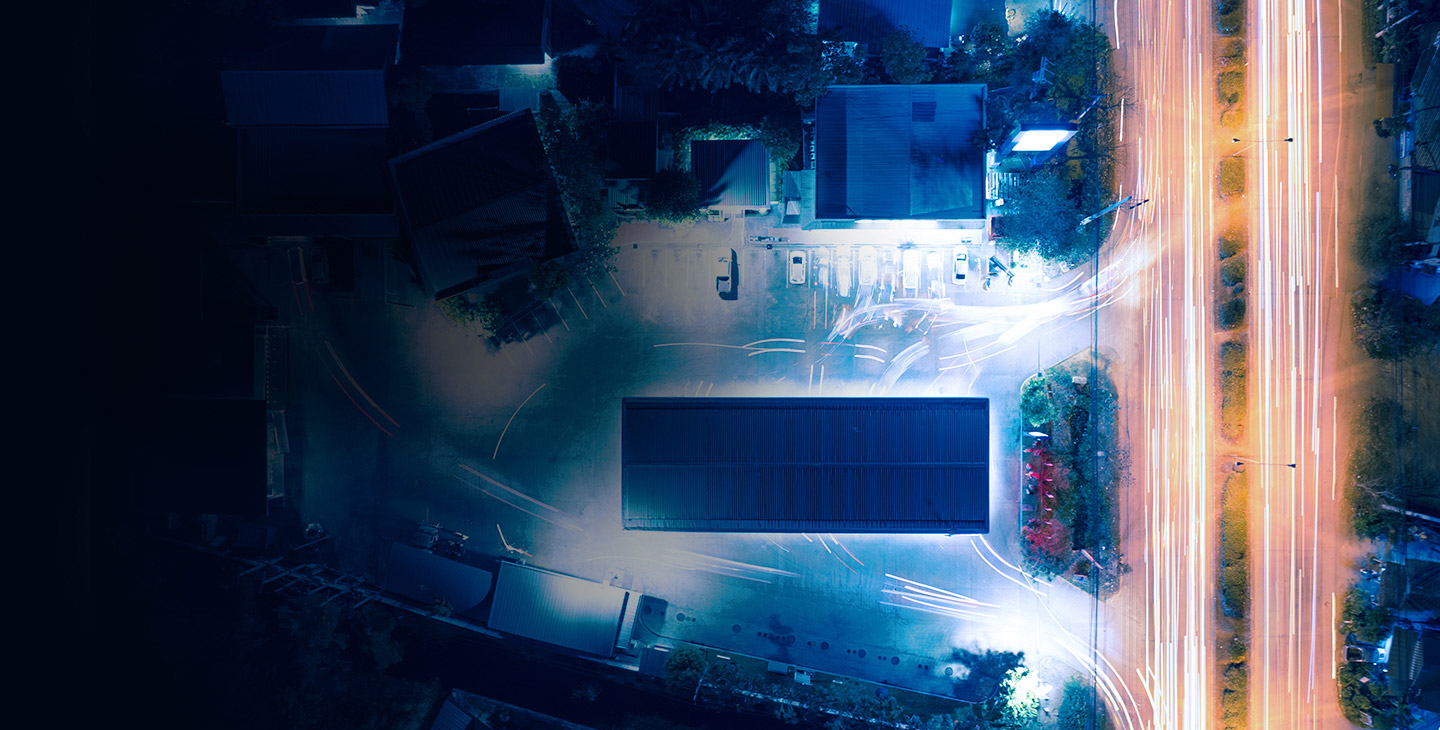 Scale your enterprise network with Viasat Edge Express
Seamless SD-WAN and satellite internet integration 
More capacity and more freedom
SD-WAN adoption for distributed enterprises  
Cloud computing, network agility, global reach and mobile workforces are driving software-defined wide area network (SD-WAN) adoption. Satellite internet plays an important role in that adoption, quickly connecting remote sites and providing a diverse backup connection for business continuity — but certain latency-sensitive enterprise applications have not historically worked well over satellite. Viasat Edge Express addresses these issues, empowering enterprises to grow without boundaries.  

Speed improvements for secure networks
Viasat Edge Express* accelerates traffic pre-encryption to address latency
Get the maximum capacity from your Viasat business satellite internet connection without changing or compromising the security of your virtual private network (VPN). Edge Express leverages TCP acceleration that has been virtualized on several SD-WAN platforms. The acceleration takes place before encryption to minimize link latency and overcome speed reductions in encrypted IPsec connections.
Tested with leading SD-WAN solutions
Viasat Edge Express is being tested with industry leading SD-WAN platforms. This provides enterprises with the ultimate flexibility to choose the SD-WAN solution that is best for them and easily plug in Viasat business connectivity at remote locations — and we also work with several managed service providers who have fielded our internet service as part of large scale, multi-site SD-WAN deployments.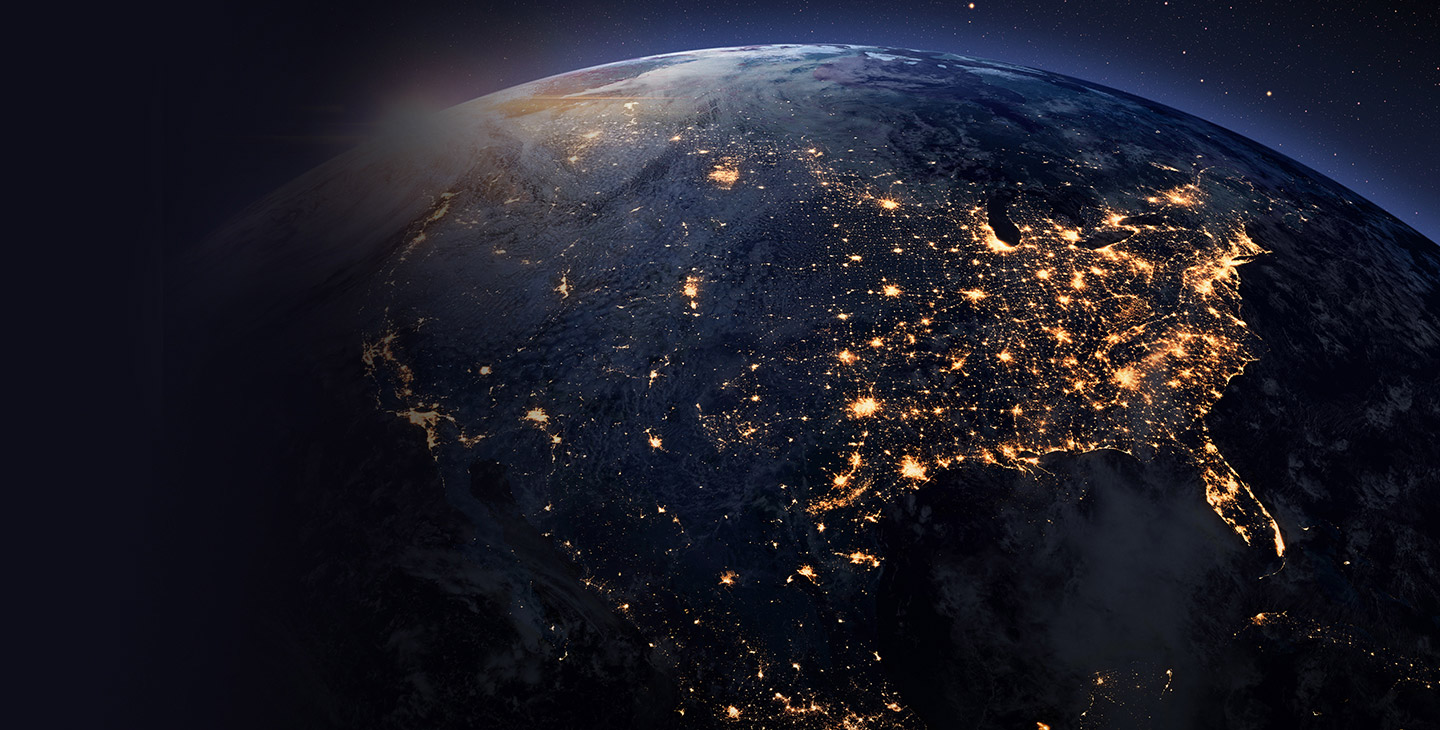 Talk to us
Request a consultation today
Want to learn more about Viasat business internet and SD-WAN? Tell us about your needs.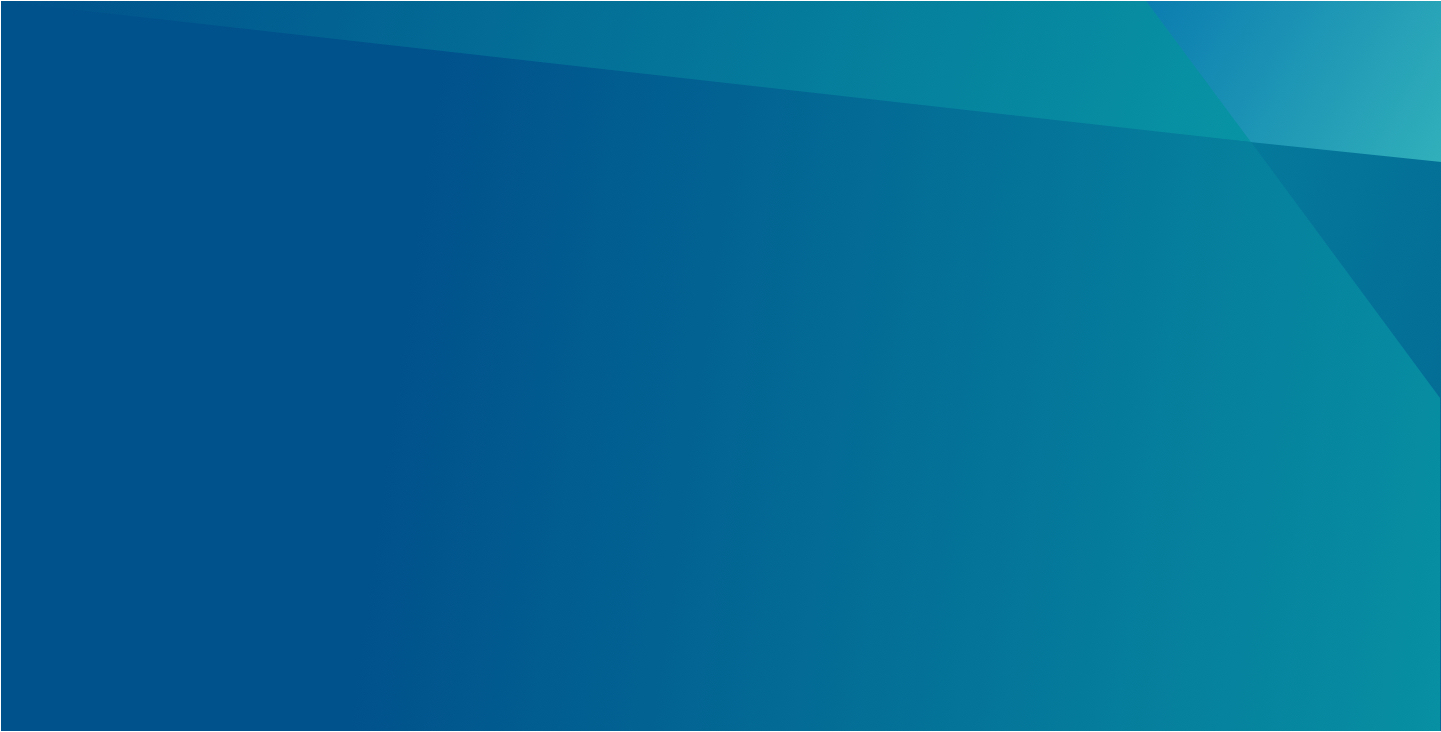 *Viasat Edge Express is currently being tested. Full service offering will be available soon.