Get the most out of your Viasat service
Everything you need to know about using Viasat Internet is right here, with easy-to-follow information on getting started with your new service.
My Viasat mobile app
Reboot your modem, manage your service, change installation, view plan details plus so many more features on our mobile app. 
Click below to download the My Viasat app to your mobile device and explore all the features.
My Viasat web portal
Access your customer account to view/update your plan, data usage, and other details. If you have not yet created an account, get started today.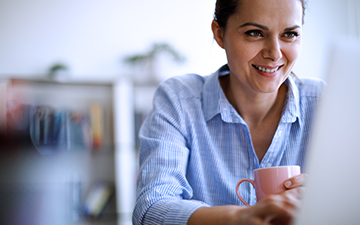 This guide will help you set up your Viasat account, show how to get the most out of your service, and answer common questions.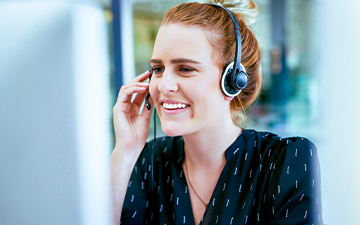 Visit the Viasat Help Center to chat with an agent, get answers to frequently asked questions, search top articles, and troubleshoot service issues.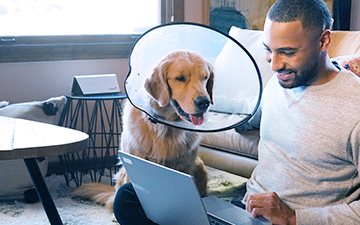 Frequently asked questions for new customers.
Add an extra level of support to your service for a low monthly price with Viasat's EasyCare.