What is Viasat Shield?
Viasat Shield and Shield Premium are internet security services offered to Viasat Internet subscribers. The Viasat Shield mobile app actively monitors and blocks suspicious activity online to guard against cyber attacks - so you can keep your private information private. Watch the video to learn more: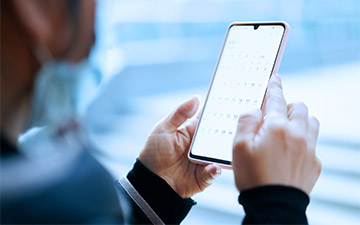 No equipment required — just download the app in seconds for alerts and controls offering automatic, active protection of your home internet network.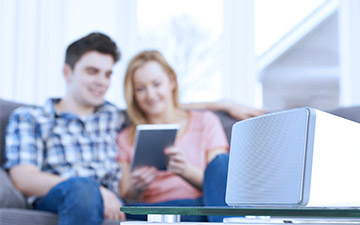 View all devices and their bandwidth usage. Easy to use and hassle-free.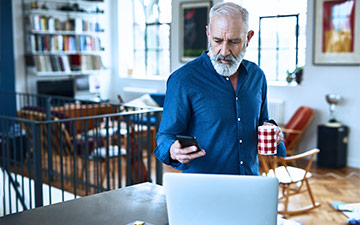 Shield actively monitors and blocks suspicious activity. Get notified of attempted cyberattacks with in-app alerts.
Add Viasat Shield Premium to your account
Get an additional level of protection for only $8.99/month
Viasat Shield Premium includes all Shield benefits plus the additional security features below. Call 1-855-393-3302 today to add Viasat Shield Premium to your current Viasat Internet plan.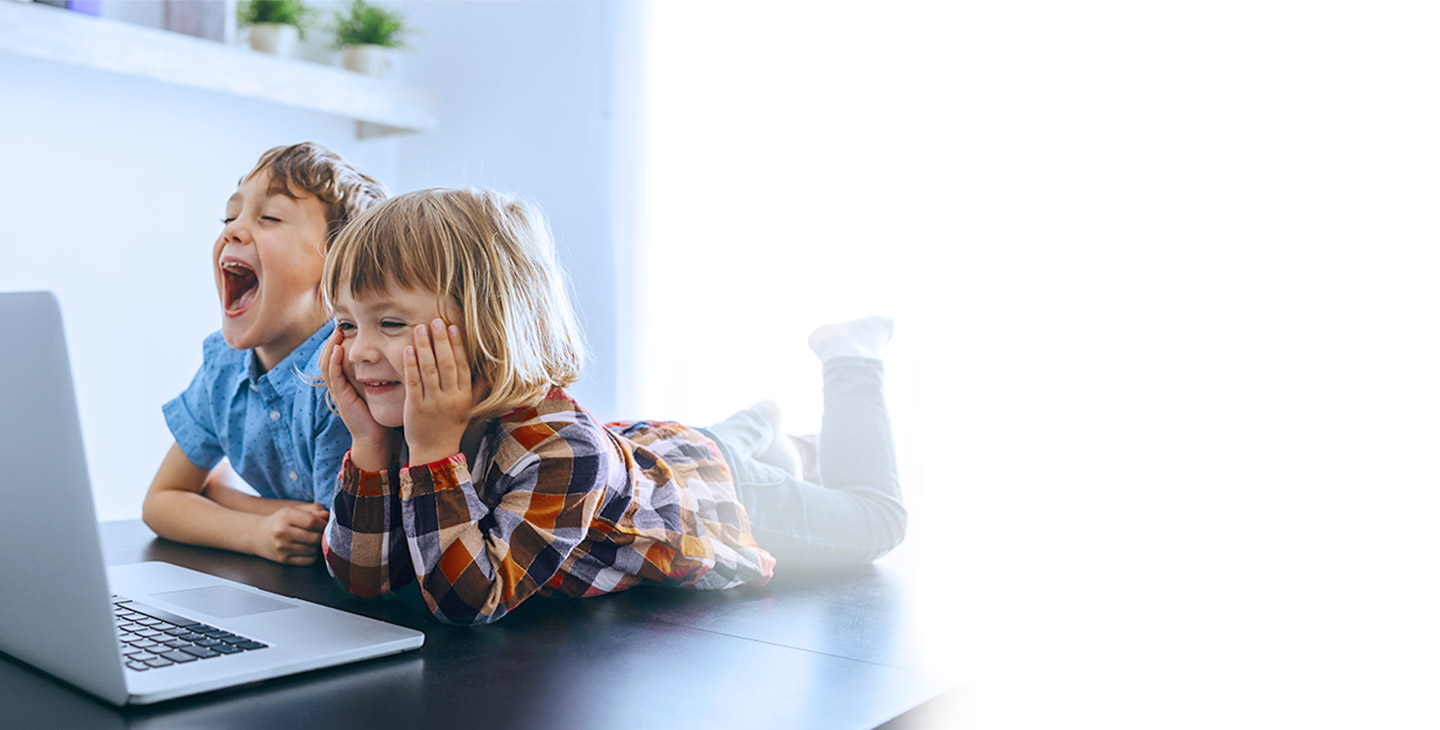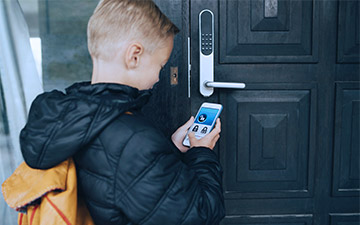 Antivirus protection powered by Bitdefender
Detects and removes web viruses and malware on up to 7 home devices.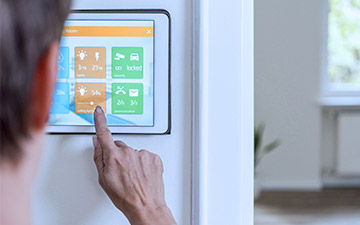 Prevents malicious websites from accessing your personal information.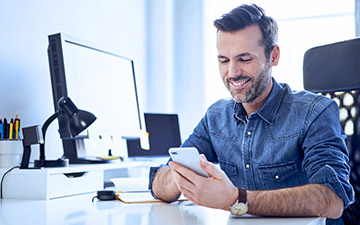 Pause and resume internet access for devices connected to your network.
Looking for more Viasat services and solutions?
See other services available to Viasat home internet customers.
Want to learn more?
Have questions about Viasat satellite internet service? 
Explore our frequently asked questions (FAQ) page to find the answers you need.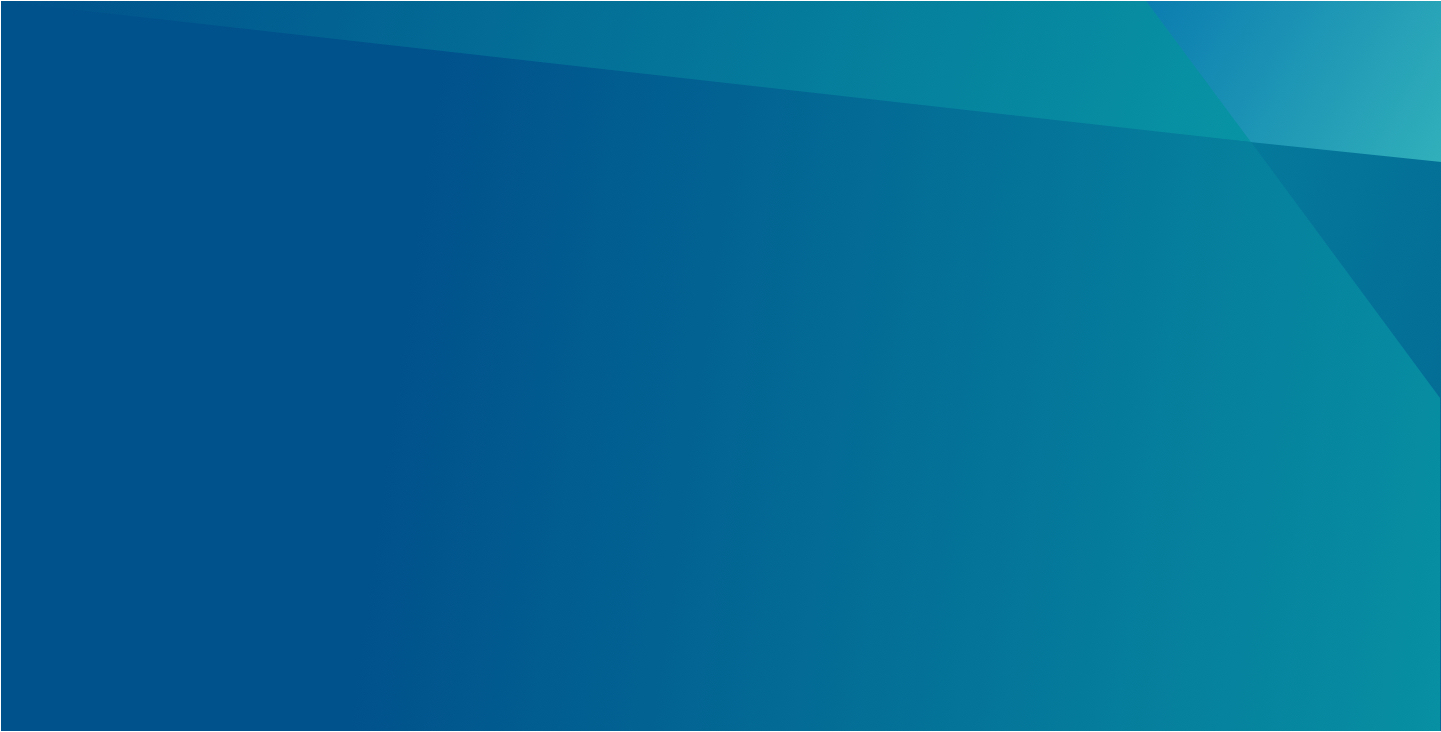 Viasat Shield is only available to Viasat Internet residential customers. Viasat Shield Premium is $8.99 a month. Viasat Shield is available for iPhone with iOS v9.0 or higher and for Android with v4.1 or higher. Viasat Shield is not supported on tablets. Your monthly service fee for Viasat Shield Premium is billed by and paid to Viasat. After you activate Viasat Shield Premium, it may take up to 40 hours for the premium features to be activated on your account. Optional antivirus service is provided by Bitdefender SRL and is subject to Bitdefender SRL's license agreement, privacy policy, and terms of use. To deactivate Viasat Shield Premium features, please call Viasat Customer Care at 855-463-9333. Please see your Customer Agreement and the Viasat Shield Application End User Terms and Conditions Agreement available at www.viasat.com/legal for additional terms and conditions.