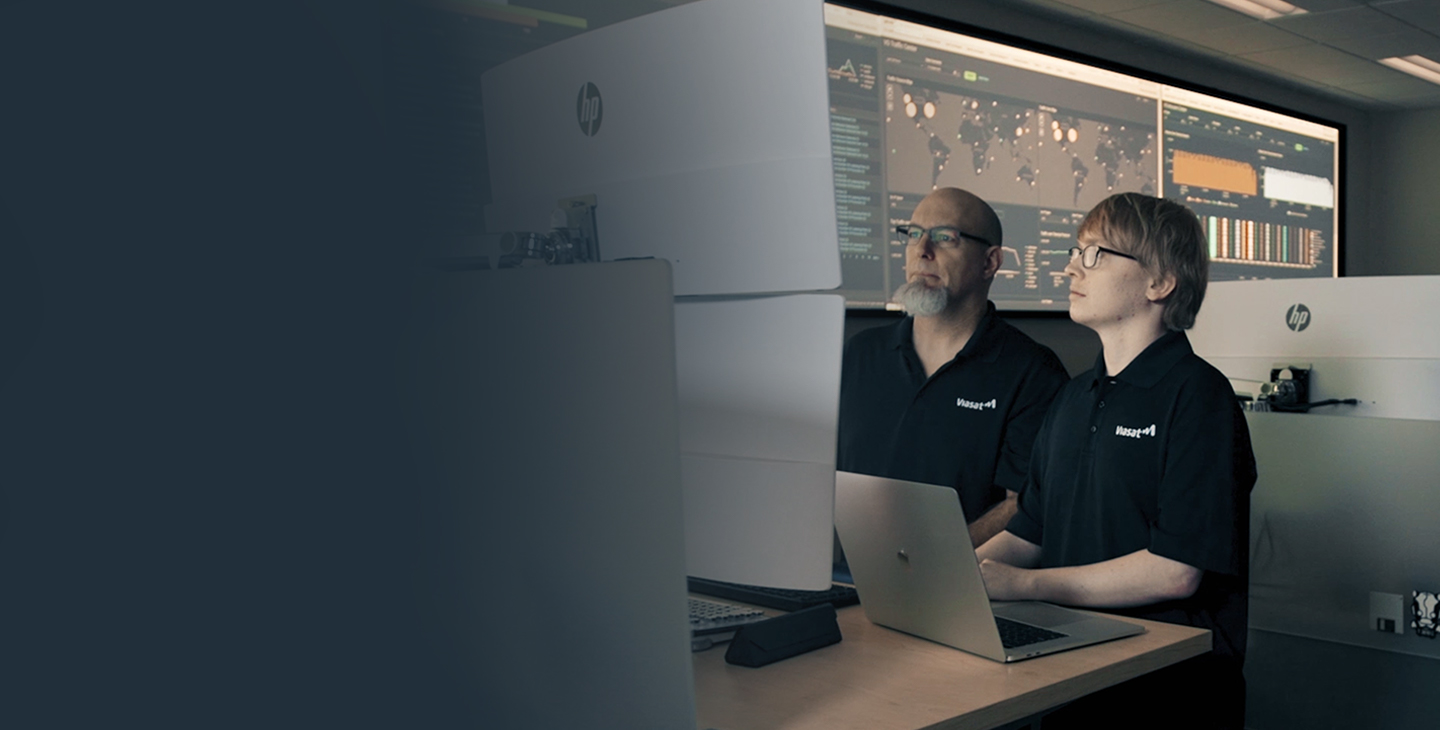 Cybersecurity Operations Center
Offering network protection for every customer
On the front lines of threat intelligence
As both a global internet service provider (ISP) and premier cybersecurity service provider in today's ever-changing threat environment, the Viasat Cybersecurity Operations Center (CSOC) team vigilantly watches over the most advanced digital threat landscapes — analyzing and creating novel, actionable intelligence to protect a diverse set of networks.
Using customized insights to overcome ever-evolving threats
Our ASTORS award-winning 360-degree security ecosystem includes a Network Operations Center (NOC), Security Operations Center (SOC), and Government Care Center (GCC). Our team uses big data analytics to process an average of 150 billion events daily across our networks.
Offering a holistic, integrated cybersecurity approach
We combine big data analytics, advanced machine learning, novel threat intelligence, and accelerated detection times to scale and respond to emerging threats as quickly as they evolve. Through our recent acquisition of RigNet, our cyber capabilities have expanded, increasing our global impact and portfolio. Our focus areas include:


Detection and response
Threat intelligence
Infrastructure engineering
Analytics
Forensics
Development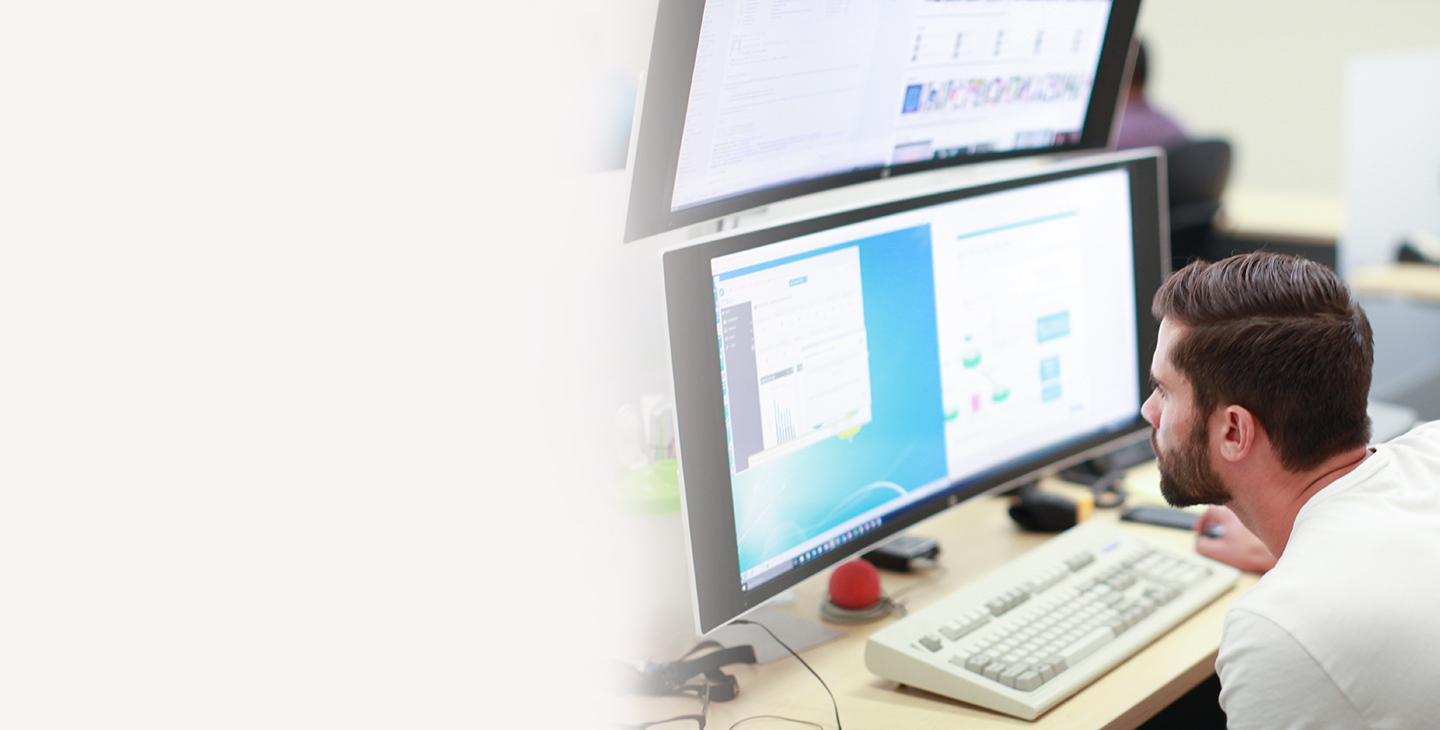 Expand your visibility with security assessment services
Cybersecurity threats are compromising critical data and systems with increasing sophistication and frequency. Knowing how to quickly identify, mitigate, and even prevent these attacks has become essential to keeping networks operational and ensuring data integrity and security. Our history paired with expert analysis of data across our network gives us a diverse view of the global cyber threat landscape, allowing us to deliver expert-level security solutions. Our holistic approach to security will provide a customized and comprehensive vulnerability assessments and penetration testing with measurable results.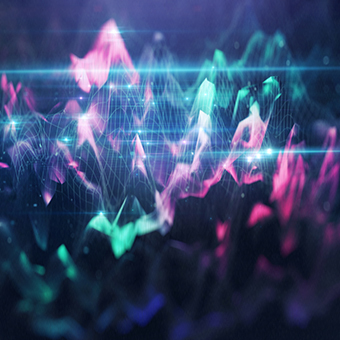 The detection and response team must constantly defend and hunt across all internal systems and network entry points to prevent compromise. Suspicious behavior will initiate our incident response process to gather and analyze evidence, determine impact, identify the root cause, and provide remediation instructions.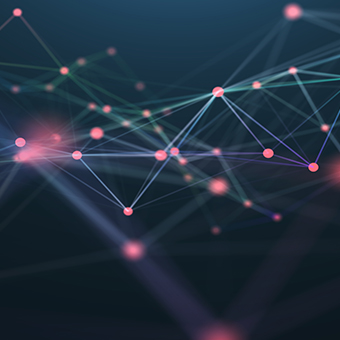 Cyber threat intelligence
Advanced situational awareness and a deep understanding of emerging threats is crucial to staying ahead of adversaries. The cyber threat intelligence (CTI) team provides actionable, relevant intelligence that comprehends, synthesizes, and prioritizes current vulnerabilities and critical systems to reduce risk.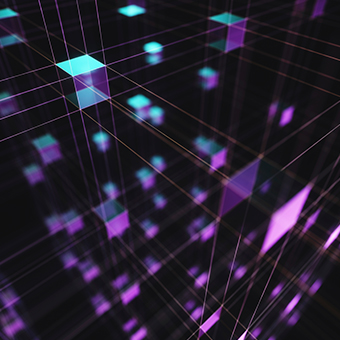 Cyber infrastructure engineering
An optimized and secure network is the foundation that provides the structure and support for advancements made in the CSOC. Our cyber infrastructure network engineers configure and maintain the security appliances and policies.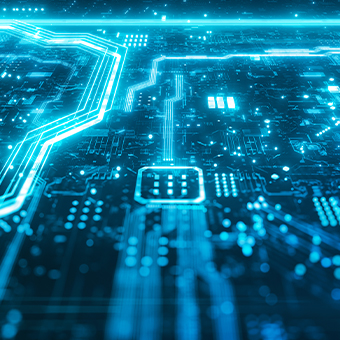 On the front lines of technological innovation and ingenuity, the SOC uses automation to capture and accelerate human intelligence to create correlative machine-aided detection capabilities fueled by unstructured data warehousing. This customized toolset accelerates operational velocity, accuracy, and efficiency.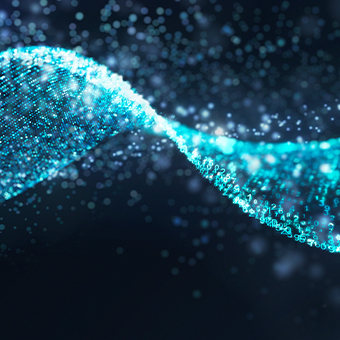 To keep up with the ever-changing threat environment, our cyber analytics team focuses on using data to proactively filter and identify notable events. This behavioral analysis enables the CSOC to improve response time, determine the course of action, and spend more time on high severity investigations.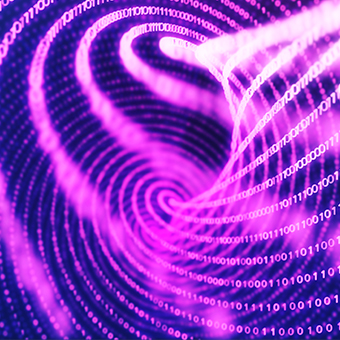 During critical investigations when deeper analysis is required, a cyber forensic investigation is conducted. This investigation includes a deep-dive analysis of system artifacts in order to identify compromise, root cause, and impact. This investigation also generates threat intelligence and provides remediation recommendations.
Talk to us
Looking for an innovative solution? Talk to us about your needs.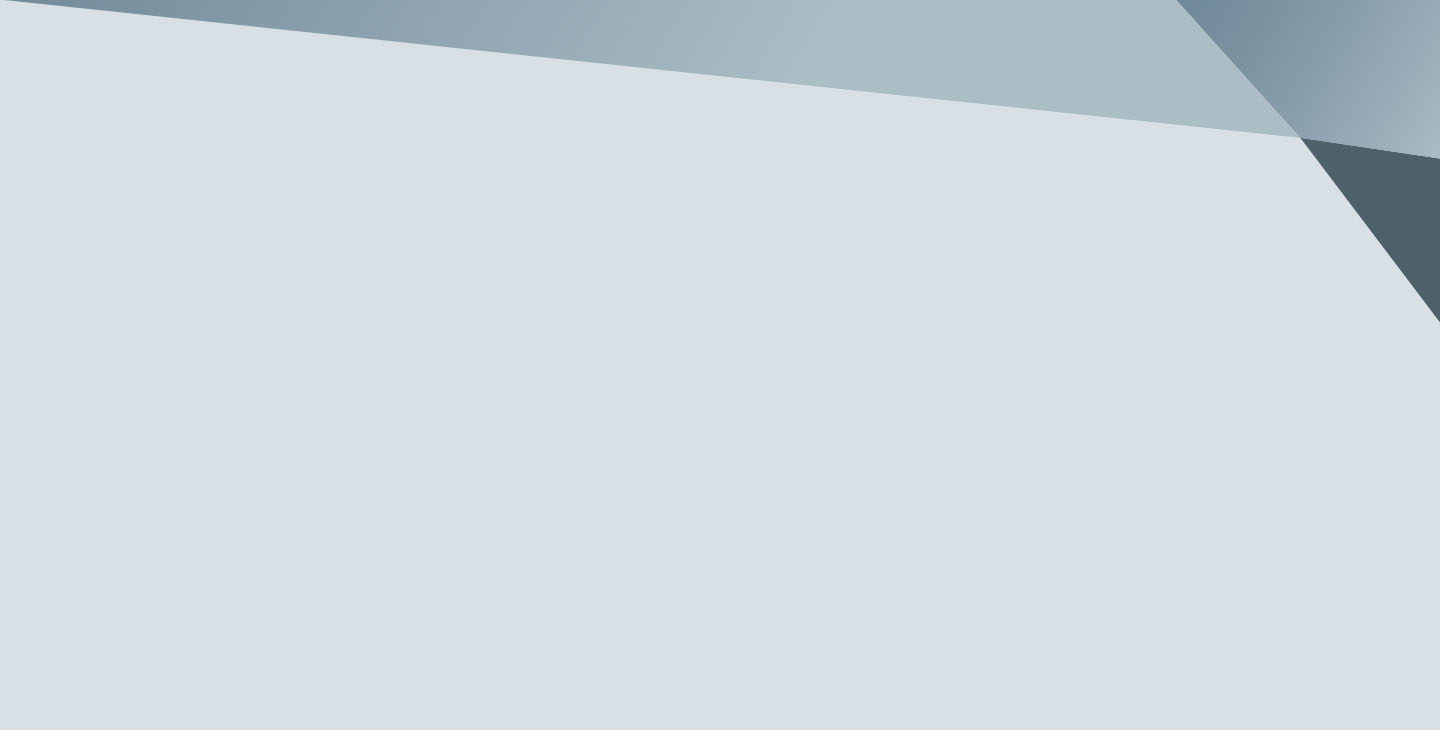 The appearance of U.S. Department of Defense (DoD) visual information does not imply or constitute DoD endorsement.