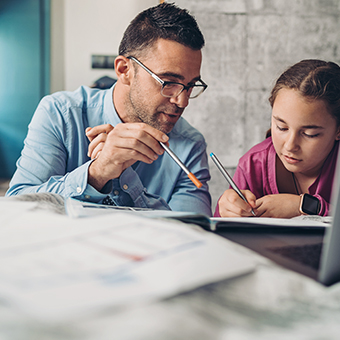 Home internet
chevron_right
Home internet
Fast, reliable internet — available where you live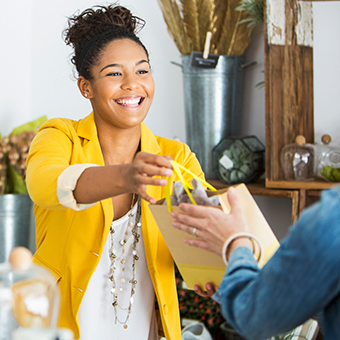 Small business internet
chevron_right
Small business internet
Plans and solutions to help efficiently run your business operations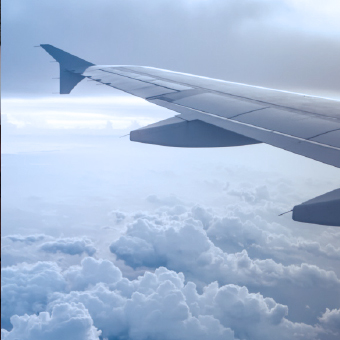 Aviation
In-flight Wi-Fi solutions for commercial and business aviation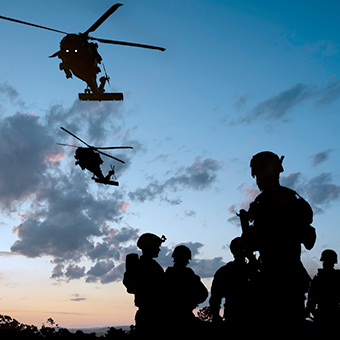 Defense
SATCOM, LOS, and Cybersecurity solutions from an industry leader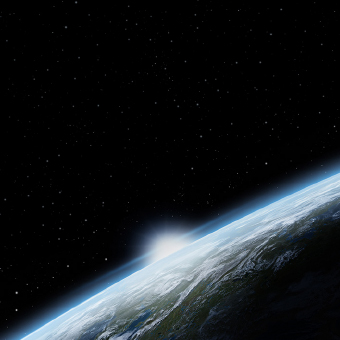 Space and networking technology
chevron_right
Space and networking technology
Satellite systems, networking, and wireless communications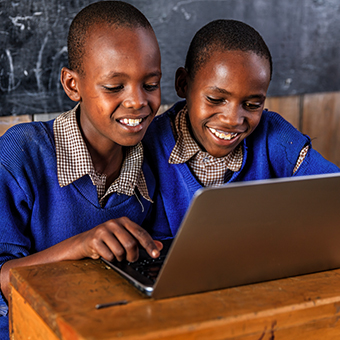 Community internet
chevron_right
Community internet
Connecting hard-to-reach communities with the rest of the world
Viasat + Inmarsat
See how we're creating a new leading global communications innovator — together
2021 Viasat Environmental, Social, and Governance Report
The first-ever Viasat Environmental, Social, and Governance (ESG) report is out — see how we're working to connect the world responsibly.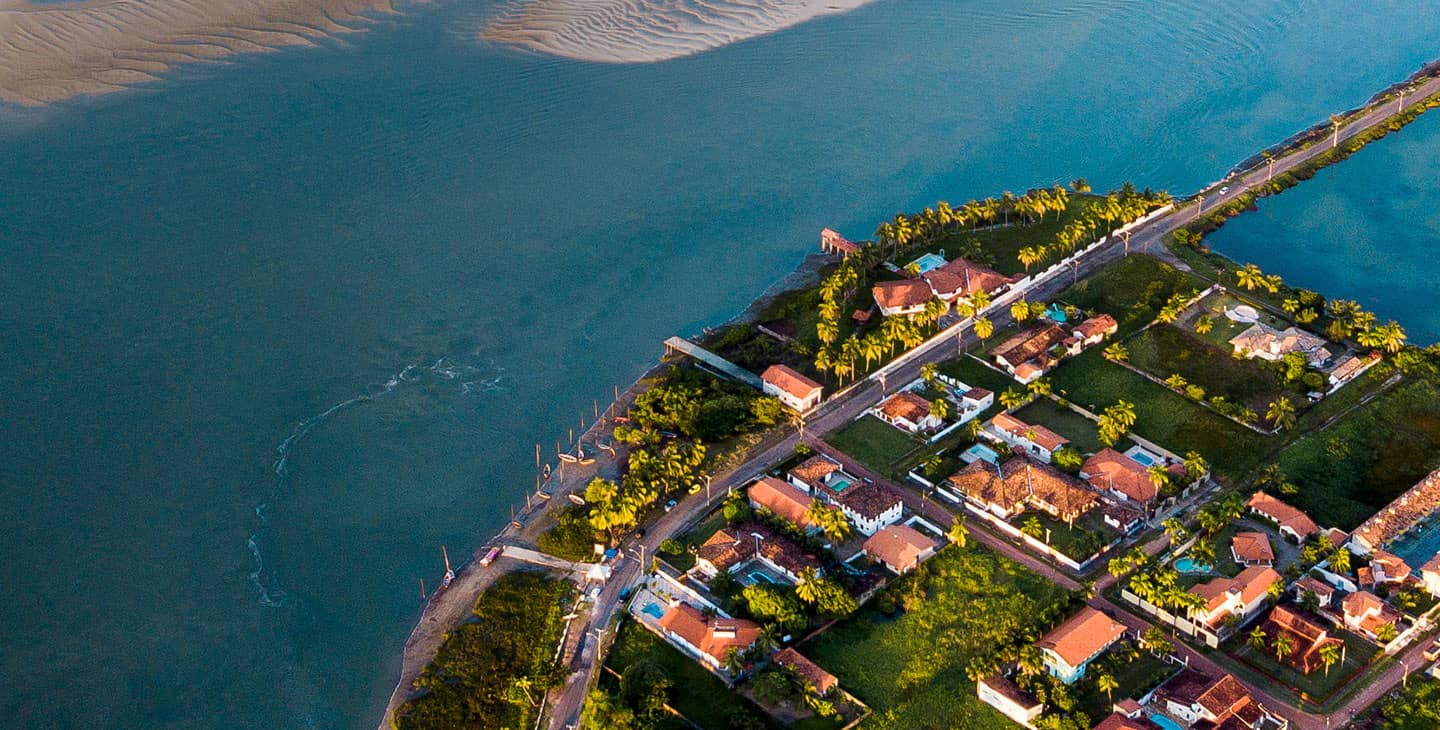 Keeping space safe, sustainable, and equitable
See how Viasat and others are calling on policy makers around the world to keep space safe, sustainable, and equitable for science, exploration, and communications.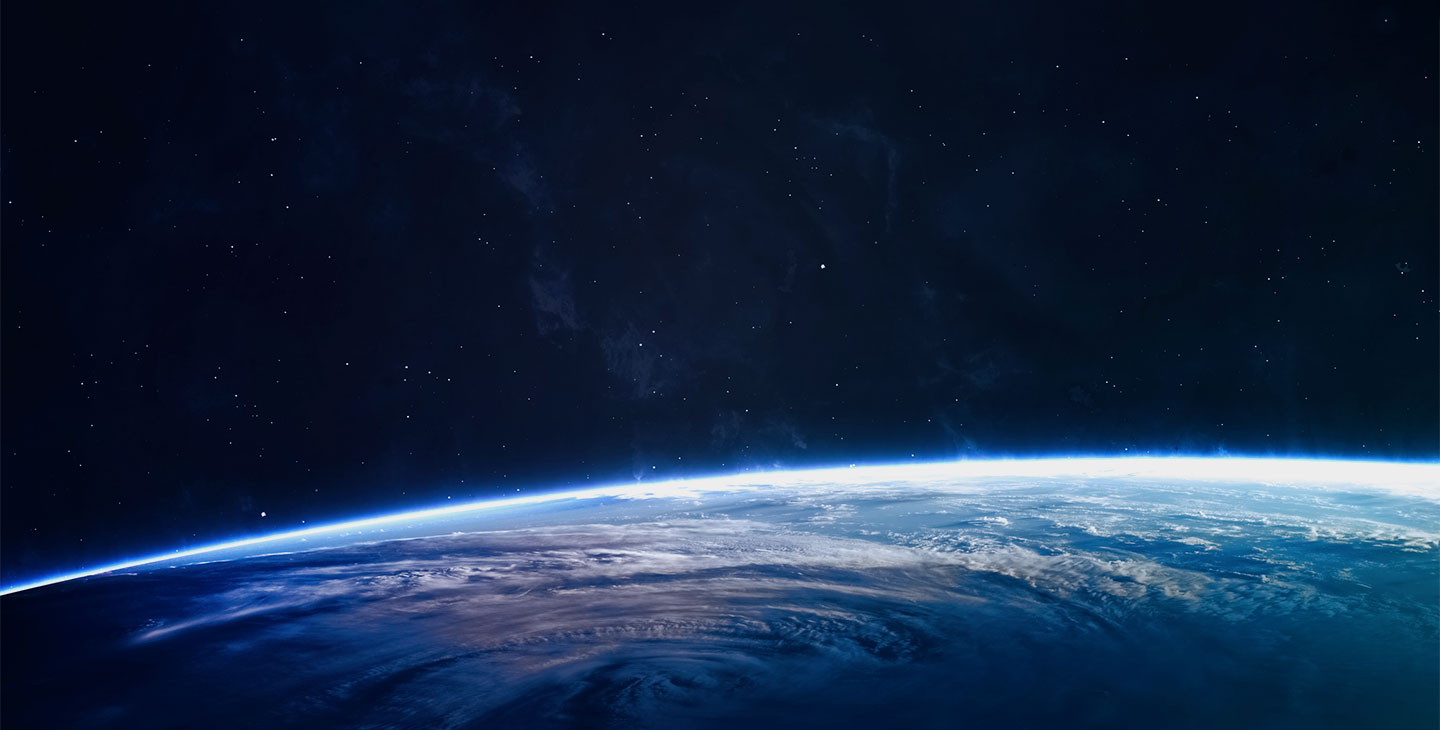 Podcast: Learning about Intelie with Ricardo Clemente

Now part of Viasat, Intelie brings powerful AI tools to businesses

 

Satellite internet latency: What's the big deal?

Only some applications are impacted by latency

 

A few top holiday tech tips

New smart devices, visiting relatives and online shopping all demand some digital vigilance

More from our blog

Get the latest blog posts and podcasts at Inside Viasat — the official company blog of Viasat
Click here for Terms and Conditions.
Viasat Holiday 2021 Echo Dot (3rd Gen) offer not available in all locations. Purchase required. Offer only valid from November 15, 2021 until January 3, 2022 and only available to new customers who order the Silver, Gold or Platinum internet service plans. Offer consists of one Amazon Echo Dot (3rd Gen) while supplies last and then Viasat, in its sole discretion, may substitute the offer with an item of comparable value. To receive the offer, you must provide a valid email address when ordering service and complete installation of your new internet service. After you meet the eligibility criteria, Viasat will send you an email with a website link to claim your Echo Dot (3rd Gen) or item of comparable value.
*One-time standard installation fee may be charged at the time of sale. Minimum 24-month service term. Monthly service fee, equipment lease fee and taxes apply. Service is not available in all areas. Offer may be changed or withdrawn at any time. Copyright © 2021 Viasat, Inc. All rights reserved. Viasat, the Viasat logo and the Viasat signal are registered trademarks of Viasat, Inc. All other product or company names mentioned are used for identification purposes only and may be trademarks of their respective owners.