Keep your customers returning with reliable Wi-Fi
Having Wi-Fi in your lobby or store has become a necessity to attract customers and keep them coming back. When you pair a Viasat Business Hotspot with your Viasat Business Internet service, you can securely provide guests with branded Wi-Fi access. We'll provide all the Wi-Fi equipment and support you need to keep your Wi-Fi network up and running and help keep your customers coming back.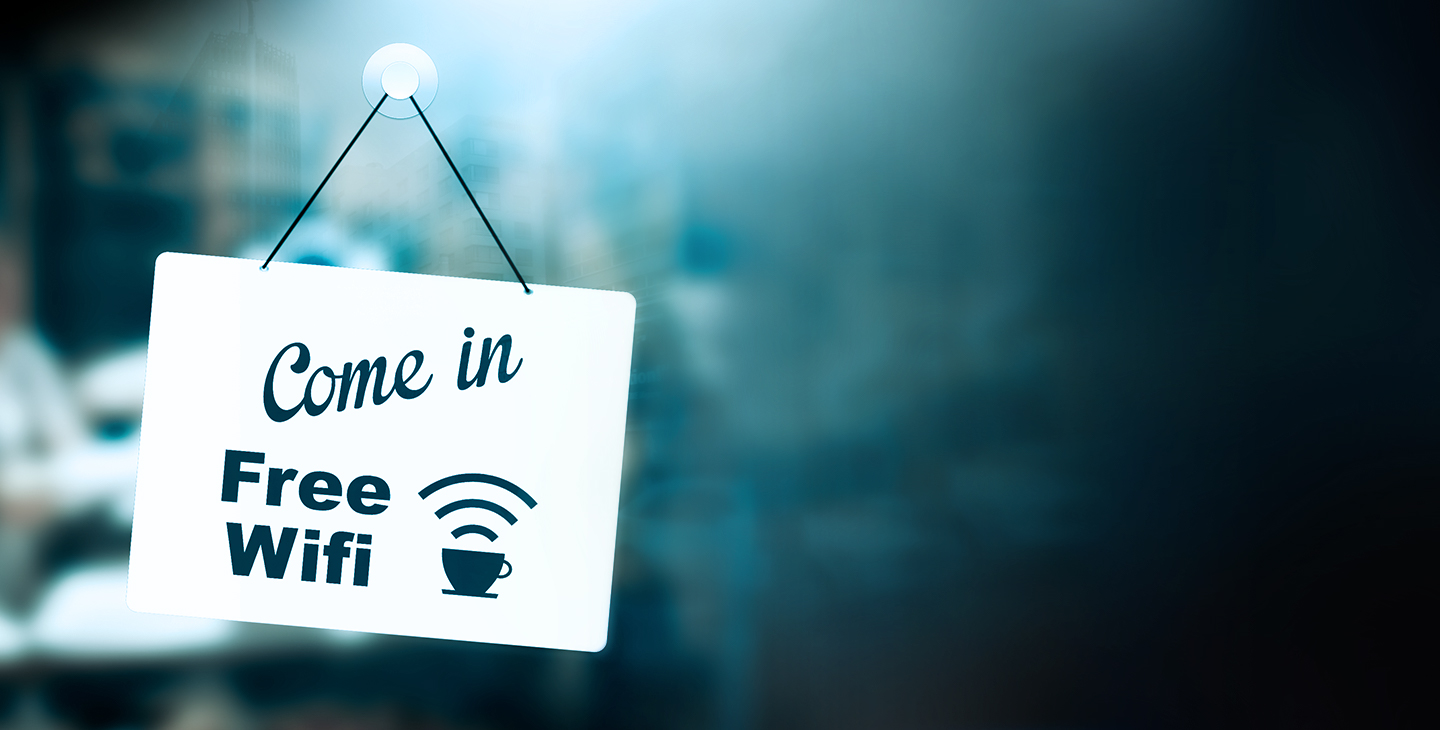 Hotspot features
Viasat Business Hotspot features include:
Separate business and customer Wi-Fi network access
Indoor and outdoor access points

Customizable network names and login pages

Options to filter web content and pull usage reporting
The ability to monitor and manage your network
Wi-Fi coverage for up to 2,500 square feet per access point
Professional installation and tech support provided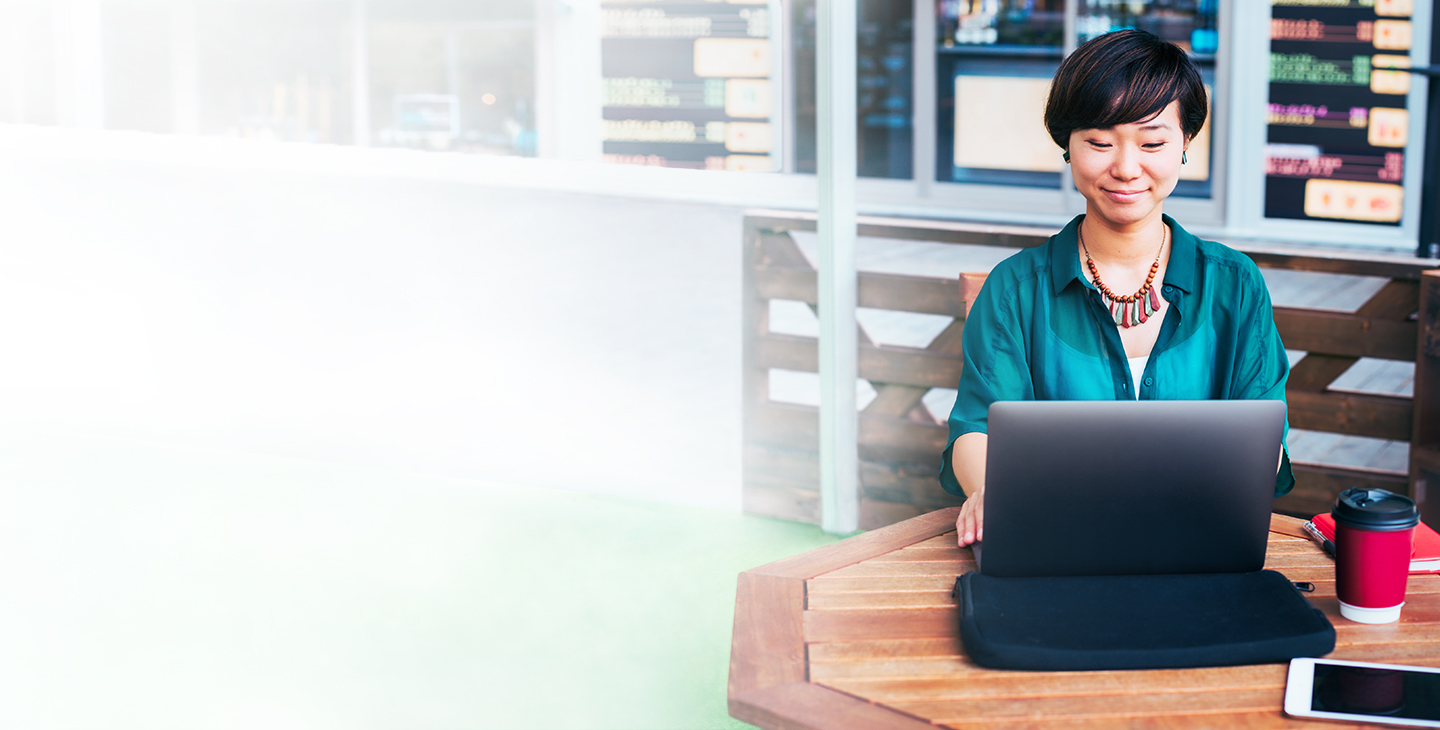 Benefits of having a Viasat Wi-Fi hotspot
Create branding opportunities
Easily customize and brand your splash page and network name so your customers know who is providing them with Wi-Fi.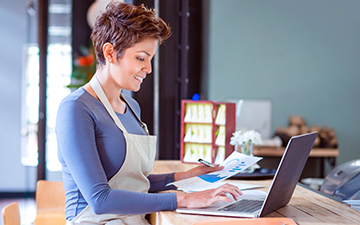 Protect your business network
Keep your business access private and separate from customer access, and filter online content.
Full-featured management at your fingertips with our hotspot portal. Adjust content filters, monitor Wi-Fi  equipment, manage access, run reports, and more. 
How business hotspots work
Contact us
Looking to grow your business? Add a Viasat Wi-Fi hotspot to your Viasat Business Internet service today!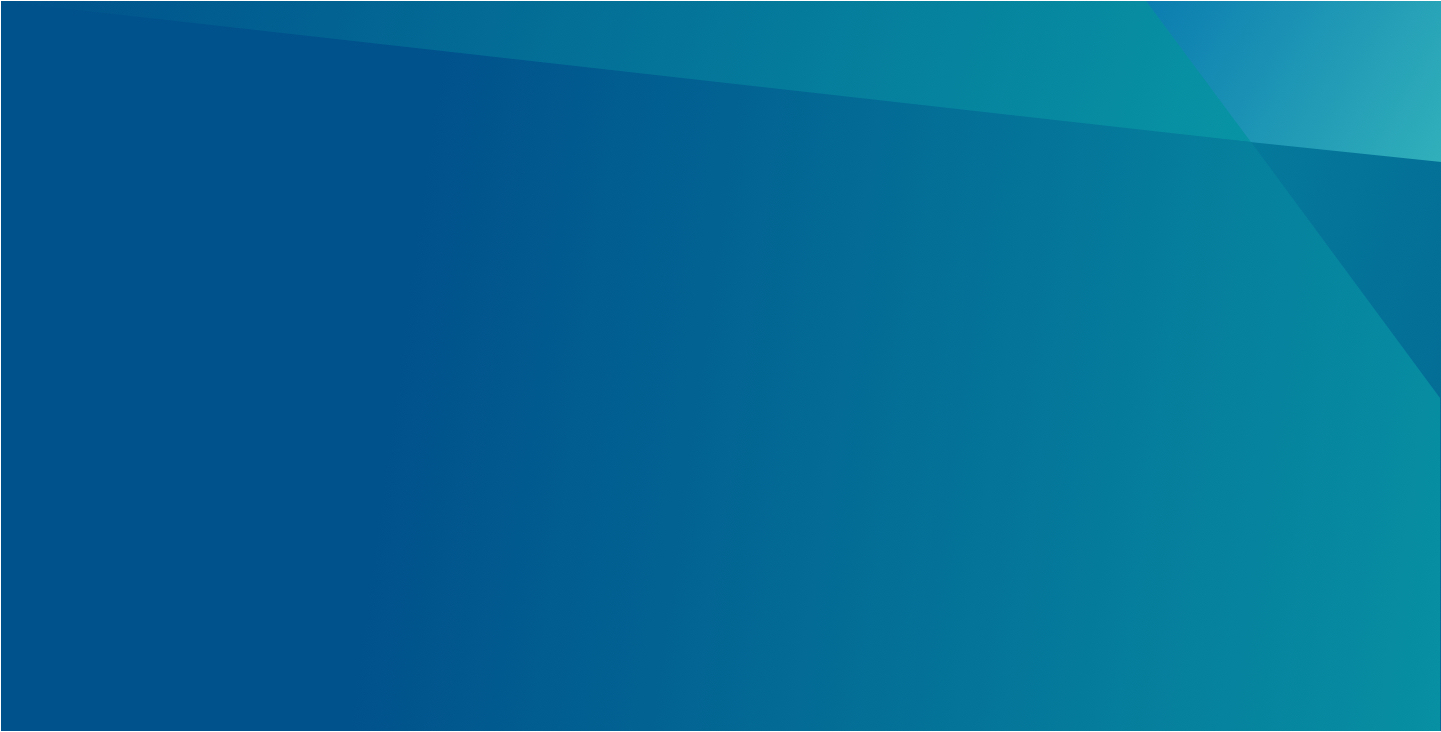 Viasat hotspot service comes with indoor or outdoor access points. Each access point requires a monthly service fee, one-time activation fee, and installation fee. Fees vary depending on the type of access point(s) selected. Hotspot service requires Viasat Business Internet service. Minimum 24-month service terms apply to the Internet service and each access point associated with the Hotspot service. Taxes apply. Offer may be changed or withdrawn at any time. Service not available in all areas.