Managing environmental performance
We empower teams to implement, monitor, and continually improve our environmental management system (EMS) and Green Environmental Policy, to drive progress on our three environmental objectives:  
 Reduce greenhouse gas (GHG) emissions through strategic implementation of efficient infrastructure and renewable energy sources
Promote the recycling of applicable and significant waste streams across Viasat's global locations
Exercise product stewardship through the design, procurement, and manufacturing aspects of our business
Our EMS is certified to the International Organization for Standardization (ISO) 14001 standard, which enables us to enhance environmental performance, fulfill compliance obligations, and achieve our environmental objectives
Key environmental performance achievements in FY21
Viasat achieved ISO 14001 certification at our Carlsbad and Duluth sites and achieved ISO 14001 certification at three Australia locations for the first time
Working with the Technology Conservation Group, Viasat  deconstructed and recycled 349,035 pounds of residential terminal equipment
We recycled 44 tons of batteries and 187,000 pounds of paper
Working with our campus café partners we conserved 2,100 lbs. of oil and recycled 1,975 lbs. of waste in 2020 
Using resources responsibly
We hold ourselves to a higher standard of environmental stewardship in areas where we have the greatest impact and influence, pushing ourselves to operate efficiently, use resources responsibly, and limit our GHG footprint.
Embracing product stewardship
In our Commercial Aviation segment, we are building products that reduce the aircaft weight to help airlines reduce their carbon footprint — enabling savings in fuel costs and lower GHG emissions. Our Connected Flight Deck additionally helps pilots optimize routes  in real-time to further cut fuel consumption.
Reducing energy use and GHG emissions
In FY21, we worked with a third party to evaluate our energy use patterns and use those resultstos minimize spikes, thereby reducing energy use and cost and avoiding GHG emissions. We are in the process of establishing a formal baseline for our Scope 1, 2, and 3 emissions; once established, we will develop emissions reduction goals and document our progress in a GHG inventory management plan.
Saving water
To save water, we implement water strategies depending on what makes the most sense for a location — from upgrading to low flow sink faucets at multiple sites to reusing recycled water for landscaping.
Keeping space safe and inclusive for everyone
Space is a natural resource — and like any other natural resource, it has limits. It's our objective to be a leader in bringing the benefits of space technology to the world in a way that's sustainable, responsible, and inclusive to everyone. To do this, we are cooperating with a range of responsible nations and global partners to promote rules and practices that allow multiple stakeholders to participate safely in all facets of the space economy. We believe that working together, there is a way to keep space safe and inclusive for everyone.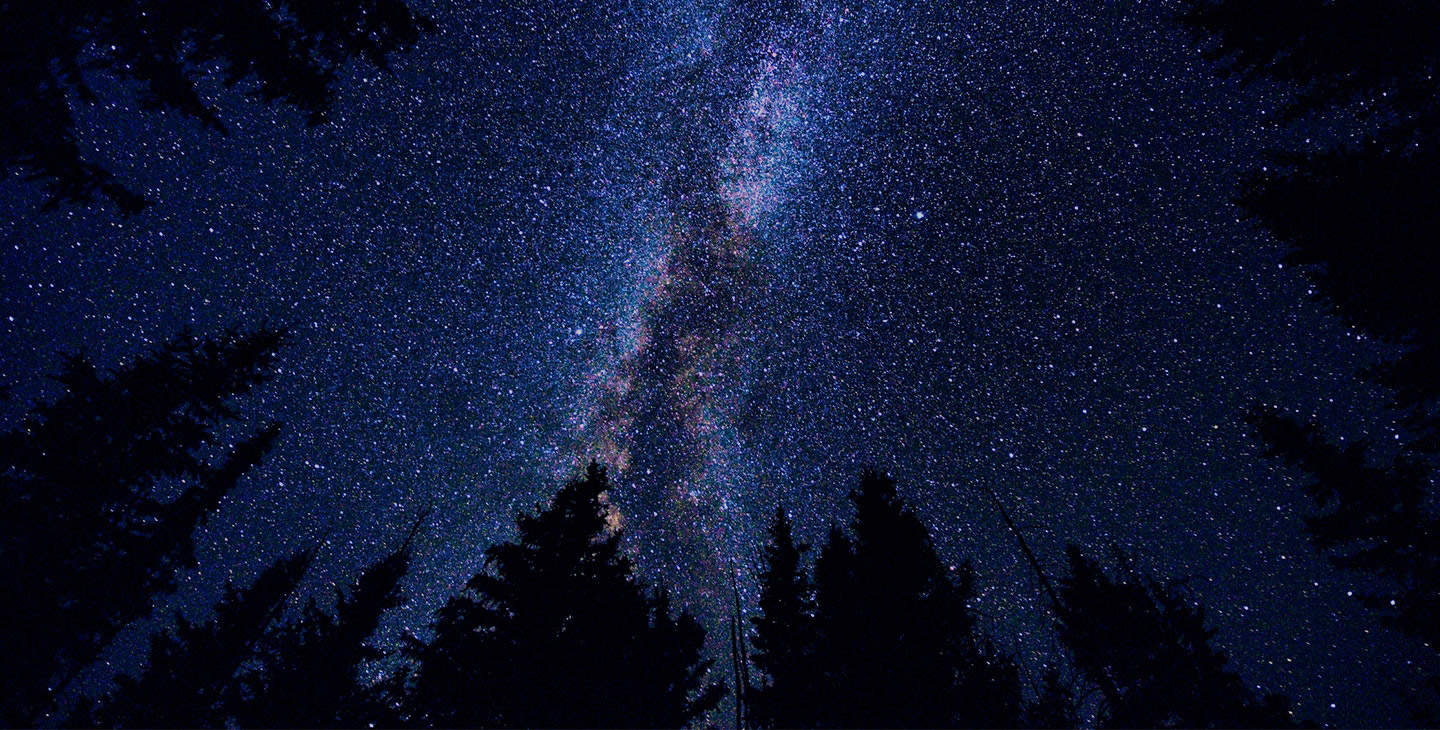 Encouraging employee involvement
Sustainability begins with passionate employees. We empower employees to explore and support the causes that matter most to them, including being sustainable in their day-to-day work environment. At our offices, we:
Provide ongoing employee education around sustainability
Offer programs to support alternate commutes
Hold annual Earth Day celebrations
Our campus design encourages employees to build a relationship with nature, which we believe creates a sense of ownership around our environmental sustainability efforts — which includes recycling stations, bocce ball courts, jogging and biking trails, shade structures for informal meetings, and ample green space that incorporates 11,000 native plants and trees.
Read the entire Viasat FY21 ESG Report
Disclaimer(s):  If you need a disclaimer specific to this page, edit text here.  If you do not need a page level disclaimer, simply delete this.
If you need to use a "Global" disclaimer instead of or in addition to page disclaimer (e.g. for DoD) do this:  In left panel, go to Assets tab, select "Experience Fragments" in the drop-down (where it usually says "images") near the top of the panel.  Then type "disclaimer" in the Search Field.  Drag the appropriate disclaimer onto the page just above the Footer area. REMOVE italics text when done --DELETE DISCLAIMER IF NOT NEEDED